330$; Is The Samsung galaxy M31s Totally Worth It? (A Review)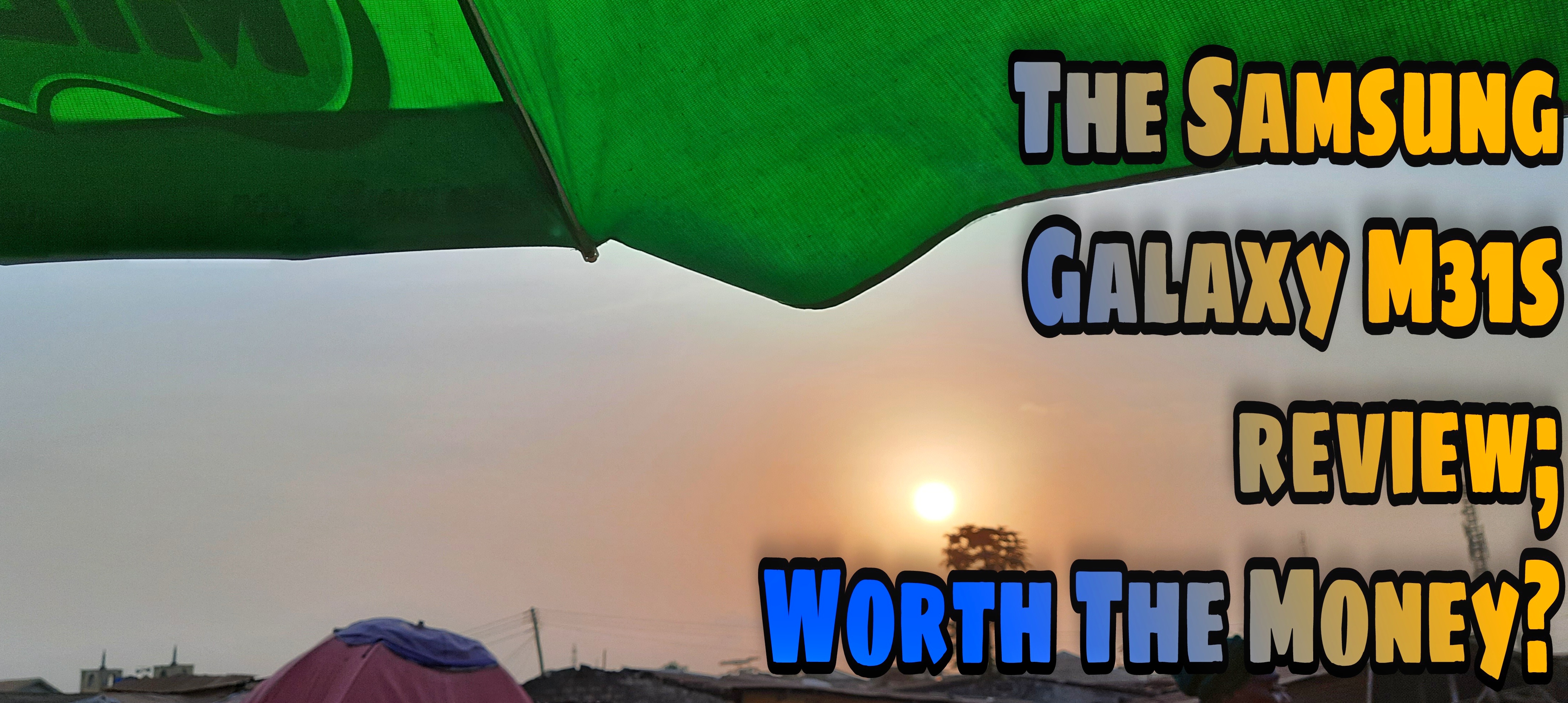 ---
---
So due to the hype of the Samsung M31, I decided to buy the even better Samsung galaxy M31s and I must say I haven't been rather taken away like I totally expected, @sanjeevm was the one I know that uses this device and while I wouldn't say it wasn't worth the price I'd have to confess that it's been stellar, the quality has rather been good even if it hasn't totally taken me away.
One of the reason I spent about 330$ to buy this device was because I needed a decent device with a stunning camera, a decent processor and of course a long lasting battery life. And this device tends to suit up everything, there are devices that can do this especially the Samsung A71 but then that's way close 370$ which I couldn't afford.
---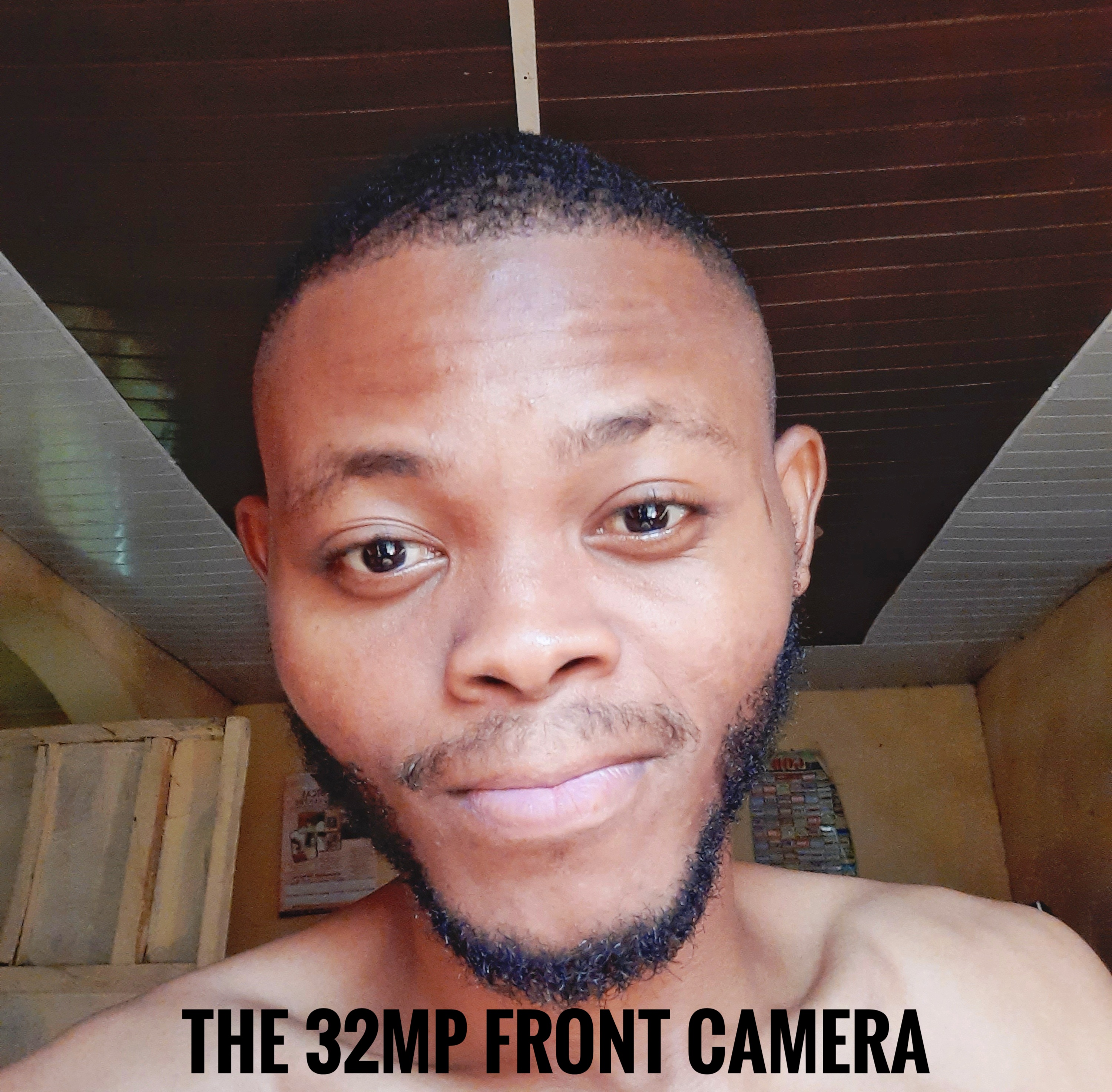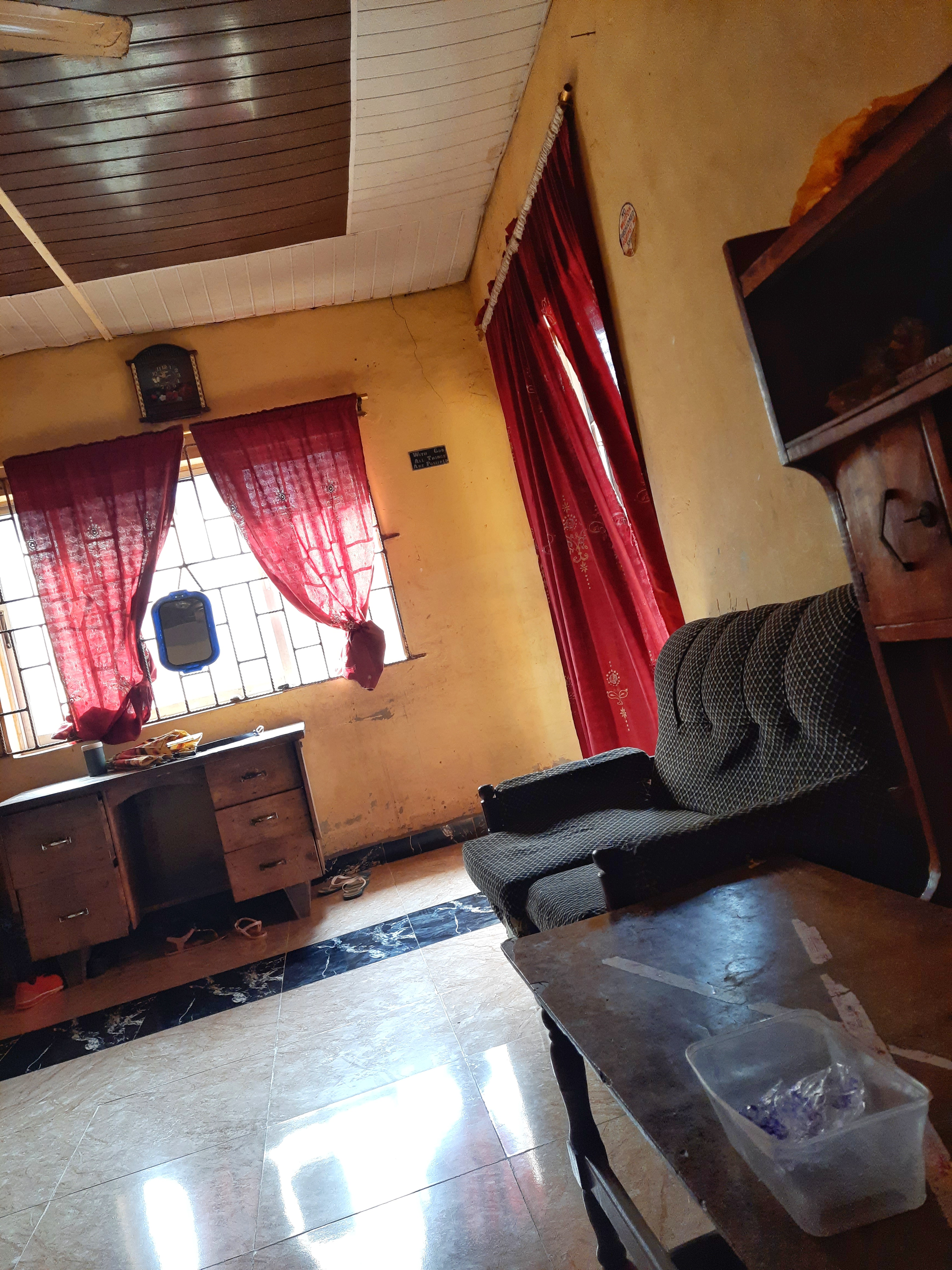 ---
Nevertheless the internet is a place where we buy what we see, what is shilled and advertise, from beginning a potential buyer's mind is often twisted and they change from the original idea they have to the hype they have seen. Inasmuch as we already have a specifications sometimes our choices are swayed especially when the mind is not set on what to buy, we often go for the best advertised products because we feel we have already known them.
Flawless advertising doesn't mean or prove quality and that is why people buy through the hype rather than buying what might be more qualitative for them. In a nutshell where in a world where the best advertised quality products sells more because people constantly key into what they see and hear and this creates a certain kind of appeal before they even set out to buy.
---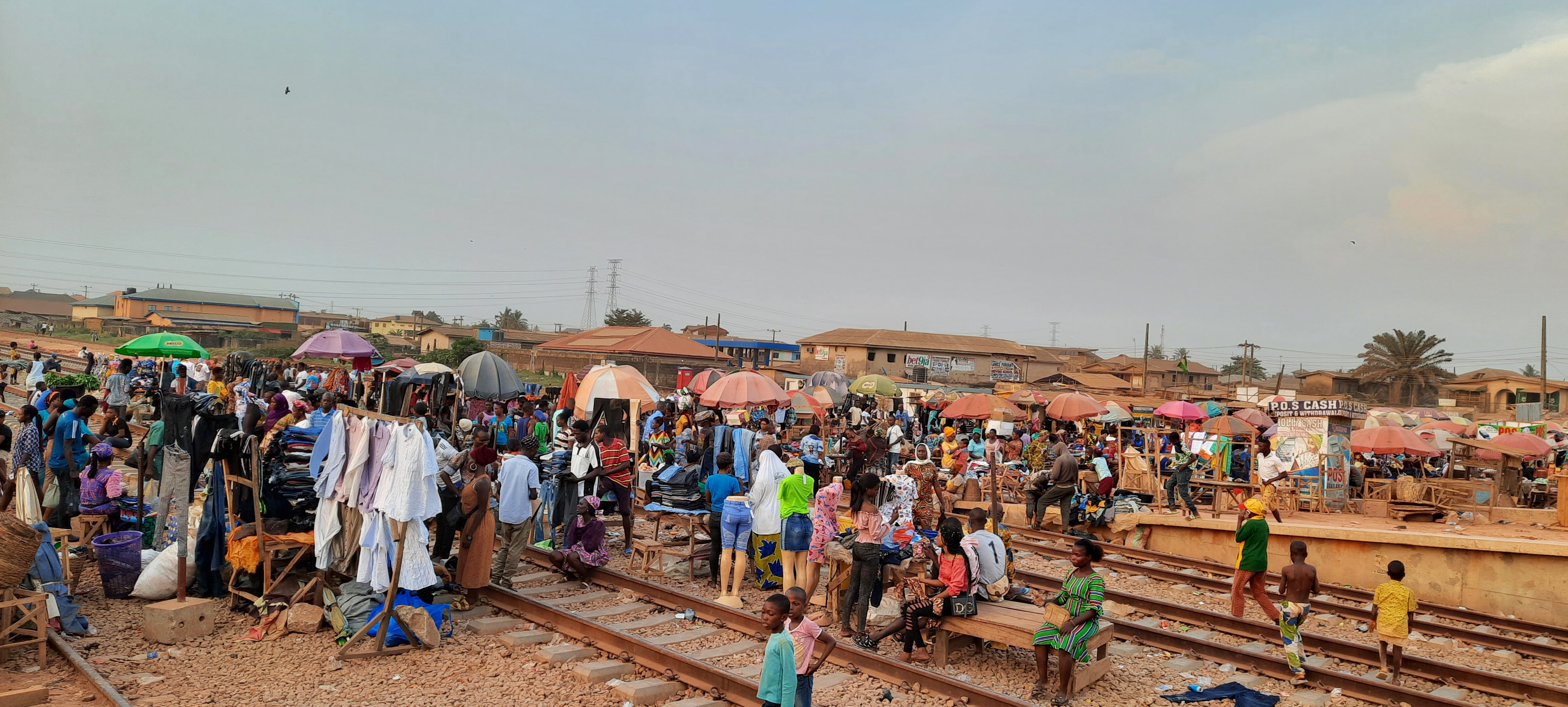 Wide angle lense
---
Consumer's Feedback After Purchase?
---
So after about using the Samsung galaxy M31s for about 25 days I'll generally rate bmy satisfaction level to be 7/10 and why is this? Inasmuch as we have a 64mp main camera the Samsung galaxy A51 48mp main camera seems way better, although the HDR level on the night shot is spectacular, this is to say that the night shot of the Samsung M31s is great better than daylight shots but then I use camera more in the day. the front camera is quite good for making videos nothing spectacular, it's pictures in low light are average but pictures taken by the front camera in good light is good nothing spectacular, but the shots from the main camera is great is good lighting.
The live focus is average, picture quality is reduced. Features like single take are virtually useless and the ability to switch to a front view when making a video which is a really great feature is cool. The processing ability is good nothing spectacular, while some Samsung brands uses Snapdragon, this one used the enxynos Samsung made processor. The display is stunning, the battery is good nevertheless for 6000 MAH, I wouldn't be too impressed.
---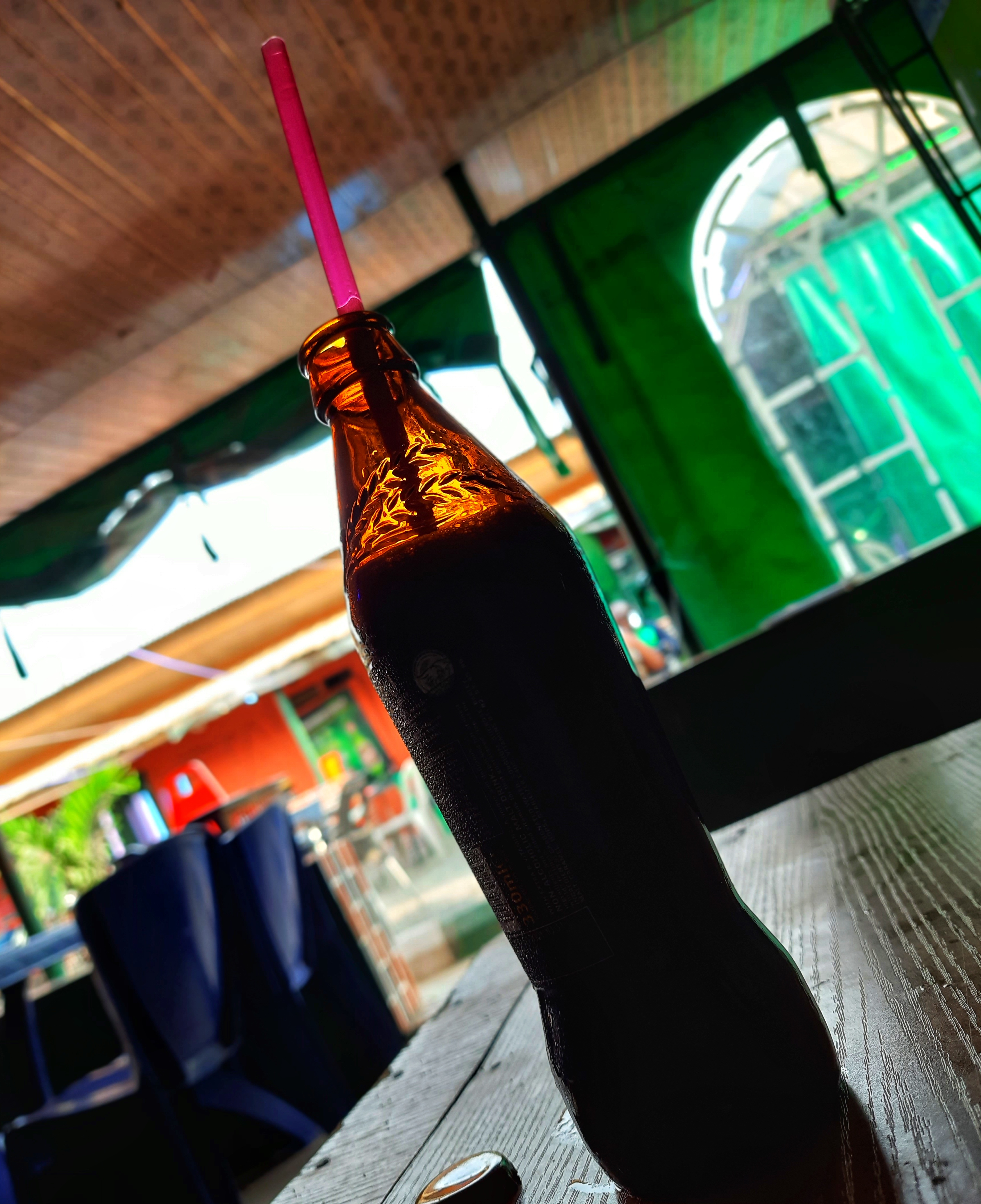 Back camera live focus
---
Consumers Satisfaction?
---
There are so many other things I could talk about but then I reviewed this specs based on the fact that I'm focusing on the camera mainly, the processor, the display and the battery because these are the main specs I had in mind before buying into this. All round the super Amoled display has stunned me, although there is no gcam or Google camera yet for the m31 because it's a rather new device produced in mid 2020, I think I have been totally satisfied, there's value for money but then due to the hype and my previous experience with the Samsung galaxy A51 I felt I was in for something astronomical but then the hype didn't match the expectations but I'm 7/10 satisfied with what I have bought and hope to use it for up to 2 years.
---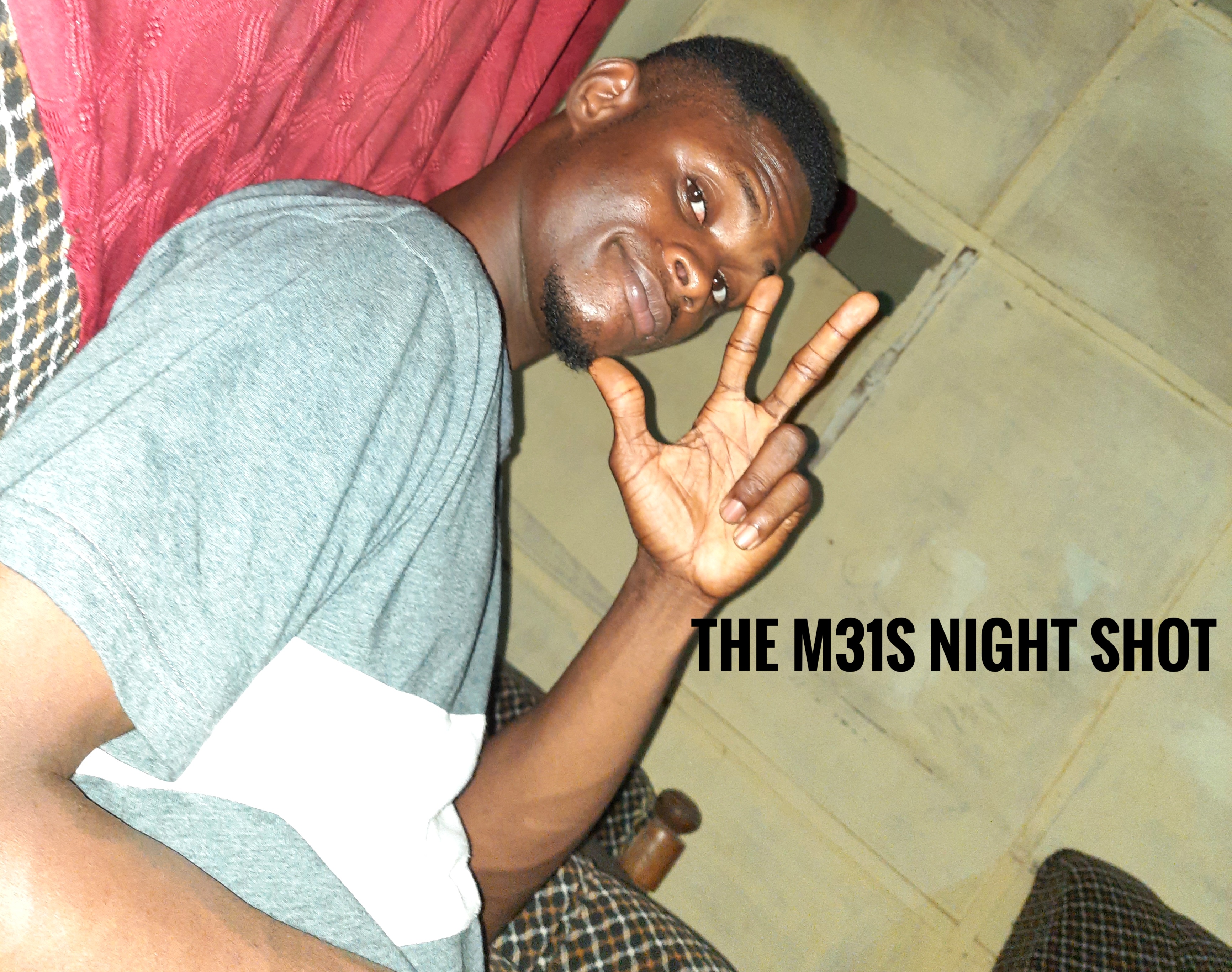 ---
Conclusion
---
Money is hard to come by, but buying into a phone that aids one's vlogging, blogging and picture taking is essential. I decided to buy into Samsung because the tech behind iPhones are generally alien to me, I live in a country where electricity is a hurdle and this means I need a device that will be on at all period in time. This isn't to say iPhones aren't good, they're good but rather expensive and well since Samsung has a quality make to it that's why I have decided to buy into a Samsung device.
Tech is becoming more expensive, having quality specs all in one device is difficult to come by and that's why you pay more to have close to 5 or 6 specs in one phone. I love Samsung in general, the display does it for me. I have added some pictures I have taken with this device and maybe after 6 months I'll have something different to say about it. Investment wise? The future will decide it it's worth it overtime. But currently I'm satisfied.
All images courtesy of my Samsung M31s
Future reading