7 Hacks to Download TikTok videos and Backup User Data in India
TikTok is now no longer available in the play store in India. But still, people can access TikTok who have the app downloaded or installed on their android phone through Vpn.
However, it is quite a boring method, isn't it? So, if you are a TikTok user and worry about how to backup all your videos and data offline. Here are the two ways in which you can download TikTok videos and data.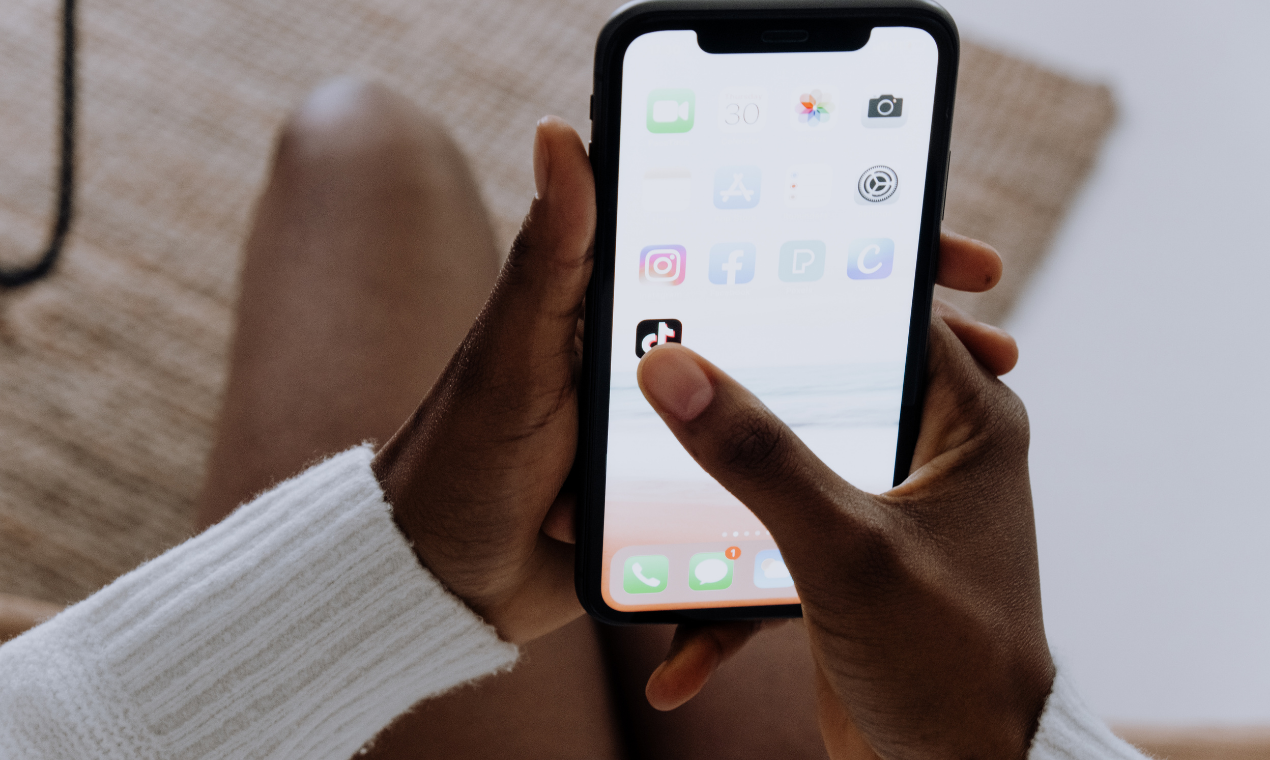  Downloading TikTok videos and data manually:
In this first method, we can download all the videos manually by just following the few steps given below:
Open your TikTok profile on your android phone.
Nowꓹ open the videos you want to save.
Tap the three dots icon on the video to save it.
Now copy the video URL. Note: You shouldn't keep your Tiktok Profile Private.
After that, Go to Tiktok Video Downloader & paste your TikTok URL & tap to download button.
 How to Requesting TikTok for videos and data for backup:
The second method tells you to request your data and videos directly on the app and once it is approved you can get all of these by just following a few steps.
Open your TikTok profile on your android phone.
Tap the three dots icon on the top-right corner.
Tap privacy and safetyꓹ then open personalization and data.
And then again tap on download your data.
Tap the 'request data file' which will process your request for downloading all your data. And it can take 4 -30 days for the request to proceed on.
Next you need to tap on the 'download data tab' right near the 'request data tab' and select the download button near to the requested data.
Once this requested data process goes on it will be available for only 4 days hence in between these, you need to download your data files before it is gone.
Future reading