American airports will test advanced systems to fight drones
It is enough to look at airports, in the context of which drones - especially those from the proverbial Kowalski, remaining out of control - are very dangerous toys, very disturbing and hindering work.
As a result, there was a need for appropriate systems thanks to which operators can protect their vehicles and passengers, and specialists decided to meet it.
The Federal Aviation Administration, i.e. the American aviation regulator, intends to use them and has just announced that this year at many airports in the USA, tests of at least 10 such technologies will begin, the task of which will not only detect, but also mitigate the potentially created
through them risk.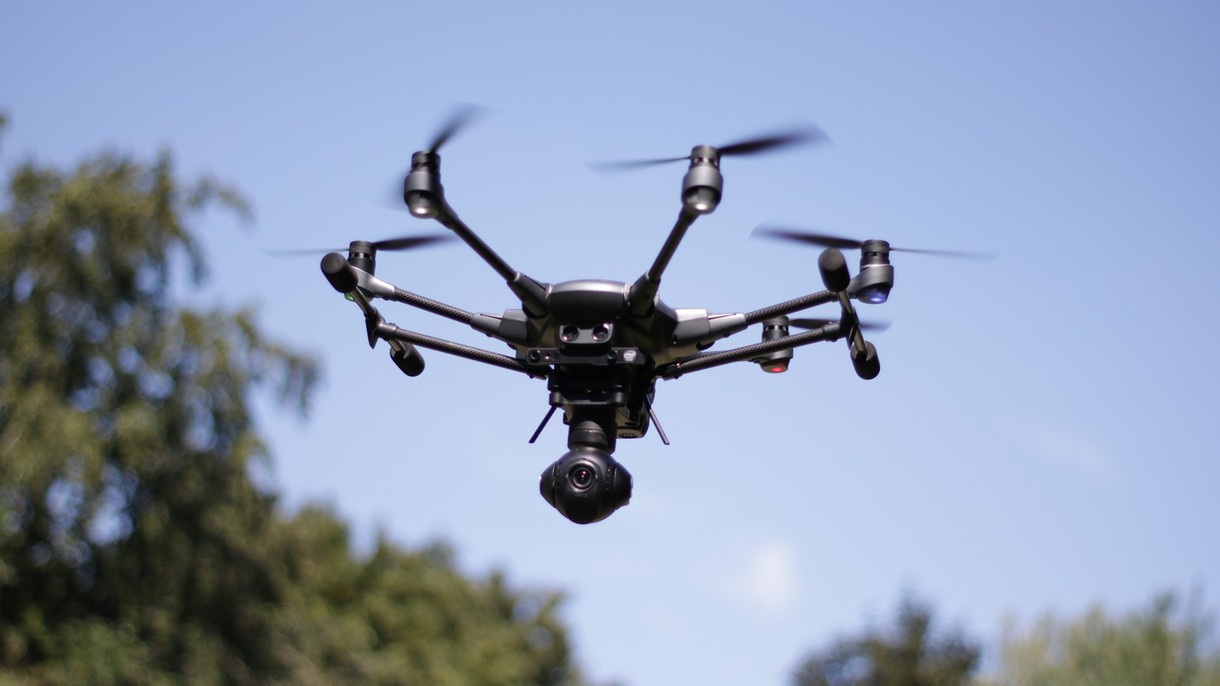 Testing is part of the Airport Unmanned Aircraft Systems Detection and Mitigation Research Program and will begin with the William J. Hughes Technical Center, which lies right next to Atlantic City International Airport in New Jersey.
If everything goes according to plan, 4 more airports will soon join it - specific ones have not yet been indicated, as well as the closed list of tested systems, because the FAA leaves the option to add new solutions and places, and moreover encourages more producers to apply
to the program within 45 days of today's announcement. Importantly, airport drones started to be a problem many years ago and the FAA has tested many similar systems but has yet to find a suitable one.
Nevertheless, the agency continues its efforts, and a few days ago we were able to read a joint document from the Federal Aviation Administration, the US Department of Defense, the US Department of Homeland Security and the Federal Communications Commission to help private entities better understand the federal laws that apply to the drone detection system.
As the US Deputy Attorney General Jeffrey A. Rosen wrote by the way: - As the number of drones in our airspace is constantly growing, the increasing availability of anti-drone systems should not come as a surprise to anyone.
Since these technologies can be put up for sale without a full discussion of the validity of the legal requirements, the released document is a step forward that provides information on the legal requirements.
By encouraging the knowledge and understanding of relevant laws, the handbook can help support the responsible growth of the industry and promote public safety.
Future reading