Data science powers the automotive industry!
Automotive giants use data science to strengthen their technological infrastructure and increase their sales success.
The automotive industry is undergoing a significant transformation with data analysis and big data. Automotive companies are making predictive analytics using a wealth of valuable data collected by various sensors. Manufacturers collect this data in order to solve quality problems, relieve user comfort, switch to autonomous driving technology, and increase their success in retail sales.
📌Increases retail sales
#Data is used extensively in #retail as well as in the development of technological infrastructure. Many automakers have set up #virtual and #digital #showrooms that help potential buyers purchase cars without having to visit the local dealership. These websites allow you to customize and configure the vehicle, building the vehicle the way you want it without the intervention of the dealer.
This retail model, where customers can now customize their vehicles and purchase online, has helped automakers better understand customer needs and choices. The website has now become an interactive platform for #Audi buyers, fans and enthusiasts, providing them with buying advice, the latest news, current and upcoming models, promotional events and activities, as well as helping them choose, configure and buy a new car.
📌Predictive maintenance for vehicles
Automobiles; speed, fuel consumption, braking times, turning patterns, engine performance, etc. It is equipped with many sensors that continuously record and measure. These collected data are sent to the manufacturers to determine the behavior of the car under different conditions. Also, this data is used by auto manufacturers to inform the owner of the car for parts malfunctions, fluid levels, service schedules, etc. It is used to develop predictive maintenance systems by warning about
There are many automotive companies that implement this. E.g; #General #Motors has designed an advanced network of connected vehicles using data science. GM calls this technology #OnStar, which connects nearly 12 million vehicles to the company, and records vehicle-related statistics to create predictive and prescriptive maintenance, product and component development, and even marketing strategies. GM's OnStar connected vehicle technology also allows owners to locate and track their vehicles and remotely lock and unlock the vehicle using a smartphone app.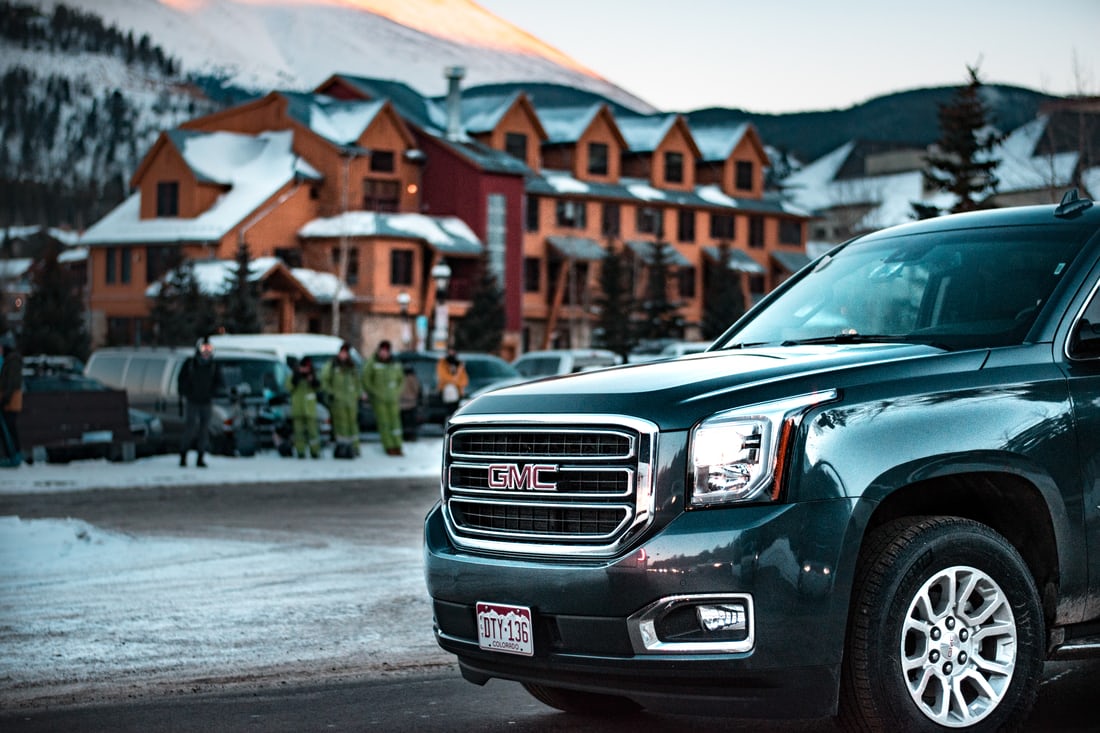 #Tesla uses similar smart technology that allows owners to access their vehicles remotely. In addition, Tesla uses this technology to wirelessly update its vehicles and solve vehicle-related problems without recalling vehicles or visiting the owner's service center. After detecting overheating in many Tesla models in 2014, Tesla analyzed the data from approximately 30,000 vehicles and determined a solution by optimizing power fluctuations.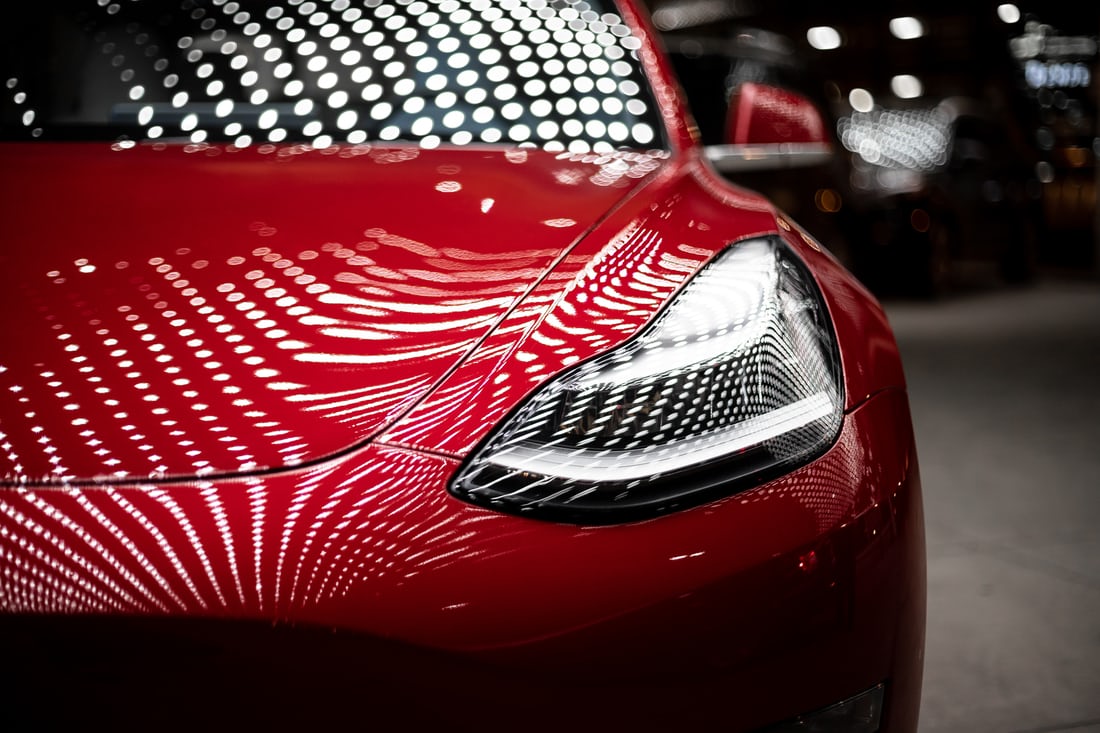 Image Source 👇👇👇 https://unsplash.com
Future reading