Did you miss out on the Binance Blockchain Applied summit? Watch it online!
Yesterday was the date for the Binance Blockchain Summit. It was a great event with quite a lot of speakers, and I had it noticed on my schedule for quite a while. So, yeah - I was looking very much forward to listen to some of the big brains within the blockchain community, to hear what they think of the industry, the future, security issues, the future of DeFi, and so much more!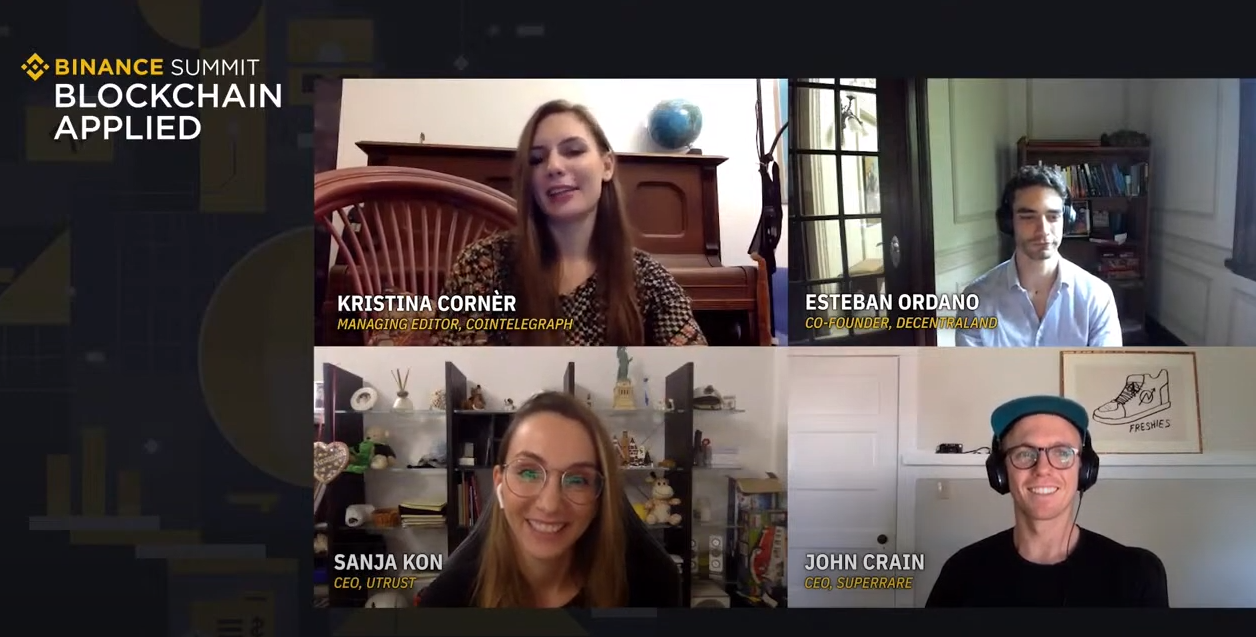 From the Blockhain summit on November 10th
But, then the day came, and I had to watch out for kids at that exact time, so I didn't get to listen to it at all. Maybe you had similar trouble? Or maybe you didn't know about the event at all? No matter what... I just discovered that the entire event can be seen on Youtube, so even if you didn't get to stream it live, you can still watch the full four hour event online on YouTube right now, or just by watching it below.
https://www.youtube.com/watch?v=XiBgvvYoCK4&feature=emb_title
I believe it will be well worth the time, and it is always interesting to listen to some of the leaders within the industry. And by the way, do not listen to those topics that you are interested in only, but listen to those things that you know little about and that you do not really care about. Often that is where you will learn most new things and maybe catch an eye for something you didn't really care about before.
I can warmly recommend this to all my Project Hope friends, and I believe many nice articles will be born here in the community after watching this, as it will give inspiration and information and insight on topics that we might not know that much of at this very moment!
Check it out!

This is an original article written by me for Project Hope!
Future reading