Do this & Do that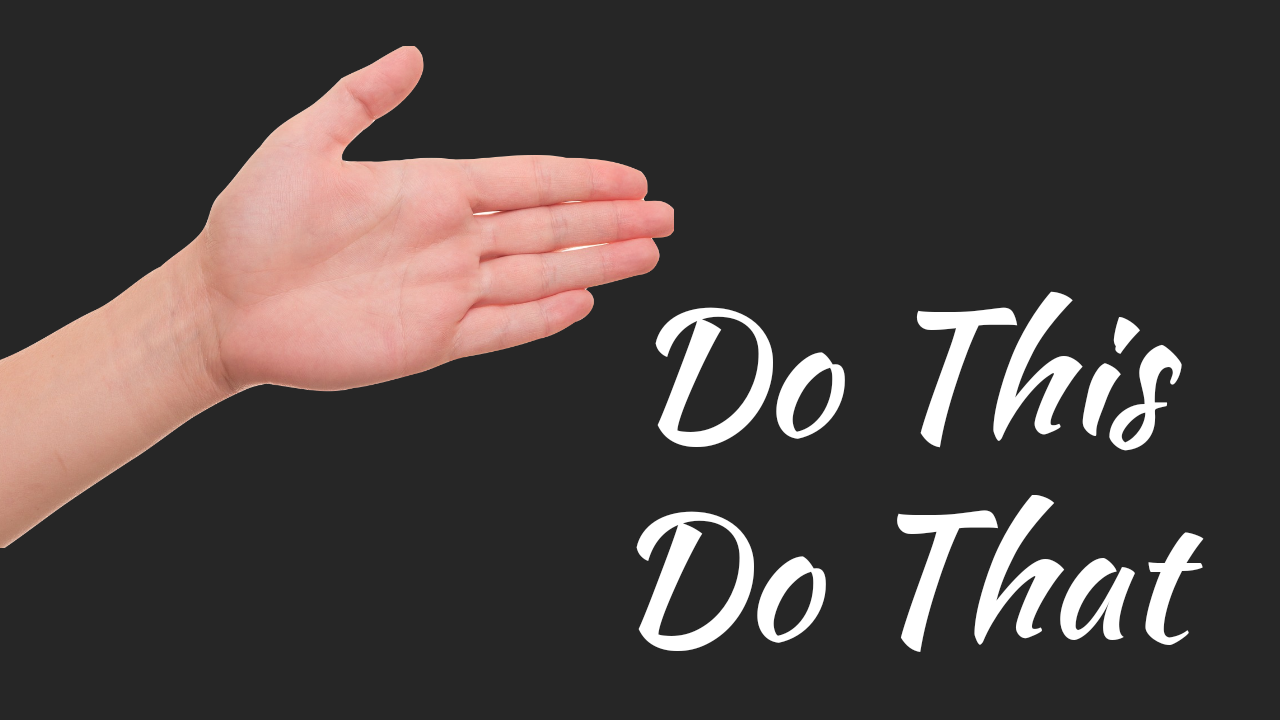 Do this. Do that.
There are a lot of people out there who enjoy giving advice but never applies it to themselves. But how do we verify it? Is it coming from a genuine source or not?
Let us use social media for something good. It is better to check the credentials and background before proceeding ahead with the advice.
FREE advice, if applied without due diligence, can cost a lot, sometimes even your life.
Back in the days, when there was no internet or social media, it was difficult to check about the individual but today the internet has given us many platforms to keep a check the authenticity.
And, this will change the entire training industry for sure. All the coaches, trainers, mentors, guides and consultants who were playing with the lives of people may well cease to exist in the near future. Everything about the individual is just a click away. If we are not backing up our words with actions, no one will believe us.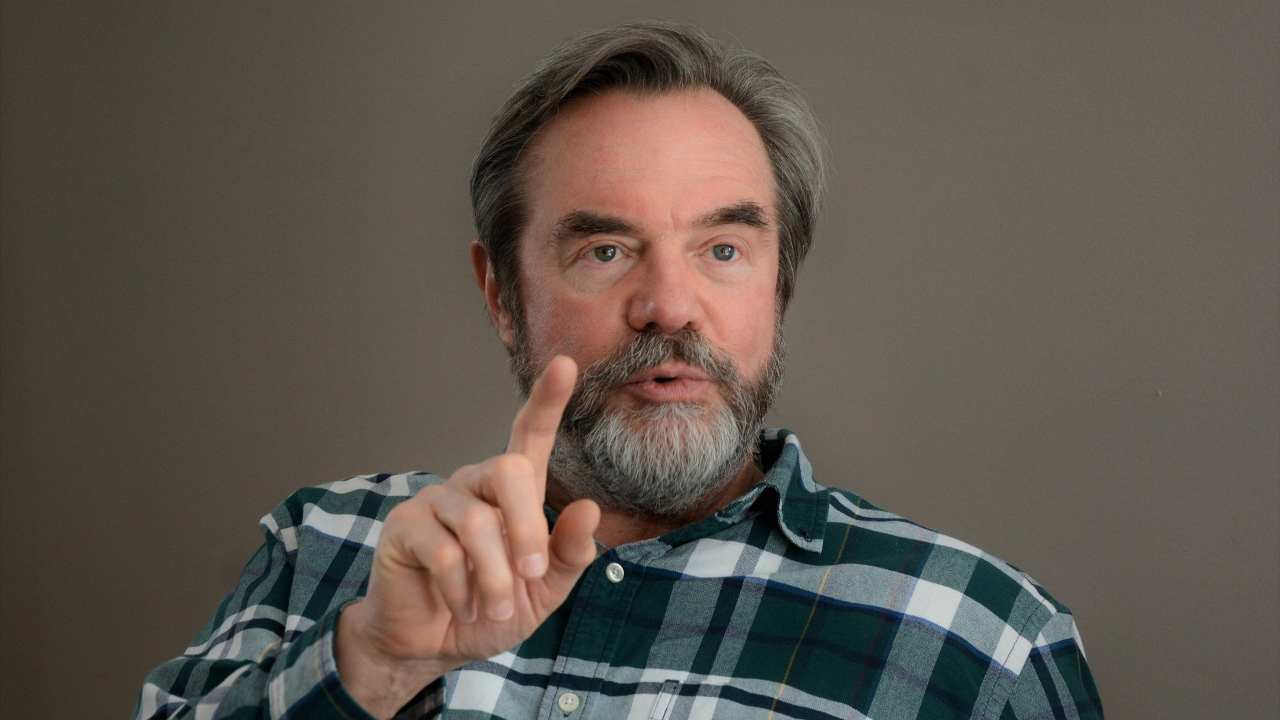 And when people lack the required proof to validate their claims, they try to impress others with fake profiles. But this bubble never lasts long. Today, influencers are not beyond the reach of common people. Each comment or reply reaches the account holder.
In the recent past, we have seen many examples where the audience has even brought celebrities to their knees for any wrongdoings. Internet and social media have brought accountability.
And this is the way forward towards practical learning. Students/learners will only value individuals who can give proof of what they are teaching. Just saying, Do this or Do that will not do any good. It is high time for all the preachers to buckle up and prepare for the next generation of learners.
Do share how do you approach FREE advice?

Future reading