For or against the idea of creating technical institutions?
In a reality ruled by technology, we find ourselves consuming it like it or not, we do our work through machines and we are eager to buy the latest machines with technologies that keep up with the times, there is a machine for dishwashing, a machine for making coffee, and there are even vibrating machines for children to replace the mother.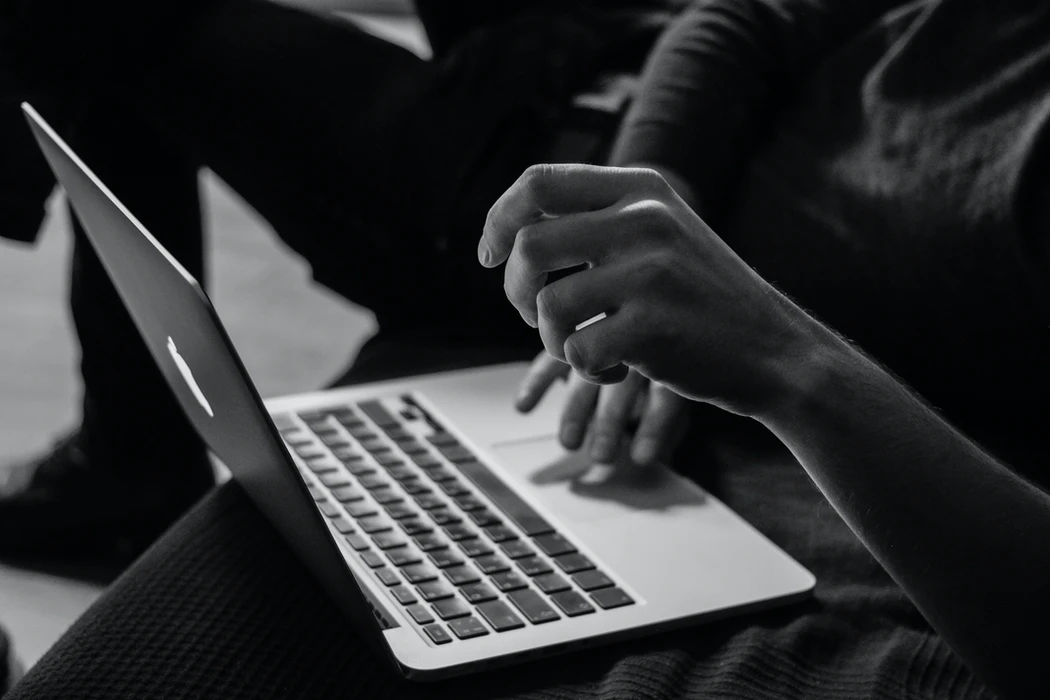 We are present for hours in virtual reality, congratulate and console us and buy and sell online, so what next?
We are on the verge of a massive technological revolution and we wish we were part of it, we are only the consumers, we are the market that is waiting for the latest release of the phone and the car, but in fact, many of us are not aware of the correct use of technology and its concept and how we are preparing for the speed of its development.
All of this has generated an idea within me that I would like to share with you, the virtuous Hsoub technical community, so that we might be part of the future so that we may have a vision that will come true.
What if we had modern technology institutions that aim to enlighten minds about technology and its reality, and cultivate the correct awareness within our children, about the advantages and disadvantages of technology, about how to face technical concerns in the future, about the necessity of our participation in the manufacture of the technical future in all its fields.
My guess is that if we had tech institutes like this, we would be more prepared for the next technological revolution.
So what are your thoughts on that?
For or against the establishment of technical institutions for community extension and awareness? Is it possible to achieve this change in our future and the future of our children?
Greetings to all
@steemcurator01 @steemcurator02 @steemcurator03 @steemcurator04 @steemcurator05 @steemcurator06 @steemcurator07
Future reading