From the paradigm to learning //conduct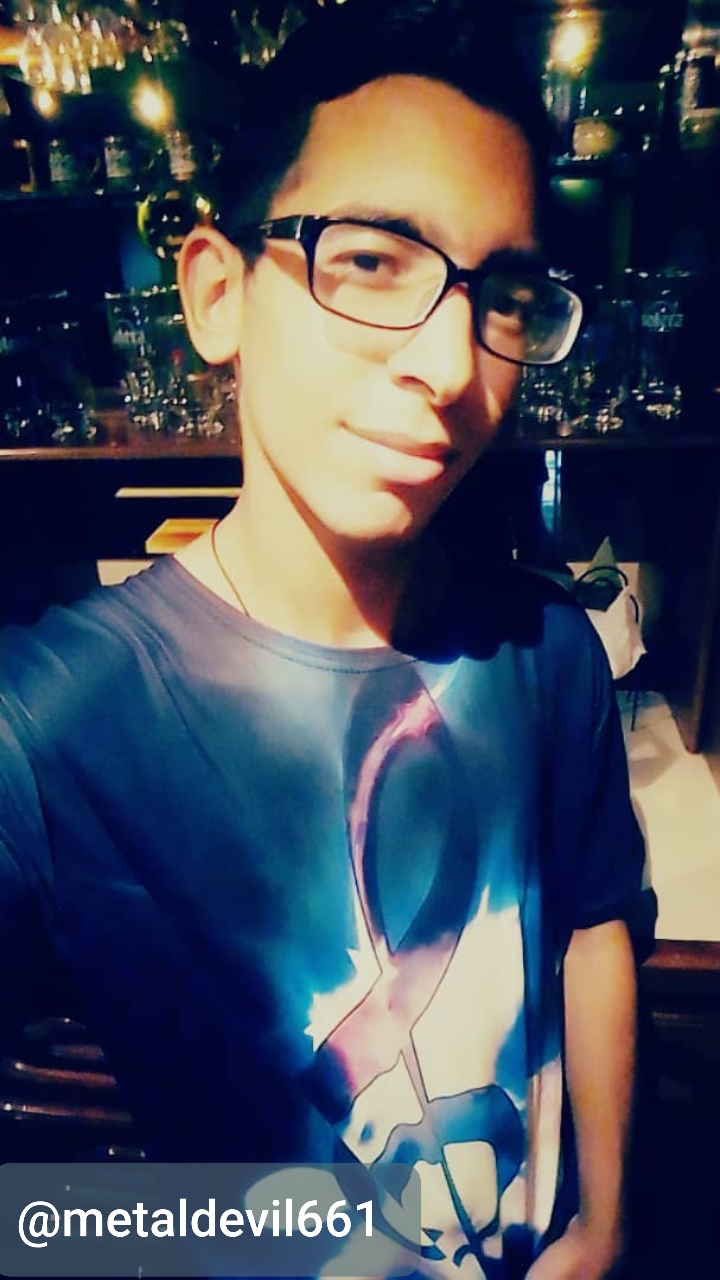 With reality that we saw with all this pandemic, locked up in our house, taking classes at a distance, there is knowing how is the learning on our part and our interaction with the one who gives it or provides us the teaching with the information of what he learns every day, the knowledge is the tool of wisdom of human being that we must take advantage of to the maximum.

Currently there is much method of teaching either for companies, universities, schools and homes all part every day with a new teaching as part of the experience of the day lived, but it is important to know the behavioral paradigm as a form of teaching which can be observed in man and in the anima, as it can be quantified and measured.

Now then the behavioralist paradigm in a teaching approach, where it is based on a formal scheme and it is organized raising by means of the behavior of an organism, person, animal which can be explained through diverse environmental causes, by means of stimulus of conditioned behavior, in such a way that the patterns of stimulus-response of the behaviors this are conditioned.

An example of teaching learning under this for dimas is in the form of teaching mathematics, algebra, calculus all extended teaching in the same way that does not change over time, unlike giving a literature class is based on otronencoaching.

In some companies, this teaching method is used to measure the potential and performance of their employees, to see if they are committed to it and if they defend the values of the organizational culture.

That is why those who teach do so with continuous practice and repetition, where the experience consists of identifying a final behavior in response to a stimulus, by the one who receives the learning.
Future reading