GOOD PERSONAL HYGIENE IN GHANA.
Hello everyone Push yourself again and again. Do not give an inch until the final buzzer sounds and I will like to give thanks and praises to the almighty God for adding me another day I will like to use this opportunity to talk to you guys on personal hygiene in Ghana.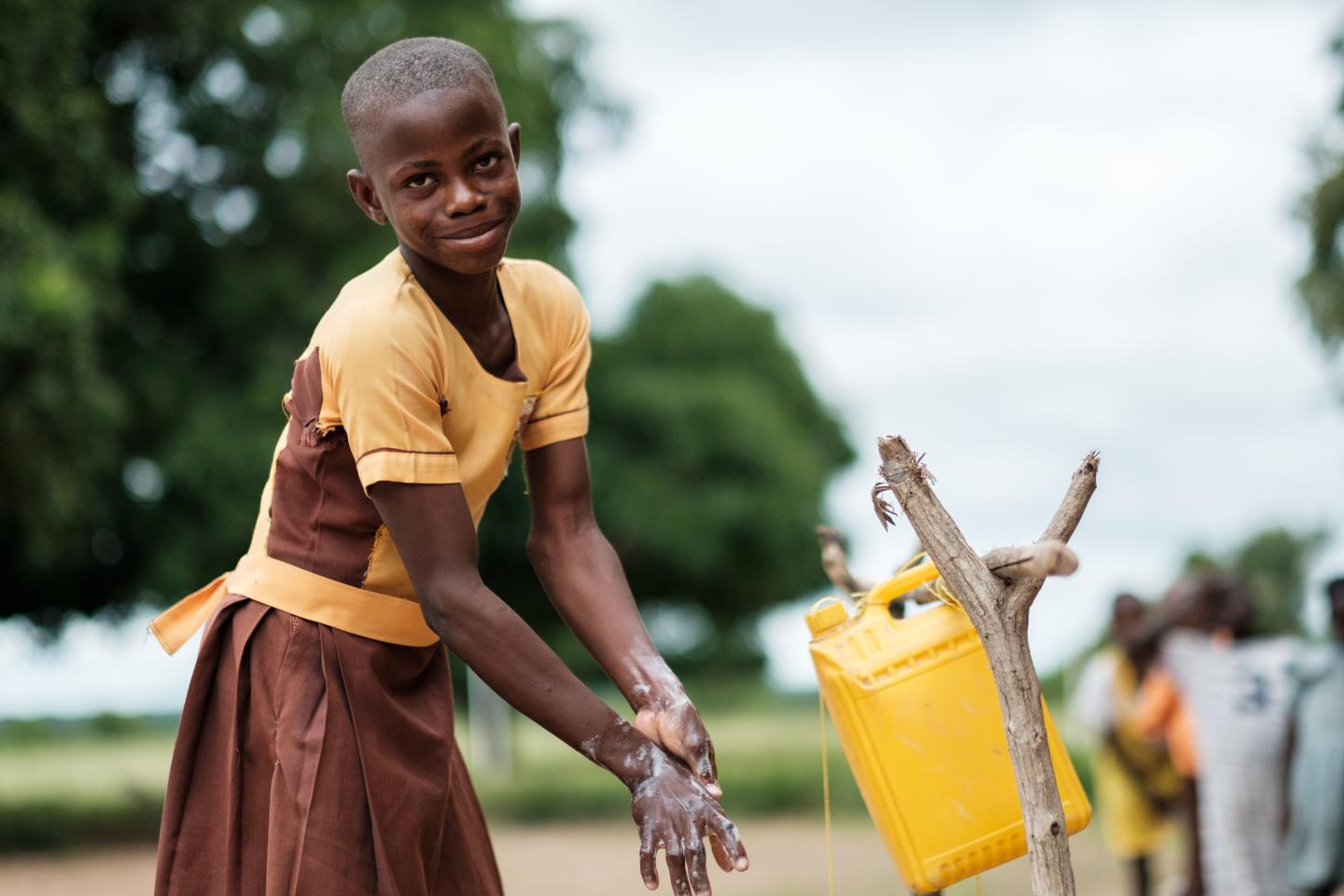 ---
---
Personal hygiene is a must in our daily lives and it's always good to take care of yourself and your body as well as to prevent yourself from smelling like a goat who hasn't bathed for three years and it's always good to smell nice and look good.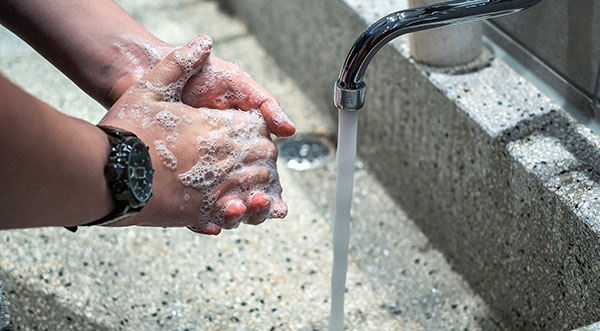 ---
---
WHAT IS PERSONAL HYGIENE
Personal hygiene is the act of keeping all parts of your body clean and healthy or is the way of bathing, washing your hands, and brushing your teeth every day or they are behavior which one should practice in daily life. Personal hygiene helps or prevents an individual from getting those deadly diseases like COVID -19. And once an individual try to take care of his body he or she is safe from being sick all the time and it will be very difficult to get those deadly diseases so I edge every one of you to always bathe and take care of his body.
WHAT IS THE IMPORTANCE OF PERSONAL HYGIENE
A lot of people are in the hospital as a result of they don't take care of themself and a majority don't even bath daily and I think it's high time we educate them on personal hygiene and the following are some of the importance of personal hygiene.
IT HELPS PREVENT THE SPREAD OF DISEASES
Good hygiene curbs the spread of diseases and which result in lower health care cost and the majority of the people won't be sick and it's all a result of them cleaning themself and following all the right steps.
CLEANING YOUR SELF
Is also another important of personal hygiene because once a person bath daily and brushes his teeth daily etc will be free from skin diseases so it was always good to bathe and brush your teeth every day whenever you woke up.
IT HELPS IN HIGHER CONFIDENCE AND SELF ESTEEM
Is also another important of self personal hygiene keeping yourself self-clean every day can give you a lot of confidence that is you can enter every place you want without having problems with anyone.
EFFECTS OF NOT TAKING PERSONAL HYGIENE TOO SERIOUSLY
IT IS EASY TO GET SICK
It's the effect of poor of personal hygiene is also good to bath daily and after you shake your hand with anyone and when you are going eat food or do something that how to do with the hand, you have to wash your hand and when you don't bath and when you don't wash your hands it's easy to get those deadly diseases and which may lead you to fall sick.
IT IS EASY TO GET BODY ODOR
Is also another effect of poor personal hygiene and when you don't bath and it gets to a time your body will be smelling and it's easy to get body odor and when you have body labor you won't have the confidence to go to anywhere of your choice.
IT IS EASY TO GET DENTAL DISEASES
This is also another effect of poor personal hygiene because when you don't brush your teeth for several days your mouth will be having some scent and you won't be feeling comfortable talking with anyone and which maybe even lead you to get dental diseases.
CONCLUSION
Is high time we educate those in the villages and those who don't know personal hygiene it is always good to practice personal hygiene and I will like to thank you all for taking your time and energy to always go through our post.
Future reading