Henry Ford's philosophy on life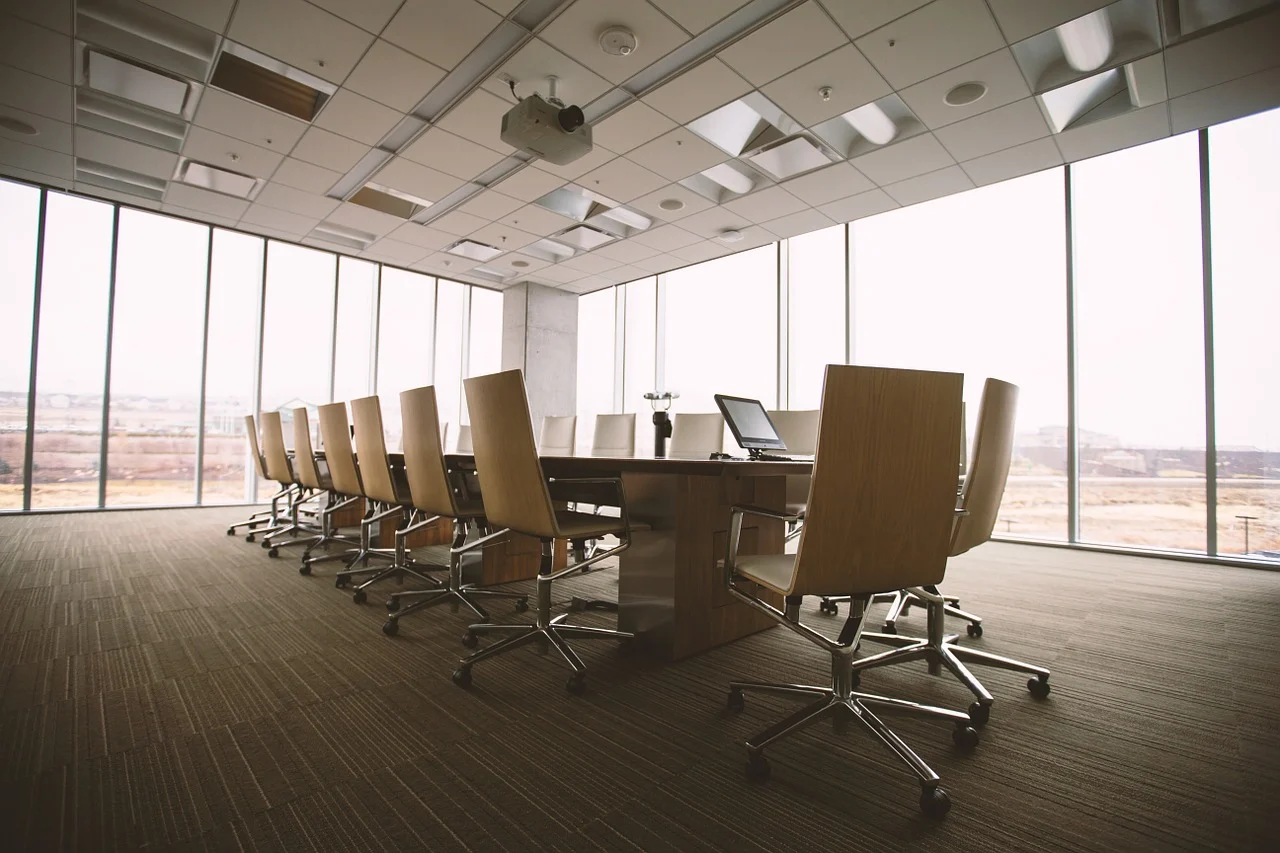 Image source pixabay
Greetings to all the community of #hearstem, I am resuming to share my content, after a long break in all these months, to reflect and take my initiative again, the good thing about philosophy is that it shows us a lot of way to follow what matters if we have all the necessary tools to fulfill our goals. Most of our life should not be based on improvising, but it is also to plan our life or what life project we can design for a possible future, because tomorrow is difficult to know what will happen, the only thing that is clear is our goal to accomplish to achieve success.

From my point of view of seeing so many failures of this improvising, I am very interested in detail the position that shows us Henry Ford, thanks that he raises us a system approach, where it must optimato all resource from elnfactor time, so slow human, raw material, especially the strategic place to meet all is fabulous ideas, shows us a way as it should be to apply the principle of economizing resources, as we minimize the volume of raw material in transformation, in such a way with the same human capacity should be trained more to have in saving the time to hacervlas thing, because it employs more person affects our cost structure. Ford traced a very interesting goal if the businessman was going to demand more performance from his employees, he should look for a compensation mechanism for labor merit, which adjusted their salary in such a way that they felt very committed and identified with the organization to the point of including their own workers as potential consumers of their productivity.

I also get to analyze with this valuable character who grew up and live on a farm tube that future mind to go far, allows us to think of how campas I am to make my life project or business, as I mentioned elnenfoque system that gives us Ford standards link them in three very important reglones: Productive process, Organization of work, territorial characteristics, since it enters the raw material, transformation and distribution using key job to maintain this line. What I learned about this regulate my fully necessary expenditure, which will not alter my income forever live with a debt there will not be a future for something.

To assume this type of planning must be convenient to do it in the long term, that our goal meets the planned, that give us fruit and that also has a social value that valuable worth doing it, we have to project what we want to invest and how we will recover it again to continue investing in the traced, remember that in business is always losing competition, from point we have to start to reach risks to accept the change and our possible threats. The main thing to do the thing for the achievement of success is motivated by pursuing a dream, so that later we will be good entrepreneurs of our own business.

👧My way of seeing life Area73.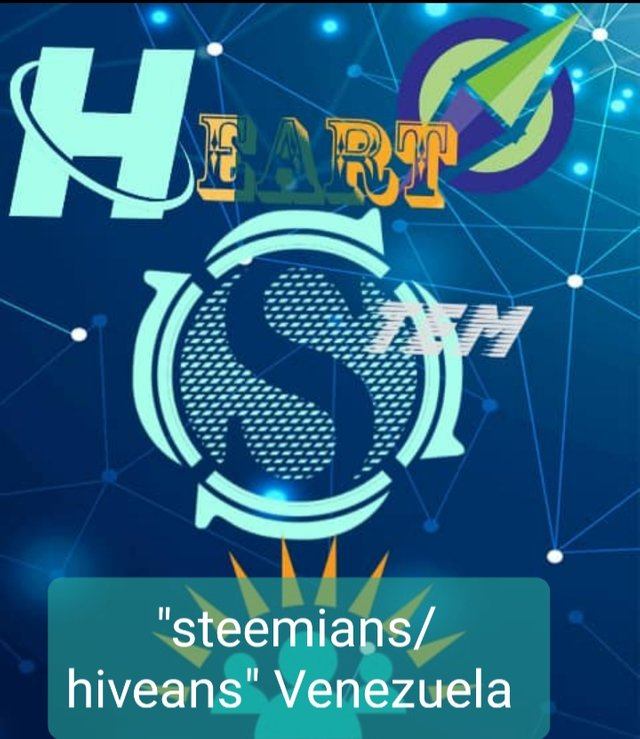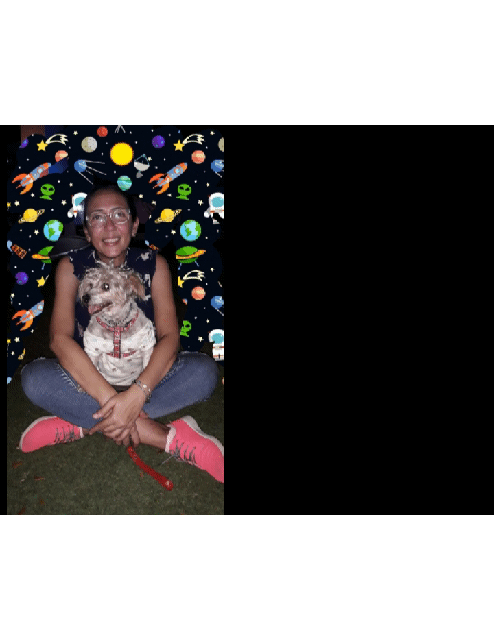 Future reading