How can we reinvent our business?
Hello dear friends, I hope you are having a great time this Christmas and that you are enjoying your loved ones, remember that family will always be the most important thing.
Today I want to talk about an interesting subject, REINVENTION, something that today with the pandemic we have seen a lot all over the world, especially in these underdeveloped countries.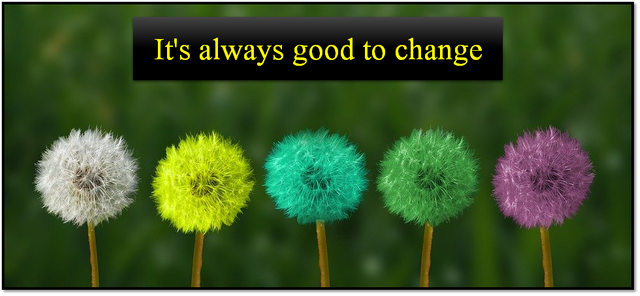 Of course, in this case I will talk about how we can reinvent our business, how we can keep on standing in spite of the circumstances. We know that today with the pandemic many people became unemployed or simply their sales went down and they had to close down. Obviously there were those who took advantage of this great storm to be able to get ahead and achieve great things.
That makes us see that if we can, we can all move forward and face the new changes.

Among my recommendations I can mention the following:
1 . Convert our threats into OPPORTUNITIES, As entrepreneurs we know that there will always be competitions and that we will always find ourselves in not very pleasant situations, but for that reason it is important to see how we can take advantage of any present threat. Since we can modify certain products to make them better or better quality, if the strong point in our business is credit, then we should focus on keeping good customers with us.
We never stand still, on the contrary, in adversity is when we best face the problems.
2 . THE WEAKNESSES OF OUR COMPETITIONS, today with the pandemic we know that many businesses had incredible losses and sales fell to the maximum, an example, the restaurants, we know they had to close some facilities because they did not allow crowds, but on the contrary there were those who decided to start businesses with homes, the digital era came to life, those who lost their jobs could afford to provide their services if they had a means of transport.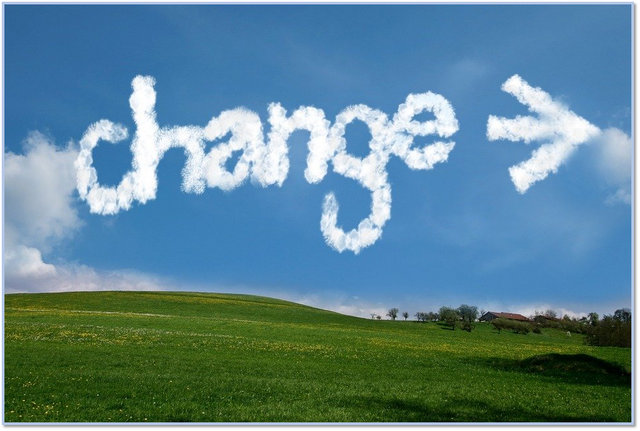 3 . CUSTOMER SERVICE, reinventing this service is fundamental, it is something that can make the difference from the rest of our competition. Asking for our clients' opinion would be a good idea since they are the ones who can see our weaknesses and defects. This service is the key to success in many businesses.
4 . CREATE A NEW NICHE, creating new opportunities in our business will bring us new customers and allow us to cover more ground. That is why we must always know our weaknesses and see what opportunities we can take advantage of.
5 . IMPLEMENTING THE DIGITAL AREA, as I mentioned before today most people are handled through social networks, for that reason a company that can get its website will have great advantages over those who do not. You will reach more people and get new customers.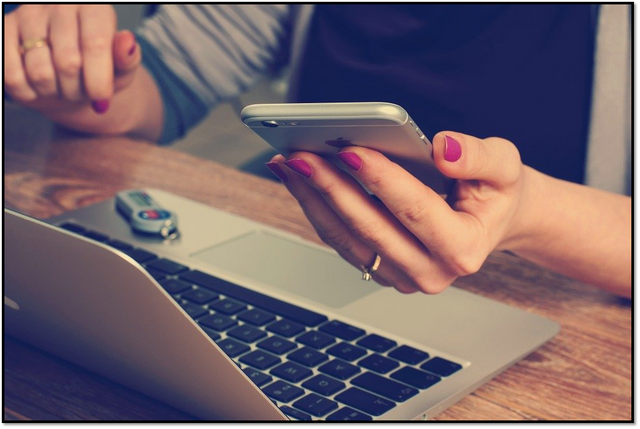 To conclude I want to say that reinventing ourselves should not only be something to improve our business or work life, we can also implement it in our personal life, being better people every day should be our goal, grow, learn, accept changes, seek new opportunities and not compare ourselves with anyone, only we should be our own competition.
Thank you very much for reading me!



Future reading