HOW DOES TECHNOLOGY AFFECT OUR CHILDREN'S EDUCATION?
Hello dear friends, I hope you are well and have a productive weekend. Get your energy back for next week! :)
A topic that is currently being experienced by many families in the WORLD, "TECHNOLOGY " I know that it is a fairly trite topic but it is not unimportant. The education of children both at the school level and at the level of values has been lost? or has it improved over the years?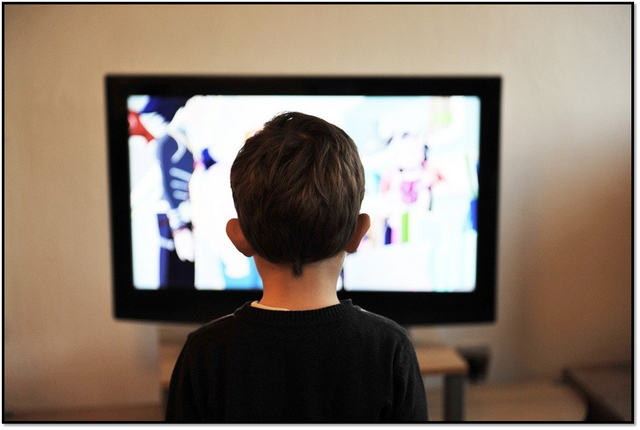 In my opinion, some things have improved of course, there is no denying that technology and the use of intelligent devices have improved our quality of life or at least made it more comfortable and easier. But I don't think we can compare our generation or our parents' generation with today's generation that was practically born in the middle of this whole digital era.
I grew up with my family and I know what it's like to sit at a table and eat and share a pleasant conversation, without having a phone in my hands. I know what it's like to have a true friendship and spend hours and hours talking about anything, until dawn. I know what it is to enjoy nature or a coffee afternoon, I know what it is to read a book or look for the information to be able to solve my task.
The differences are great and today we have lost things essential to our human growth.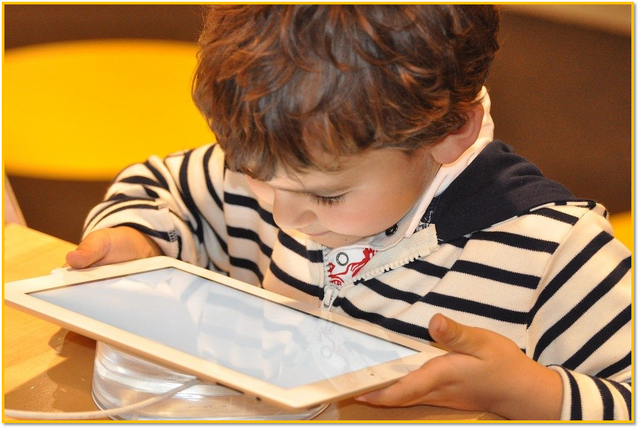 How can we expect this generation to be more sociable and more humane if they were not given the opportunity to be so. How can you expect your child not to have fears and depressive moments if you never take him away from a machine that does not transmit anything good.
I don't currently have any children, but I'm sure that I won't put technology above their personal growth. I don't want a robot, I want someone who can feel and grow intellectually and emotionally. And behind a screen I doubt very much that I can achieve this.
With this I am not demonizing technology, of course not, everything has its advantages, I can not deny that today I work from my home and that has allowed me to keep, but we know that all the excesses are bad and that a person in GROWTH, must be educated and trained otherwise.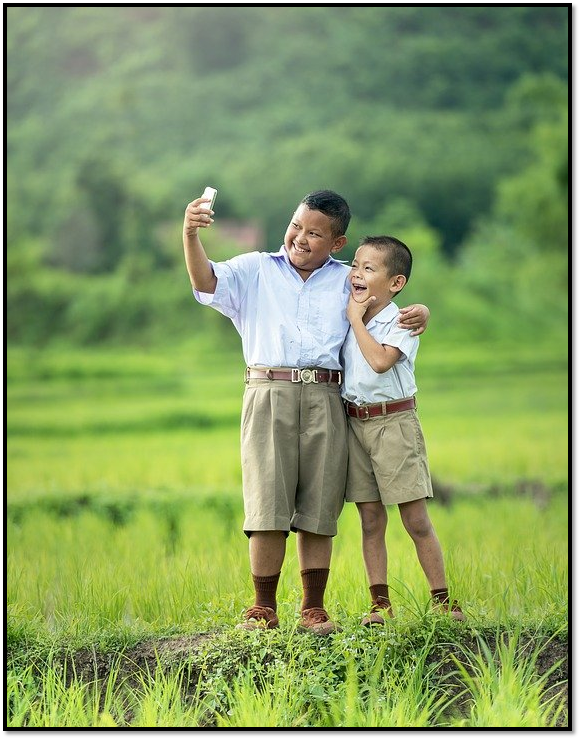 It seems illogical to me, for example, that a 6 or 7 year old child has a smart phone, I don't see the need for it, in my opinion the age should be different unless it is a very big need but otherwise I don't think it contaminates them from such an early age. This is not a priority for me.
I know that nowadays society dictates something else, if you don't have a smart phone you are not in anything. But that is already part of our work as parents, to teach that you can be happy and enjoy many virtues without having to fall into the vice of technology.
That our children know the reality of life and learn to appreciate what is really important is the work that every parent should acquire.
THE MATERIAL COMES LATER...
Thanks for reading me!!



Future reading