How to improve our online business!
Hello friends, I hope you are well and that your week is being as productive as possible. Today I want to talk about an interesting topic for the times we live in, the digital era, where many people have decided to start and place their business ONLINE or simply do both (a physical business along with their website).
There are many ways to start or improve your business on a digital level, here I want to mention some strategies that can be of great help.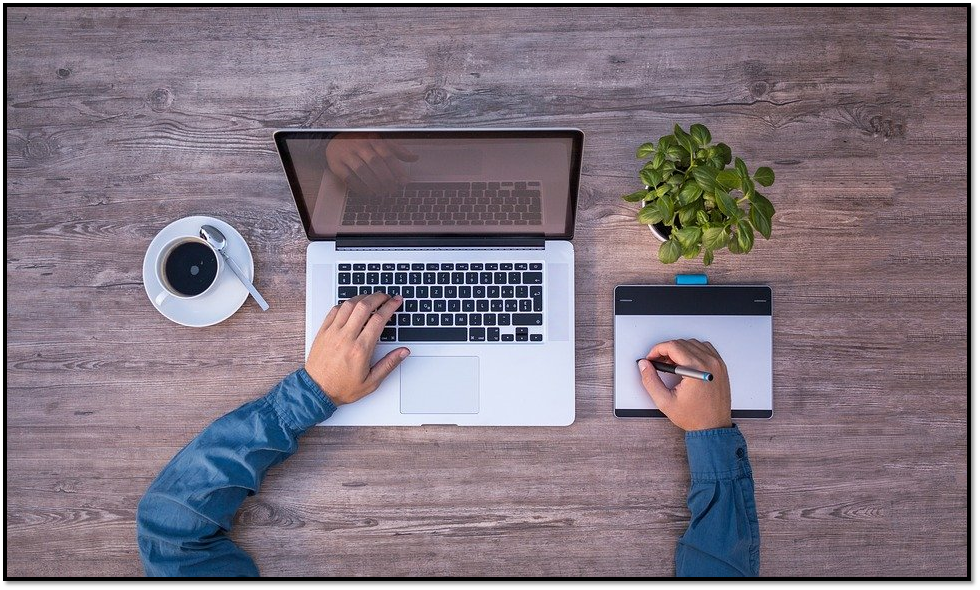 1 Having a Hosting and a Domain, which will allow you to have a name on the web, a site on the Internet where you can upload all your information and of course, as a result your business will be able to expand and also will provide a greater reputation and in my opinion a greater originality. Surely you will have many more sales and new customers.
Today that everything is handled through the Internet it is extremely important that we invest part of our capital in something so fundamental. Increasing sales continues to be the key pillar for any company so it is an investment that will not be lost.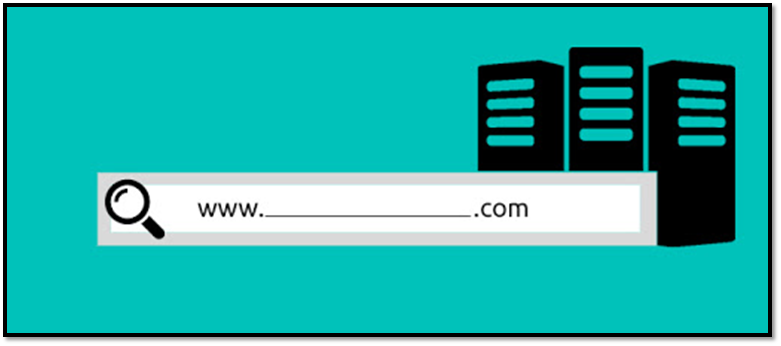 Source
2 . A good working tool, such as a good cell phone, and I don't mean that it has to be the most expensive and beautiful, but that it gives us the necessary tools to improve our business. For example, a person who makes videos or takes pictures needs a good camera and storage.
Nowadays social networks are used a lot, it is ideal to have an excellent tool to be able to communicate with our clients. The most recommendable thing is to write down or to have present all those points that we need in our favor to be able to IMPROVE IN THE WORK and then to look for the best companion (cellular telephone).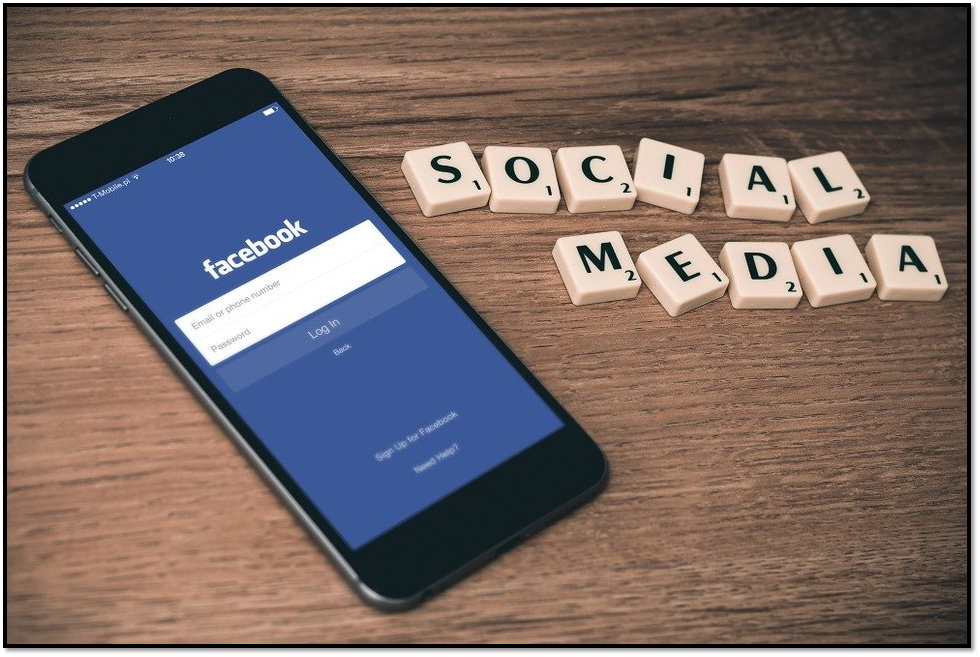 Source
3 . Having an accounting software, which will help you perform many activities, will simplify many activities. It will help you with the accounting part, with the payroll, knowing what comes in and what goes out of your business, its profitability. In short, you will have an excellent organization the accounting part of your business. Of course, it's not too much to get advice from a specialist in the area so you can manage the system very well.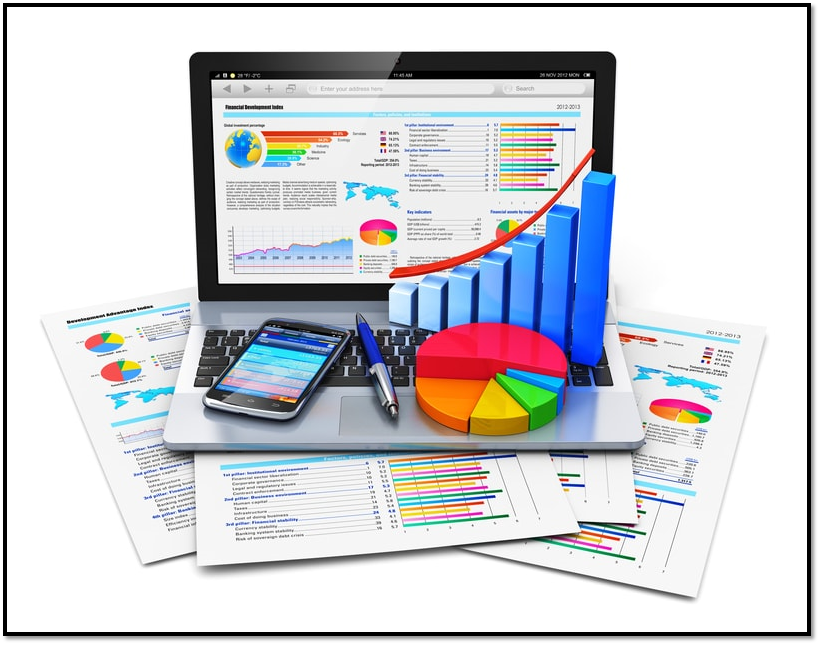 Source
4 . EDUCATE YOU ON THE LEGAL PART OF YOUR BUSINESS, entrepreneurs should always be aware of laws and new accounting changes. In spite of being an entrepreneur and working independently we have responsibilities and the fact of not knowing them does not excuse us of the illegal thing.
5 . Having ALL YOUR ACTIVE SECURITY PROTOCOLS, in spite of being a digital business we must have all the security possible, since any person could supplant your identity and steal all your work. If our business is through a screen we must be up to date with these security rules.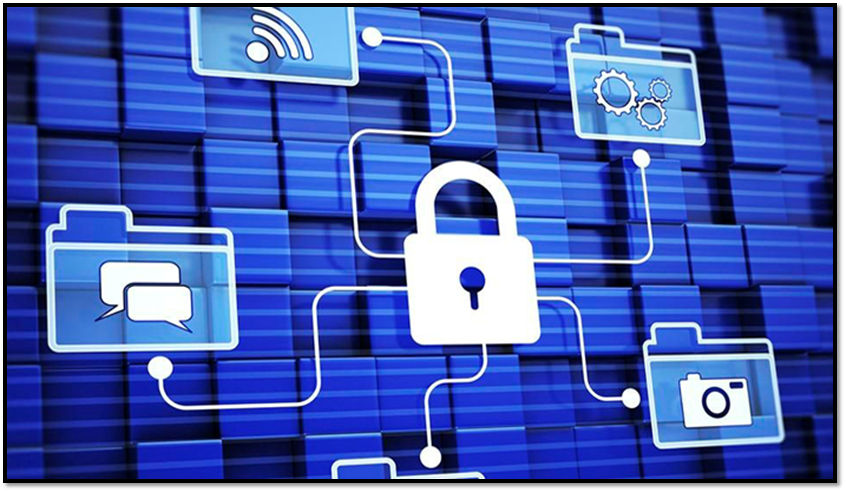 Source

And last but not least, CUSTOMER SERVICE, I believe that at the moment when our business has expanded and is in great demand, it is necessary to have reliable people who are only in charge of customer service. Because our sales depend on that, there are many types of customers and they usually like to be treated well and also be as fast and effective as possible. Unfortunately people think they are served by robots and always want exclusive attention.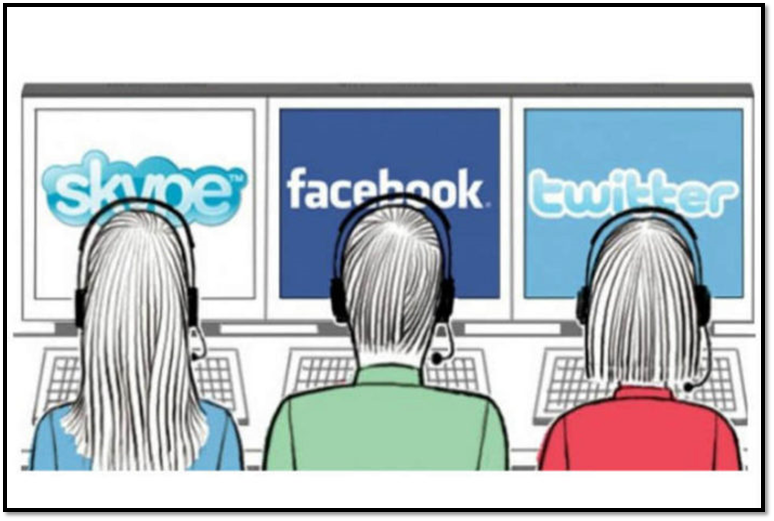 Source

Thank you very much for reading me, I hope all these tools are very useful for you and your business.
Greetings! :)


Future reading