Human development: Electricity as a necessary factor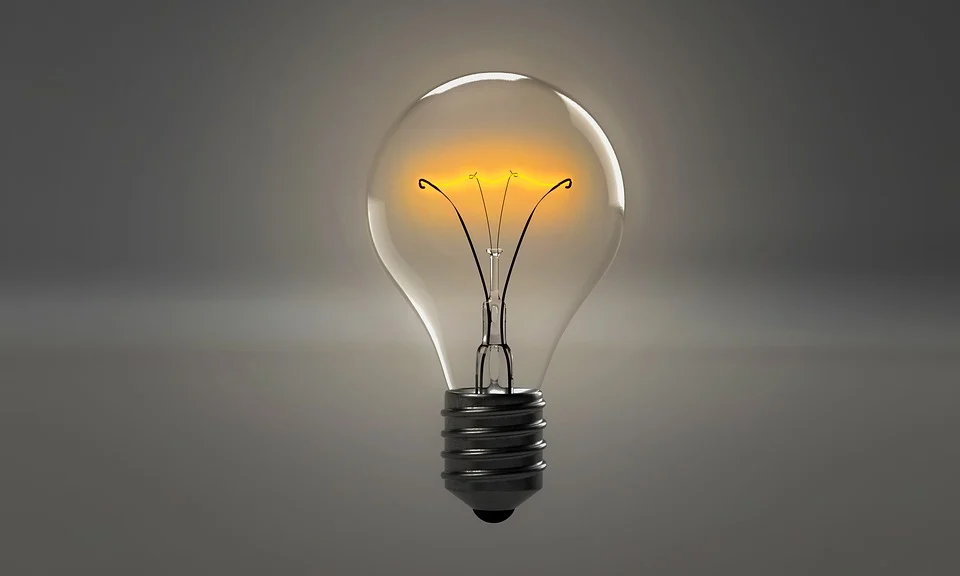 It is no secret that our life has become easier and more pleasant with the existence of electricity. This is a factor, to call it so, that has favored the development of man, not only in everyday life, where it has allowed comfort and control of the environment, but even more in the field of business work; achieving through it, making available a whole range of useful and necessary technology to bring the existence of man to another level, where all dreams and projects that society can raise are possible.
Under this perspective we can say that electric energy has played an important role in the development of mankind, becoming a service of primary need, which has allowed the advancement of technology in modern life, managing to provide through it, increasingly sophisticated equipment, offering recreation, entertainment, comfort, greater production of goods, among others; but it is certain that with its use has demanded more energy.
Energy consumption cannot be analyzed under the economic thematic of supply and demand, since it has become a worrying factor, vital for modern society, in every sense. Its generation is wide, but complex, hence the importance of raising awareness among the population in general to save energy, reflecting and making good use of electricity.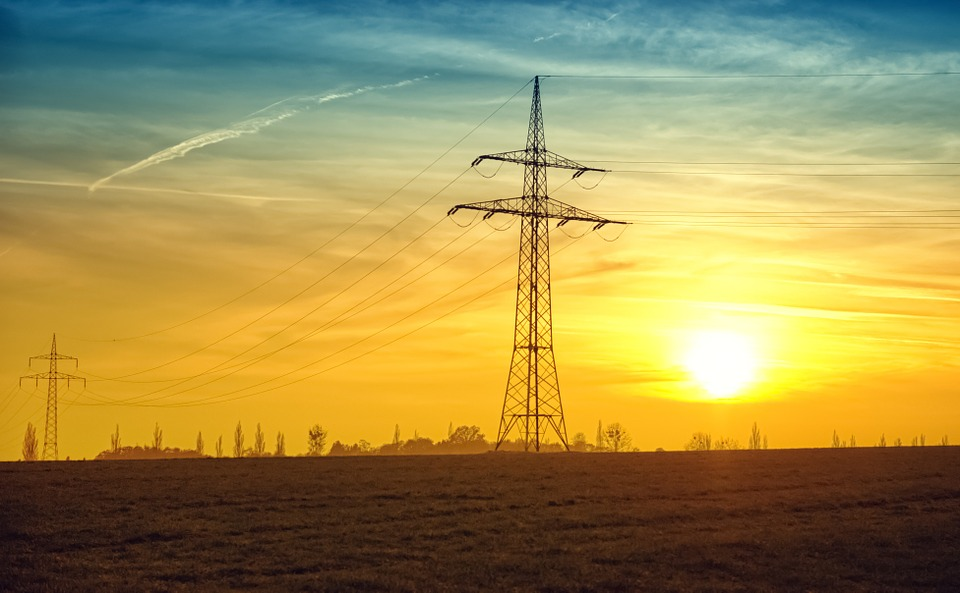 In the past, for the vast majority of Venezuelans, electricity was a public service with immediate availability; the switch was flipped and the lamp was turned on, the appliance was connected and it worked, that's how wonderful everything was, even in the business sector.
But unfortunately, the reality of the present time is very dark. The wrong policies, applied to the electric sector and even since its centralization and unification of all the companies that made life in all the national territory, have been a total disaster and failure. The lack of professionalism and leadership in this sector, together with the low investment and/or supervision of the allocated resources, have led this complex electric system to an operational collapse, with very few possibilities of surviving in the not too distant future.
It has become common in society, in all its strata, to speak with resignation of the lack of electricity for very long periods of time. This fact has changed the life of western Venezuelans, since they must constantly reschedule their activities according to an electricity rationing schedule.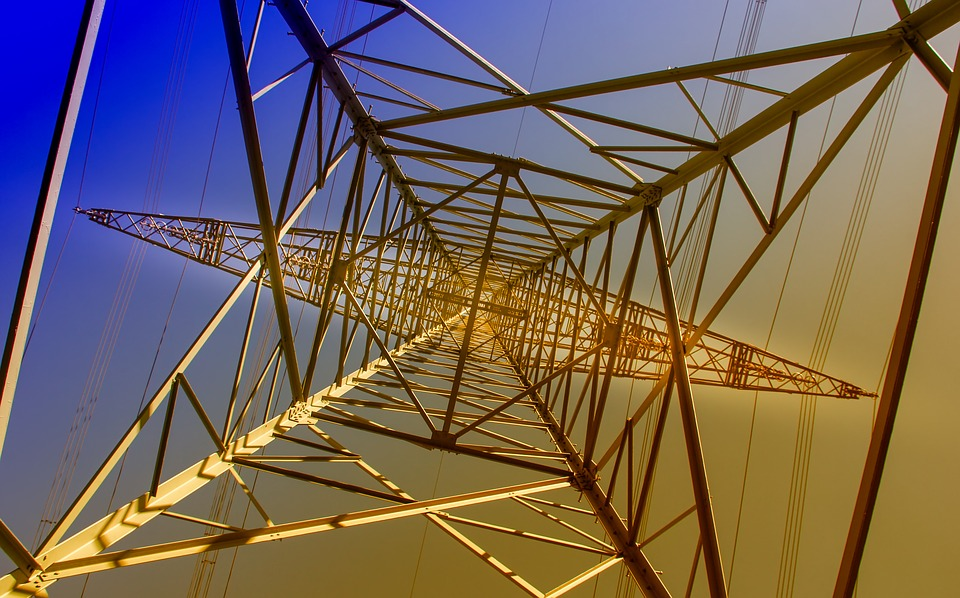 Now, without straying from the subject, it is important to mention that this topic is a common factor in practically all economies that are consciously preparing themselves in favor of their consumers and meeting the demands and requirements of the new markets.
Globalization and new thinking in the economic sphere have inevitable consequences in the business world, in the markets and in the consumer. Since it is a service and not a physical product, i.e. a service is produced at the moment it is provided, it cannot be created in advance or kept in preparation, as is the case with electricity, which is presented as non-storable alternating current.
In conclusion, the great problems that today affect Venezuelans demand profound changes in the political, economic, social and cultural spheres that will guarantee their existence in the future.
Future reading