Naver Whale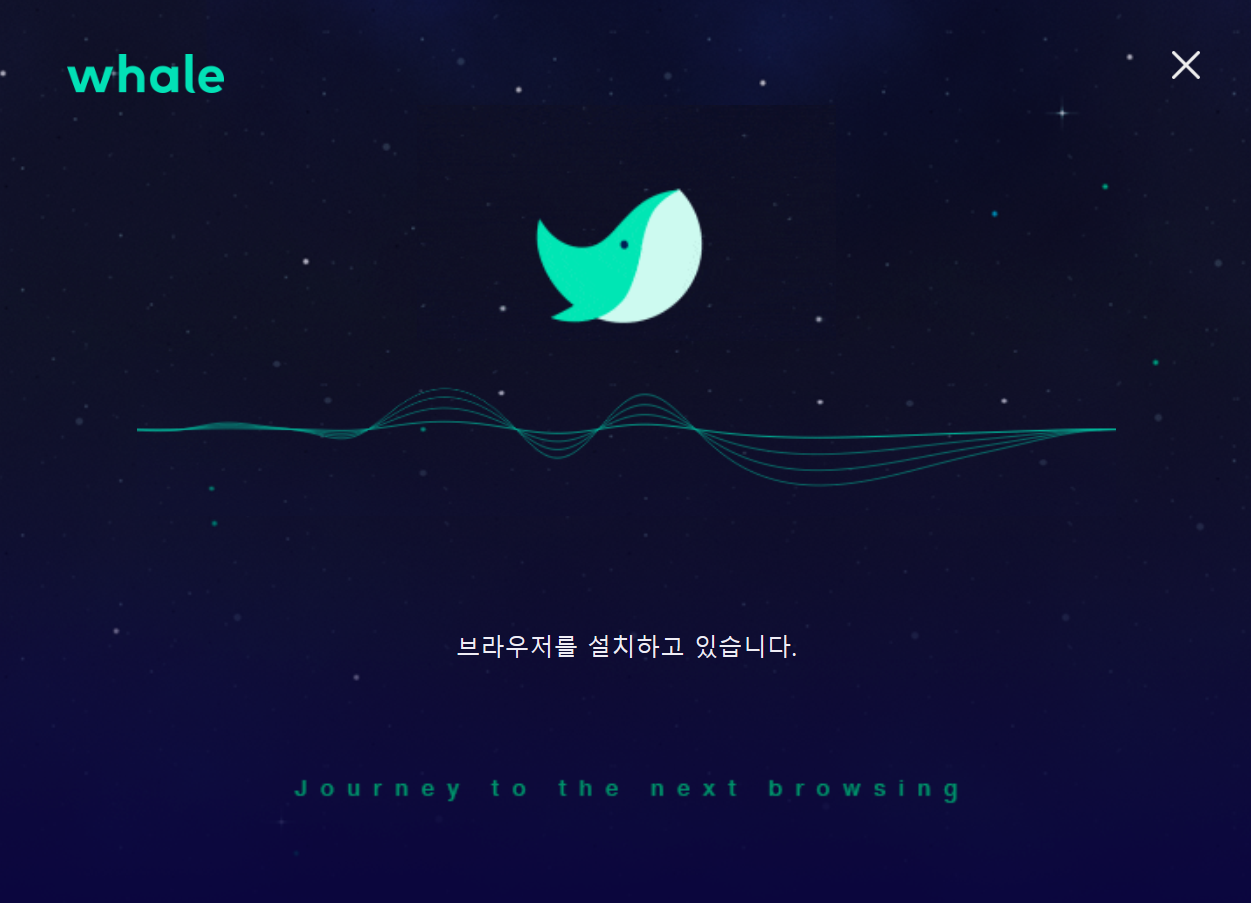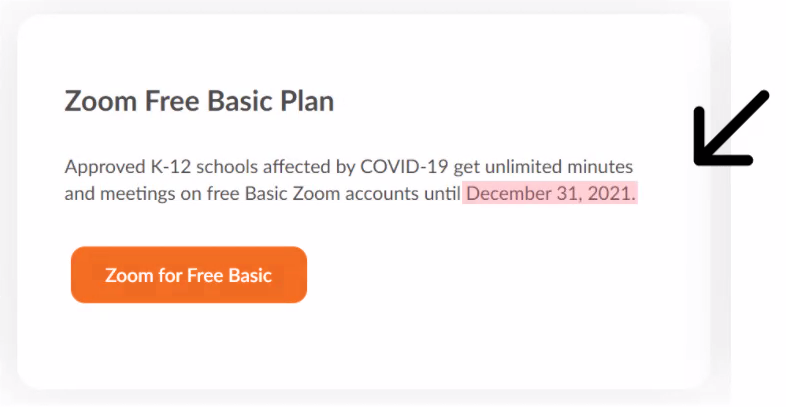 Goodbye Zoom
From December this year (2021) Zoom will not offer a free basic plan to educators. Now it's time to look for something else. For about two years our public schools benefited from this Zoom service during the covid19 pandemic. Zoom has helped us to meet with our students face to face and provided an interface to exchange ideas and resources. The best part of Zoom was that students did not have to provide an email to participate. All students have to do is connect to the link.
Alternatives
We have discussed several alternatives to Zoom. There are a lot of options. The most important factor is that the students will be able to join in directly with a link. The service our schools in Seoul are moving to is called Naver Whale. So far this is the only other meeting platform that does not require an email address to login but just the link or meeting number for students to participate.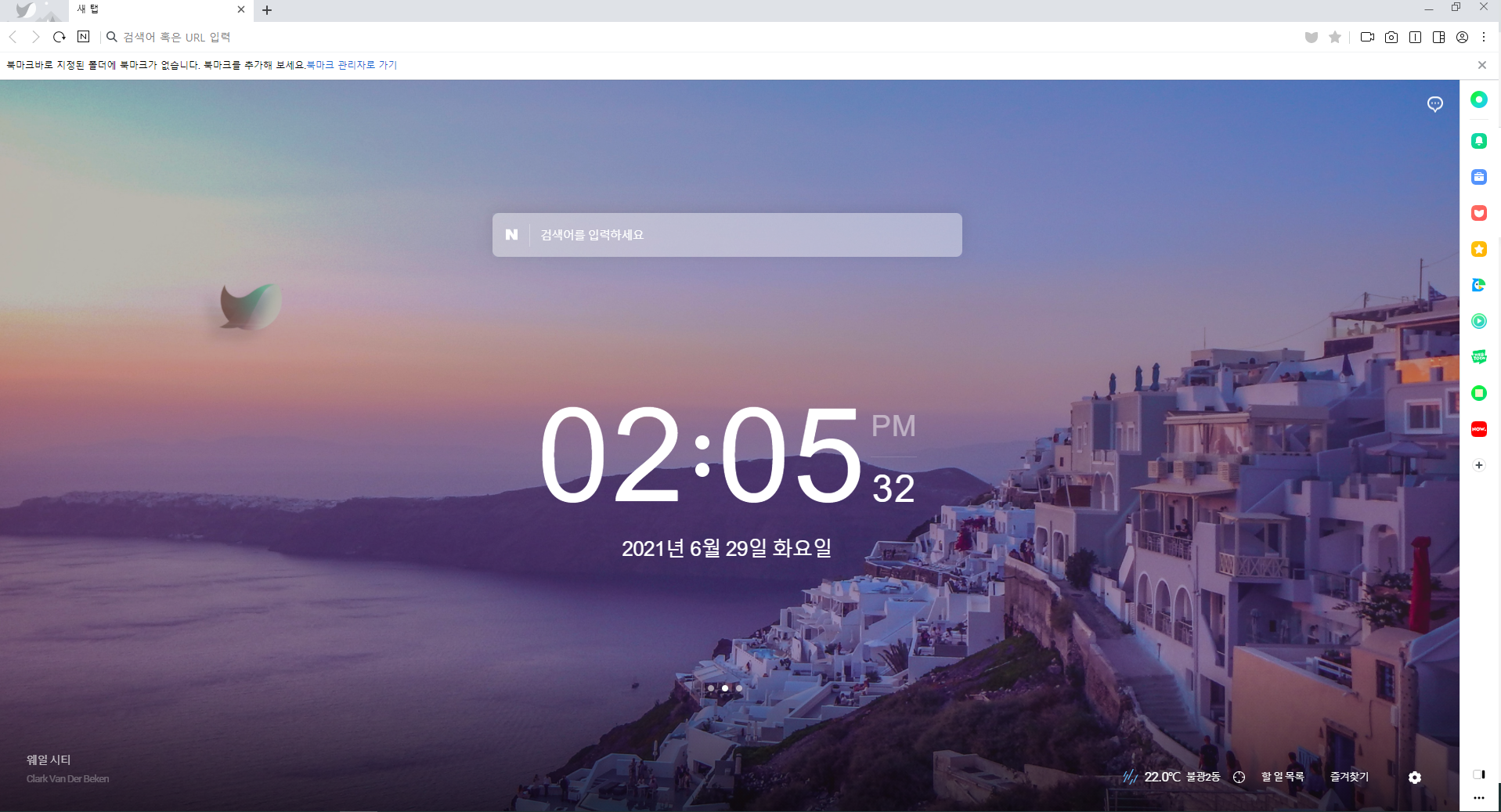 The meeting can be accessed through the whale browser or Naver whale app.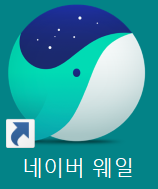 Naver Whale
To log in just go to the camera icon in the top right hand corner of the browser. There you login directly or you can use a link that is shared. This is the reason we are using Whale. We need students to be able to log in with just a link even without having to register.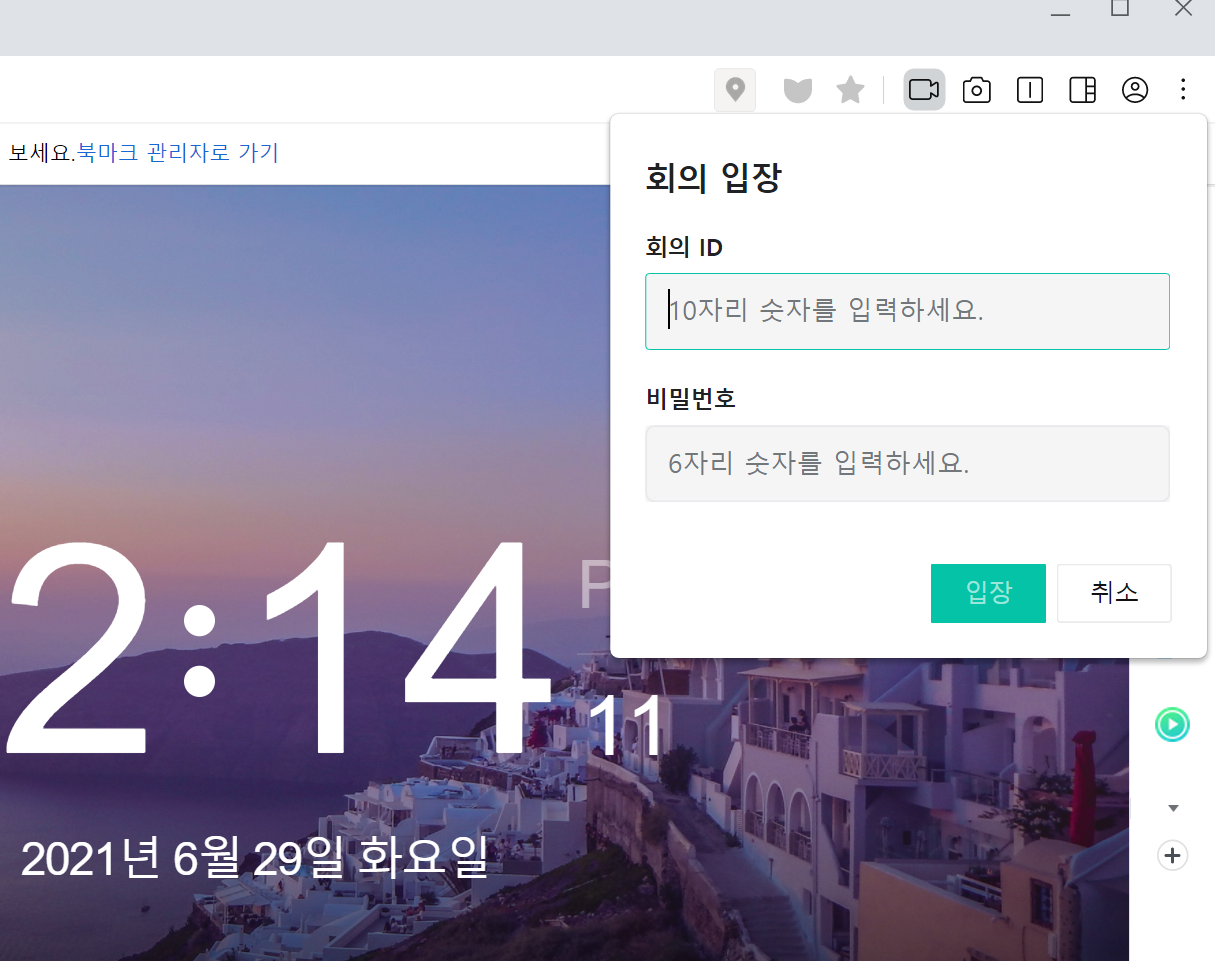 At this moment Naver Whale doesn't have all the bells and whistles as zoom, but it does have a white board and more features will be added in time. It is possible to use other connecting features within Whalespace.
Connecting Features
One example is whiteboard.fi
This program allows for many students to use the whiteboards at the same time. The whiteboard can be used for math or art or even for music. There is lined paper and graphs for every purpose. Teachers can check student's progress and assignments simultaneously.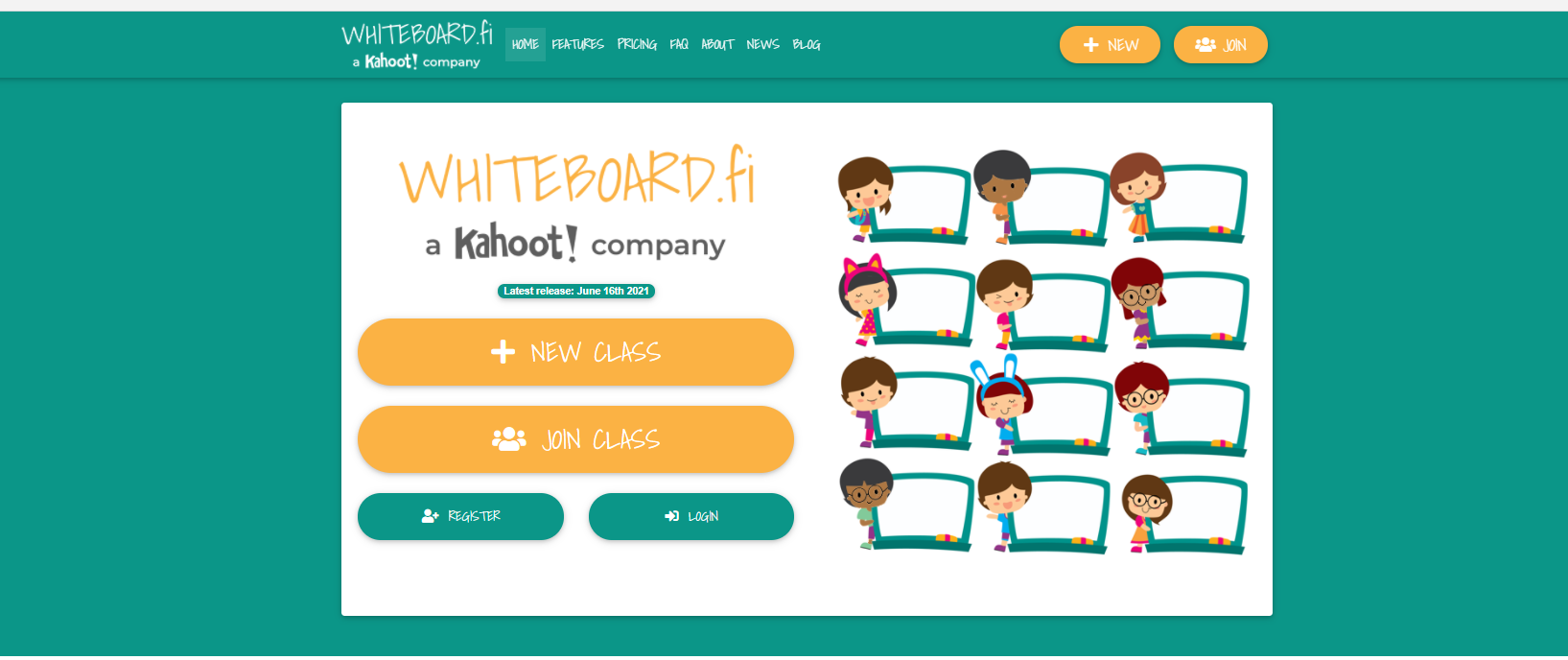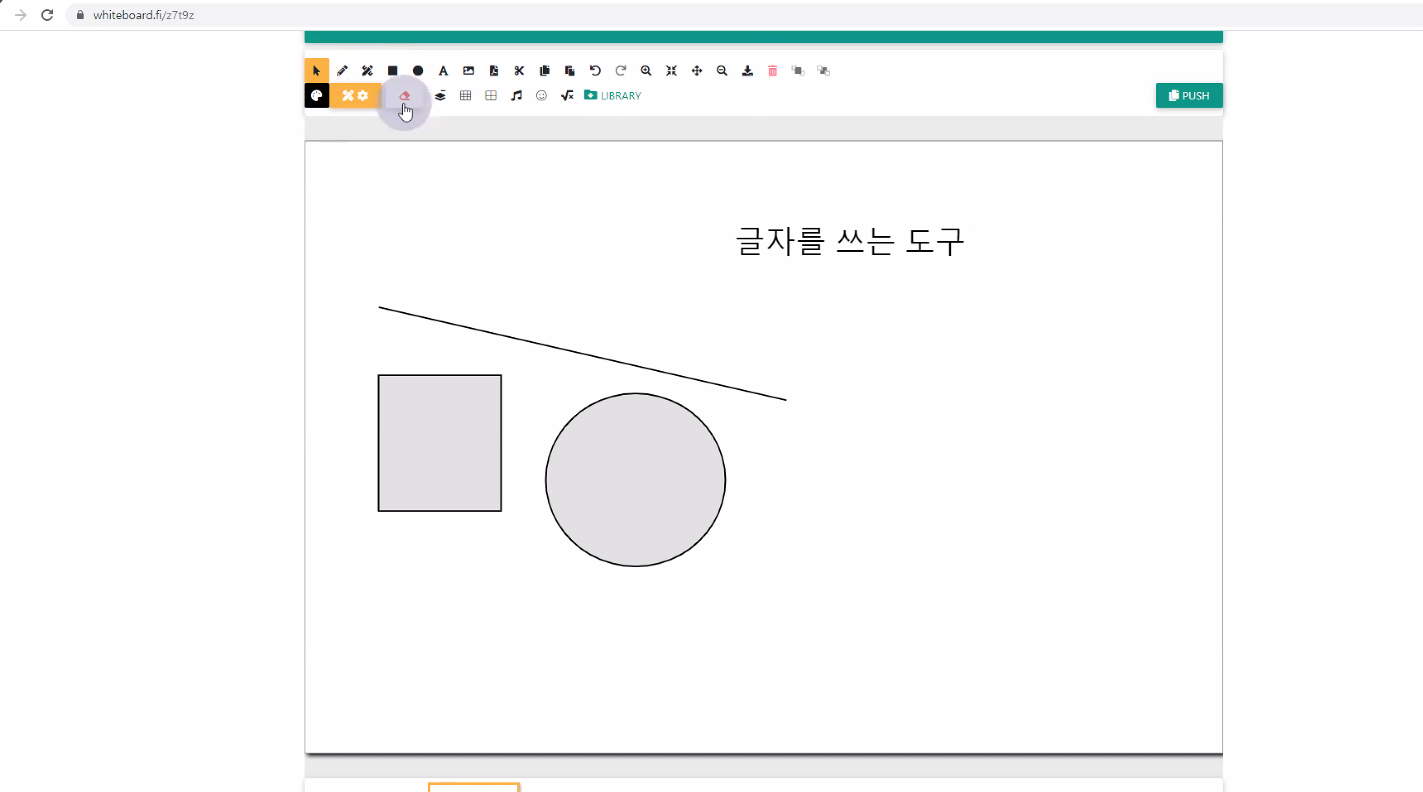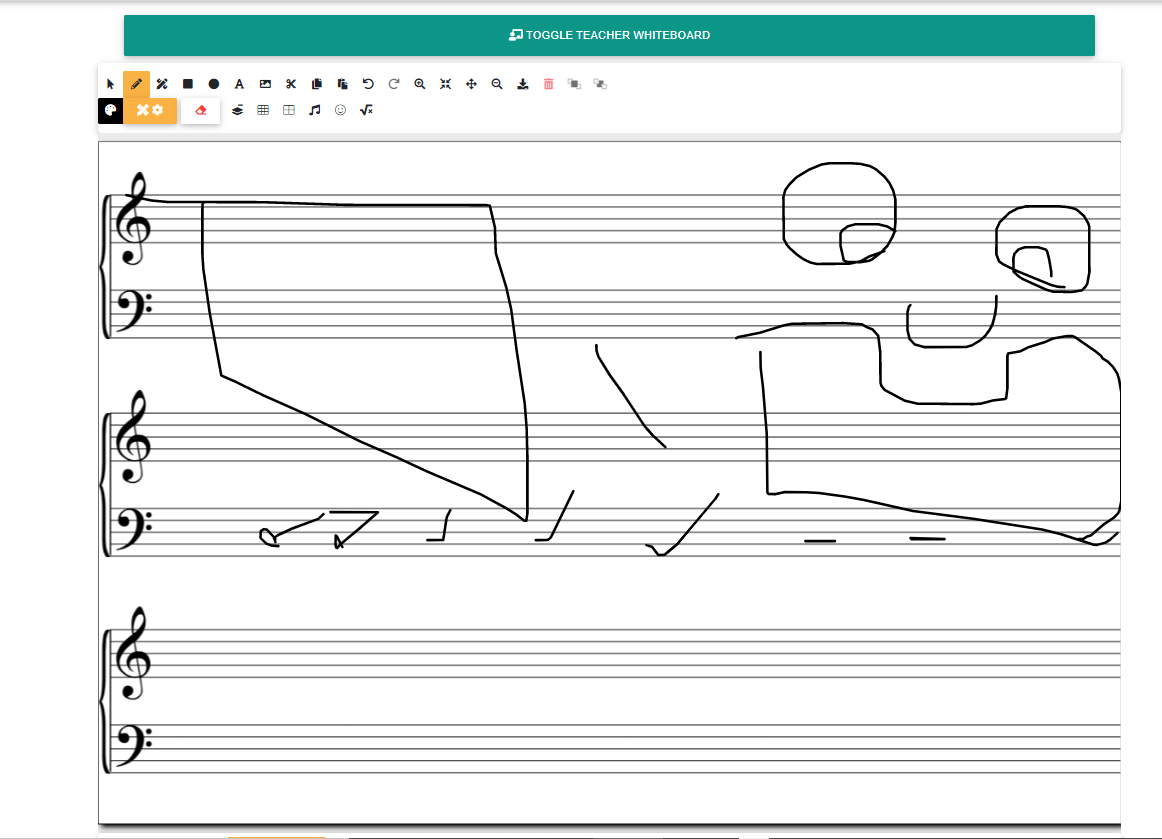 Teachers can check student assignments and participation even quicker with these whiteboards.
Gather.town
Another example is Gather.town Here teachers can design a metaverse style classroom which students can navigate to find projects and activities. Students can also meet each other in virtual classrooms and talk to each other during break time. Gather down is cute and students like to play there. They can make cool avatars and move stuff in an interactive classroom. The problem is that there are limits in the quality of sound and picture... basically it is slow.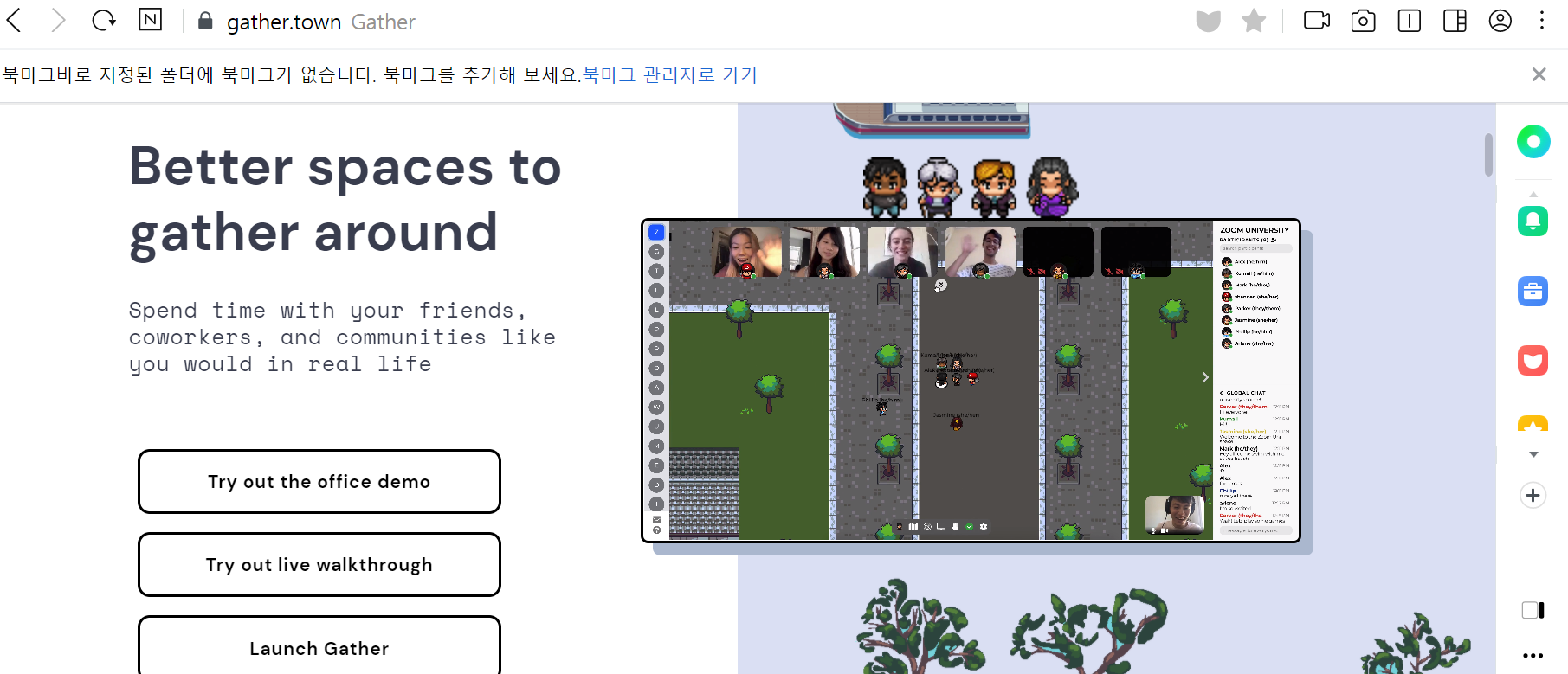 Another problem we were facing online is how students can work together online but protect their privacy and prevent online bullying. Sharing on Kakao groups and other social networks did not provide the safe space we needed. We solved this problem through Padlets. Here the teacher has the ability to oversea the chatroom and save the messages to prevent school bullying.
Conclusion
Seoul City Schools will most likely be shifting to Naver Whale for the main online platform. Zoom was good for the free ride but it is time to look around for other options.
Future reading