NEWS, TECHNOLOGY Cyber threats rise amid the COVID-19 pandemic, losses exceed $4.2 billion Ahsan Zafeer Written by Ahsan Zafeer Apr 26 · 45 sec read
The Federal Bureau of Investigation's Internet Crime Complaint Center logged 791,790 complaints of suspected internet crimes last year — an increase of more than 300,000 complaints from 2019. Reported losses exceeded $4.2 billion, reports Yahoo News.
With local governments, schools and businesses using the internet to stay connected during the pandemic, hackers have been busy at work trying to exploit weaknesses in computer systems to steal money and personal information.
Computer "phishing" scams, non-payment/non-delivery scams and internet-based extortion topped the list of the cybercrimes committed, the agency said.
The attacks range from malware, ransomware and email phishing scams, to old-fashioned con games using the internet to trick people out of their money.
A new cyber center has been working with local governments to help them understand how to lessen the risks, respond to attacks and harden their infrastructure to protect against hackers.
Attorney General Maura Healey recently created a new Data Privacy and Security Division under her office to protect consumers from the surge of cyber threats.
Healey said the new cyber division will focus on "empowering Massachusetts consumers in the digital economy, ensuring that companies are protecting personal data, and promoting equal and open access to the internet."
Source: Yahoo
Read More: Pakistan at high risk of malware attack, says Microsoft Security Report
0 SHARE FacebookTwitterLinkedInWhatsAppGmail cyber attacks Cyber Threat cybercrime Cybersecurity hacking Ahsan Zafeer Written by Ahsan Zafeer A digital marketing professional specializing in content-based functional areas - Ahsan Zafeer is driven by a never-ending passion for developing, nurturing, and strategizing key content aspects. He writes extensively on tech, digital marketing, SEO, cybersecurity, and emerging technologies. He also serves as a digital marketing strategist and freelance consultant for globally oriented organizations. He tweets @AhsanZafeer Share
Reply
0
Popular Posts Latest Windows 10 Update Is Causing Issues Samsung Patents A Flip Phone Which Will Have Dual Punch-Hole Selfie Cameras Huawei Reveals Plans For 6G Technology NASA's Ingenuity Will Make The First Flight Attempt Today Hackers are targeting Pakistani taxpayers with FBR emails containing harmful malware, warns FBR
EU proposes first-ever legal framework on Artificial Intelligence in News, Technology Apr 26, 2021 · 1 min
Facebook dismisses 2nd Data Breach in 3 months as "regular activity" in News, Social Media Apr 26, 2021 · 1 min
Despite being banned by Amazon, Pakistanis are selling on the platform via "Jugaad" or "hacks" in Technology Apr 25, 2021 · 1 min
Follow us on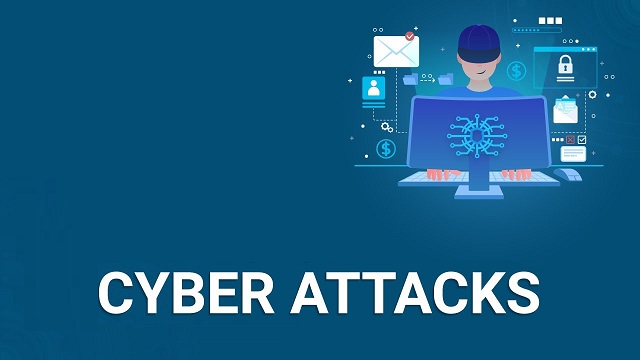 https://www.computing.es/mercado-ti/noticias/1088880046401/avanade-microsoft-abordan-soluciones-fintech.1.html
Future reading