Noise cancelling cost performance earphones Pamu Quiet
Noise canceling wireless earphones are popular. Certainly because of the effect that makes the outside noise disappear, more and more people are using it. As such, there are many noise canceling earphone products that have appeared in the market.
However, it is a reaction that it is a little burdensome when looking at the price. This is because they all have a price tag that exceeds 200,000 won. What if there were products that cost a little over 100,000 won with active noise canceling? So I looked for a good value-for-money product. These are Pamu Quiet ANC earphones.
The product cleansed the surrounding noise from the subway. The difference between when active noise canceling is activated and when it is not activated was sharply divided, and the sound of the video being watched or the music being listened to was removed from the surrounding noise and heard clearly. Of course, there was a difference in degree depending on the noise, but it was more than what I expect. Afterwards, the product was a product that adopted the noise canceling technology of AMS of Austria. In addition, it was made using technologies from various major companies, such as removing distortion of the microphone.
There was also a function to instantly switch to the ambient sound mode by simply touching the product in the ear. Anyone who has ever used noise canceling products will know how much you need this feature. It's very useful in situations where you don't want to suddenly miss an important external sound or you need to have a conversation with someone right away.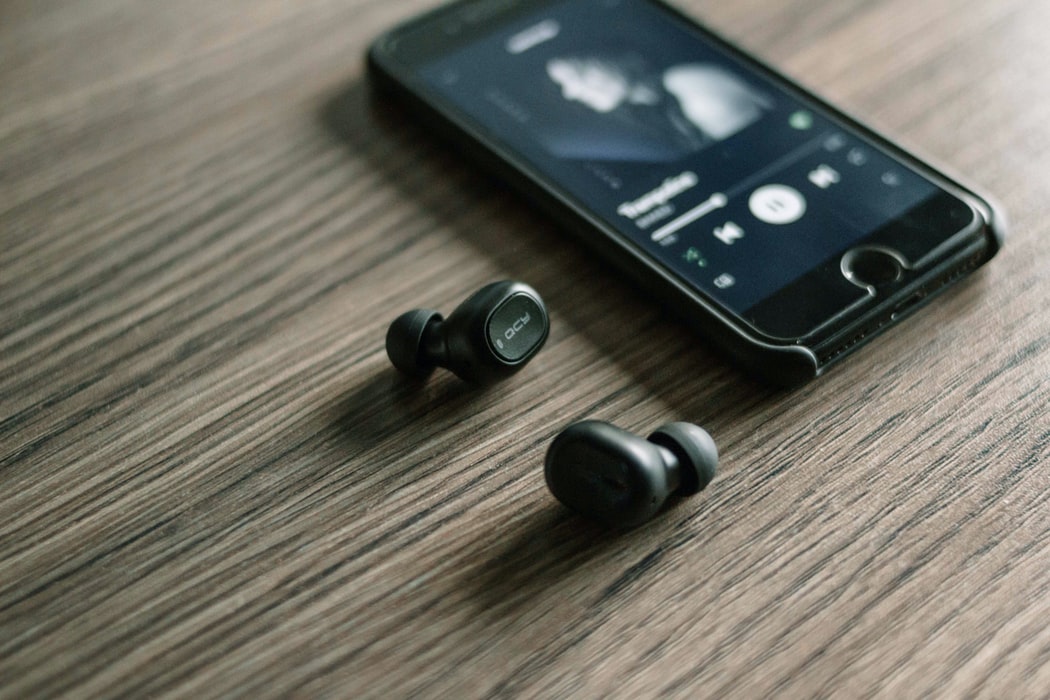 The sound is also quite satisfactory. The product contains a 10mm titanium driver unit. It has a good overall balance as well as the high range. The large-diameter driver also expresses the depth of the bass.
Of course, It is possible to wirelessly charge or waterproof. While the product is charging, a blue LED light illuminates on the outer rim to indicate that it is charging. In the smartphone app, you can also set up to control the touch function of both earphones.
Future reading