Psychology at the extreme end of our lives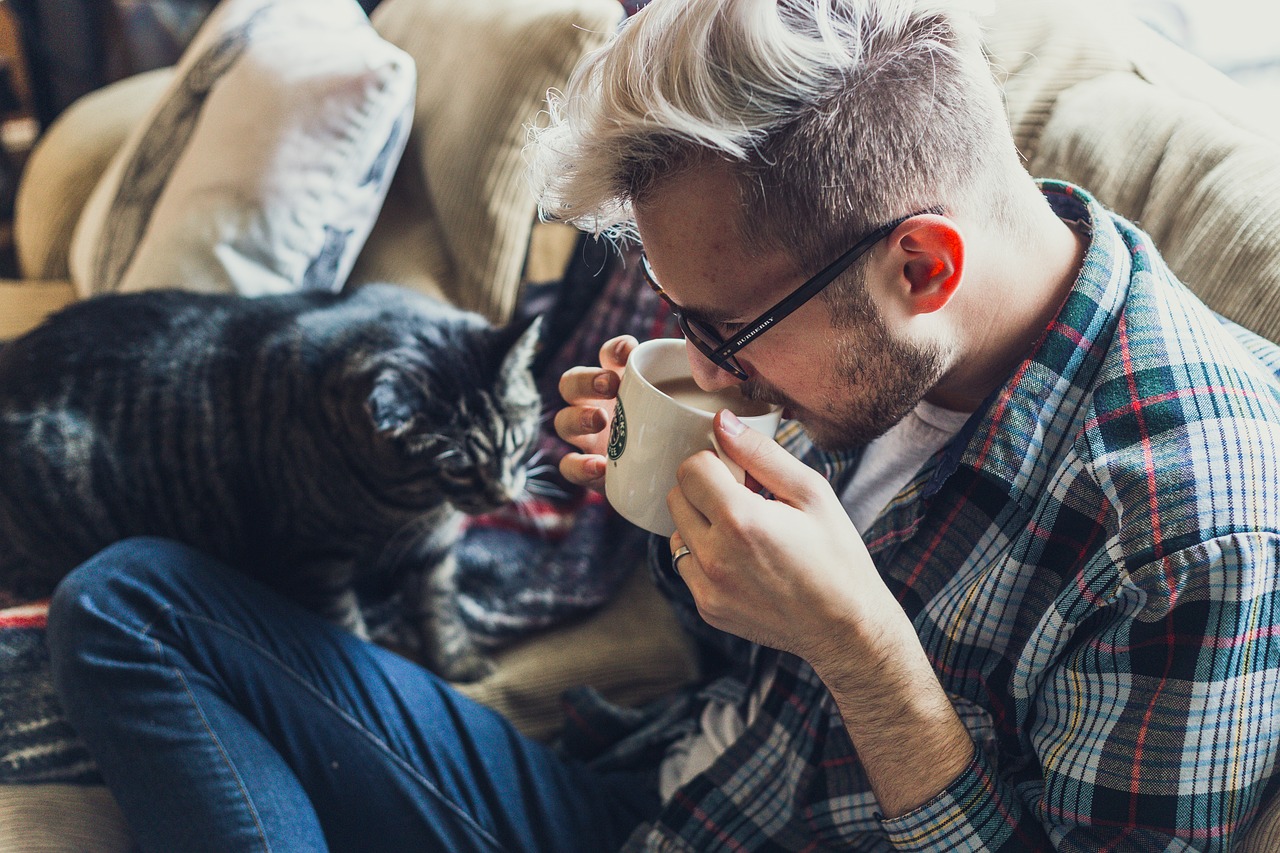 With you with another entry to see things in a way that can be discussed and that contribution leaves us for our understanding, as ante and defenders of the animate today I show you a very dazzling topic, it is beyond our psychology, there is also the animal psychology, this very particular discipline is ethology, it is a kind of branch as I see it links the branch of biology and experimental psychology that studies the behavior of animals, taking into account their own environment or natural space. Thanks to this discipline many scientists have had great documentation on how the species evolve for the survival of the same in an environment evidence their behavior and action under their own instinct.

What leaves us thinking is that we as human beings react through stimuli and according to the space where we are we develop our behavior and behavior, unlike animals we find, that happens innate or learned activity of different animal species in their environment or habitat environment. As a mother and wife we cling to our family or my bond, but in animals happens the cuddles thanks to the studies of Konrad Lorenz, with his study on the imprinting in geese as were their behavior under threat and with all his flock, which showed very territorial behavior, unlike Karl von Frisch his study focused on the communication system of bees, as is a very organized organization, better than a department store where everyone has defined his job. This discipline shows us how all hundred in search of the truth about the conduct and behavior of the species in their natural environment, either external and internal cause could also say factors.

Ques what makes it interesting is that it compares its methods of study between different species, to reach the goal of seeing similarities between the species, so that in order to make a study of the behaviors of animals more chronic or complex remember that animals will always have their animal instinct. Over time this branch has evolved with the environment, this one is geared towards the ecology and conservation of the species to maintain their innate life and their habits with the environment as part of their natural life.

👧My way of seeing life Area73.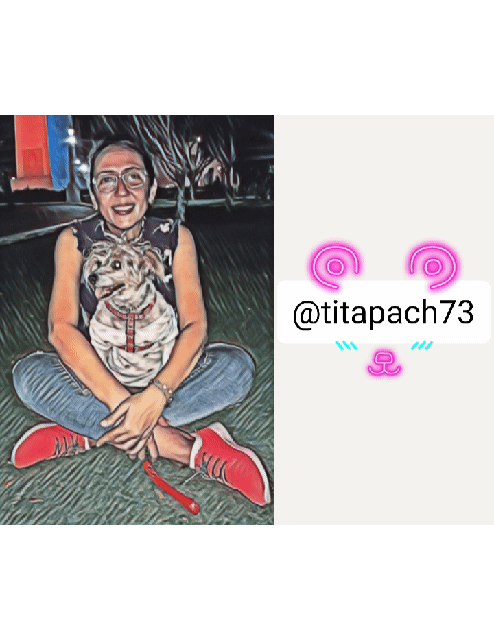 Future reading