SCIENCE IN BUSINESS ADMINISTRATION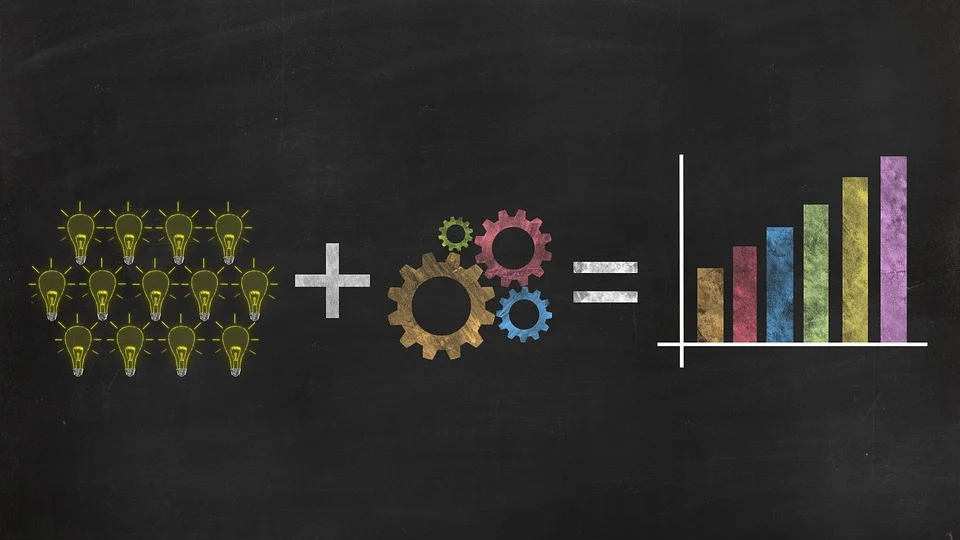 The administrative life in the organizations of the last century, perhaps were not very demanding to the changes of the environment, since their formula of administering discreetly worked for them. But in our times, the increasing globalization and the wide use of technology have favored significant changes, demanding more knowledge in the application of administrative processes. This has resulted in a complex, dynamic and competitive business scenario, full of risks and uncertainty.
Nevertheless, managers have found it necessary to acquire and implement information management systems that guarantee the sustainable development of their organizations, in order to counteract the innumerable challenges imposed by a globalized organizational world.
That is why the science of management constantly requires leaders capable of achieving and maintaining competitive advantages, which allow them to face the changes of the environment and achieve significant adjustments in the different processes of the company.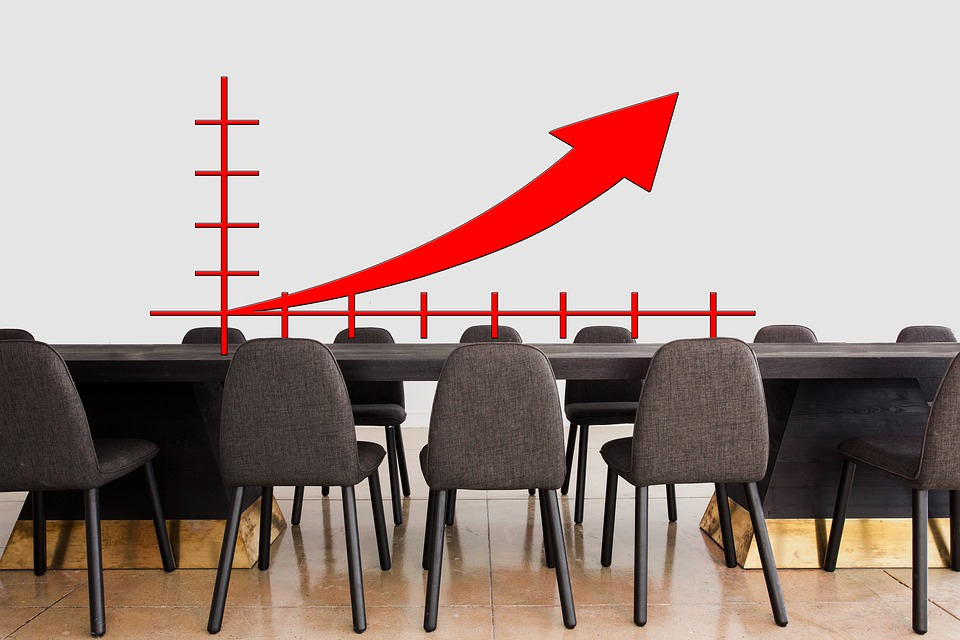 Undoubtedly, we can affirm that the science of management plays an important role in the success of any organization. Since it provides the ideal use of its resources, thus offering the greatest profitability and efficiency in the achievement of the established goals; through the integration of a variety of activities, such as: planning, decision making, communicating, motivating, evaluating, organizing, directing and controlling.
Even though management is a complex activity, managers must act quickly, analyzing what they are doing, how they are doing it and, perhaps more importantly, why they are doing it. This is why the company's management is obliged to act strategically in order to maintain the organization's position in the market, and thus successfully achieve the objectives set.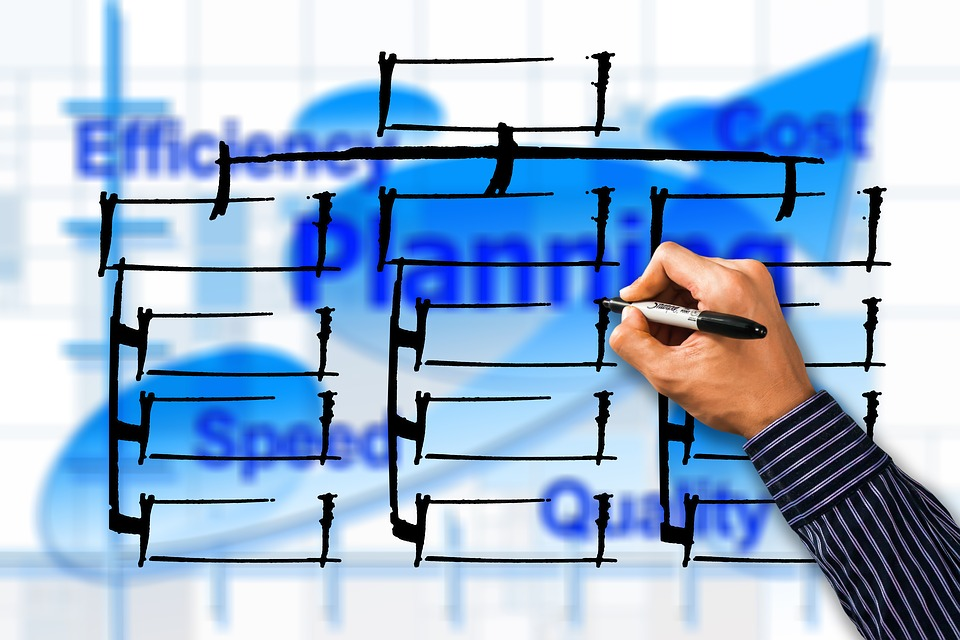 In addition to this context, we can say that the complex competitive world of the markets demands that organizations must operate with greater proactivity to face the great difficulties imposed by this new business order. Using strategies and administrative systems that allow them to form a set of actions aimed at achieving future results. Making managers leaders capable of acting in a timely manner, with the greatest possible certainty, effectively and efficiently organizing the necessary efforts to execute the respective decisions.
In summary, the art of management is a tool that facilitates the study of the organizational environment, allowing to face changes, reduce risk and uncertainty. Maintaining a competitive level and with optimal results in the organizations.
Bibliography consulted:
Future reading