Serve The World With Your Brilliance: Everyone has a part to play
"Unto him that loved us, and washed us from our sins in his own blood, And hath made us kings and priests unto God and his Father; to him be glory and dominion forever and ever. Amen." (Revelation 1:5-6, KJV)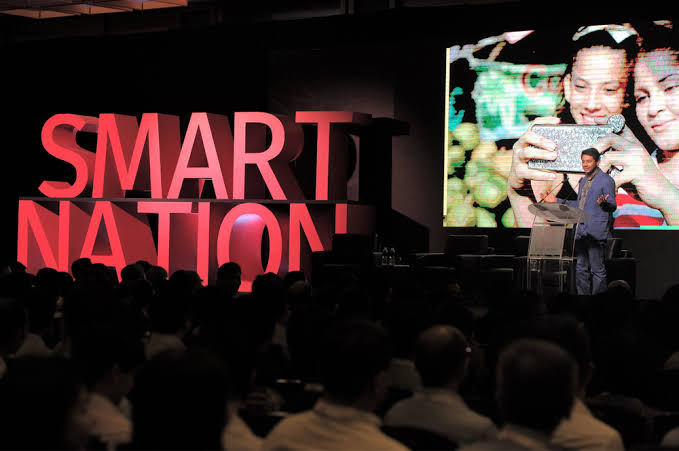 image source
Three things are key in our text: God loved us...and washed us...and hath made us kings! Glory!
God didn't stop at telling us He loved us, He told us how that love was proved. And that is that we have been washed from our sins. But He didn't stop there, He immediately made us kings! He made us rulers over all of life's challenges. He made us kings to rule over our challenges. He made us kings not to lord it over our fellow man but to lord it over whatever challenges we may face in life.
As believers, we are not to allow challenges to rule us. It should be the other way around. And that would be done by insisting on what the Word says concerning whatever situation we may be in. We have been made kings and our staff of office is the Word of God. So, when we encounter situations that don't correlate with the Word, we say no to them and say yes to what the WORD says as it relates to us. That's why we need to know what the WORD says about us.
As I listened to my friend read a tribute to her uncle, I was fully persuaded that we were all created to make a difference in a specific sphere of influence in this world. The uncle was a landscaper expert who began humbly but by the time he retired from work, he was doing landscaping in the country's State House. The niece who was reading the tribute was keen to highlight that his career did not start in the state house, but the uncle was always devoted to what he did, giving the best of his work no matter the environment and the circumstances. The bible, in Colossians 3: 23 tells us; "Whatever you do, work at it with all your heart, as working for the Lord, not for men."
As the tribute came to an end, I realized how most of us waste the opportunity to serve the world with their brilliance because we think what God has called us to do is insignificant or we must serve in a great position to make a difference. We take time admiring others, and the success of others intimidates us so much that our voice can no longer be heard.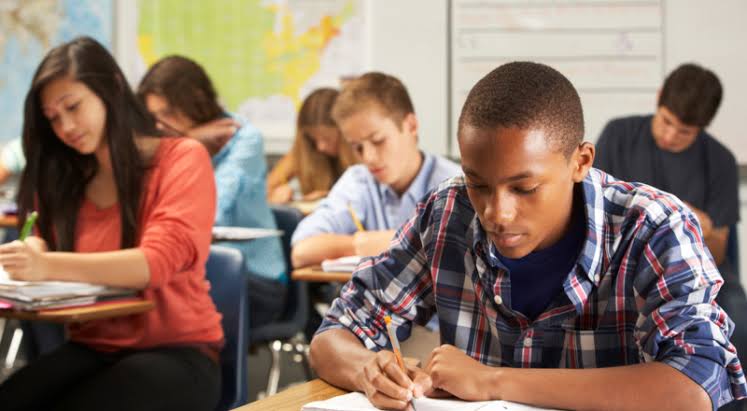 Isaiah 8:18 says; "Here I am with the children the Lord has given me. We are for signs and wonders..." So why do we delete ourselves from the list of the children of God who are for signs and wonders? This is not a promise for the chosen few but for every person that believes in the Lord. Children can be awesomely beautiful. I do not want to live outside the splendor of the Lord's beauty.
Every person and every call God has given to any man counts! Do not view yourself in the eyes of others rather in the eyes of God because He alone knows who you truly are and why He created you. He told Jeremiah, "Before I formed you in the womb I knew you; before you were born I sanctified you; I ordained you a prophet to the nations." (Jeremiah 1:5). This tells that each one of us has been ordained by God for a particular purpose and none is superior to the other because it is uniquely ours. There is joy and fulfillment in passionately doing what the Lord has ordained you to do whether others see it or not because what God has called us to do matters to Him and He alone is our overall master.
Even the gardener, the gate keeper, the child caretaker who looks like they are insignificant in our eyes is equally as important as the king, the president the minister, and the world's stars in the eyes of God. Believe in who God says you are and pursue with confidence the calling He has put in your life. Let your brilliance shine in all that you do. You were created to be a sign and a wonder!
Finally, if you notice the tenses used in our text, they are all past "loved us", "washed us", "hath made us." So, it is not something that would be done, it is something that has been done already! Hallelujah! All we need is to walk in this reality. Walk in the dominion you have received.
Future reading