Technology and social distancing!
Hello friends, I hope you are well and have a successful week. May you meet your goals and objectives.
This time I come with a theme that I think involves all of us today, "TECHNOLOGY ".
Do you think it has brought us together or has distanced us?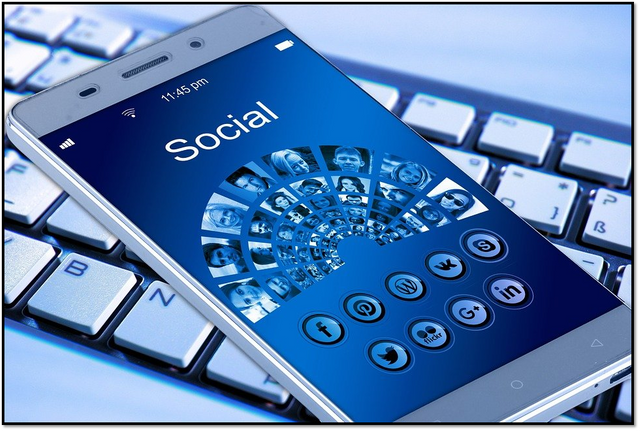 I know it's a pretty trite and common topic but it's still important, to become aware of what is really necessary in our lives is fundamental. And a cell phone is not, it certainly helps us with many daily activities, but we can live peacefully without them, now, do we want to?
Have we ever stopped to think about the hours we spend on technology, our cell phones or video games? I suppose not, if we didn't realize that we have made our lives revolve around these devices, and in a certain way instead of evolving we have involuted.
Why? Because in a way we are slaves to them, most people cannot go an hour without their phone or computer, without being in the middle of social networks, without taking a selfie, without answering a message, that's the sad reality.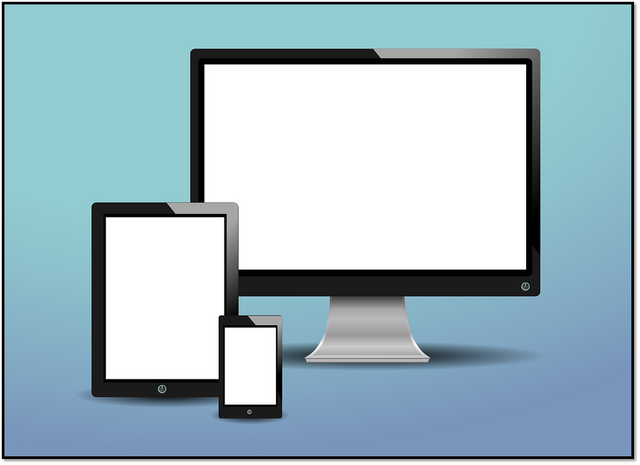 Certainly today technology is part of many people's lives because of the pandemic situation we are experiencing, in my case I currently work from home and spend much of the day sitting at the computer, but for work reasons. Many people decided to experiment with this digital world due to the loss of their jobs and it is valid, we must take advantage of what we have in sight for our benefit.
However, many forget about the QUALITY TIME, yes, that time we share with our family or that we simply dedicate to ourselves, to our personal growth, to our rest, to enjoy life, to read a good book, to share a pleasant moment with your friends or simply to enjoy a little bit of solitude.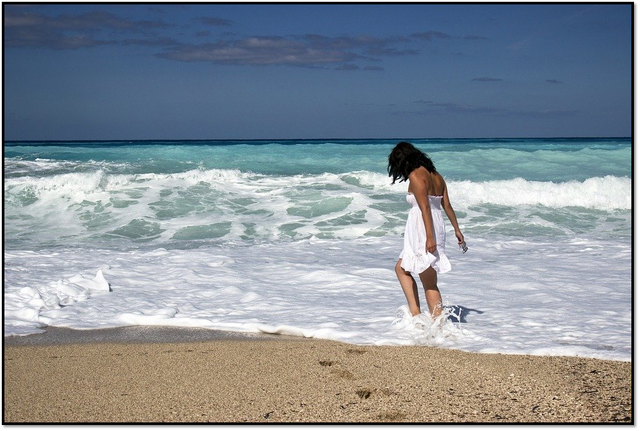 Many of us have been brought closer to our loved ones especially in these times of so much immigration as is my case, but it is also true that many have been alienated, many couples and large families have been abandoned for this reason, the family union has been fractured.
Obviously, in my opinion, it depends on each person's thinking, on the maturity of the family, on what is elemental for one, young people are very manipulable and can easily fall into this type of action, but an adult for me would have no excuses.
What do you think? Has technology also affected your quality time?
Thanks a lot for reading me! :)



Future reading