The "digital twin in construction" is here to stay.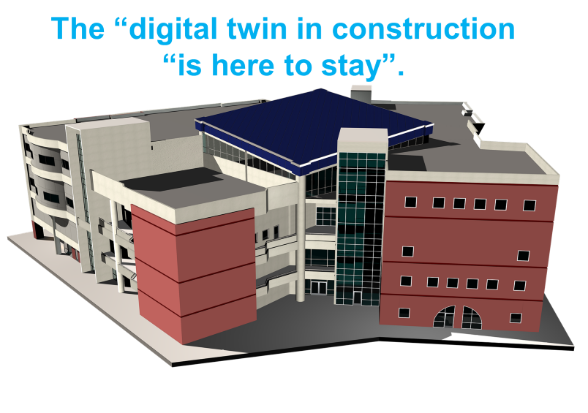 Free use image from Pixabay, edited by @tocho2 using PowerPoint.
Hello friends of Project Hope ..!
The first time I heard this term I felt a bit confused, and no wonder.
But the clarification came soon when they told me that the way of doing engineering design projects has to change according to "the new normal" that we are living. Although some novel measures were already being taken long before the pandemic, for example, project plans for many years are sent by email and are reviewed together with your counterpart from a common server such as the well-known BIM system.

But the "digital twin" goes much further ..!
The "digital twin" comes to be a virtual model, a scale model or replica such as those used in science, technology, architecture and engineering.
This digital model offers the opportunity to visualize the volume, the space and the interaction with the element, that is, it allows you to experiment with "construction" before it becomes a reality.
And I repeat that this is not a great novelty, because for a long time we have been working with virtual models represented in 3D plans and renders, but it was only considered as a plus because all design concepts have their origin in a 2D environment and many of us have used to "visualizing designs in 2D".

What's the news then?
Currently generating a 3D model requires skills and abilities with the representation tools known as Cad tools that are not entirely for interaction, they only serve to represent (create by drawing), so to get to the point of simplifying use from "digital twins" it is also necessary to simplify the way for the modeling of the "twin".
And in the same sense, the gap between the "model" and the feedback must be "shortened", in fact, the "model" is required to issue responses in real time through calculation and design tools, and in this way You can explore the structure or building, you can manage the construction process and changes in scope or changes in the design, optimizing resources and significantly improving decision-making. Through continuous monitoring in real time.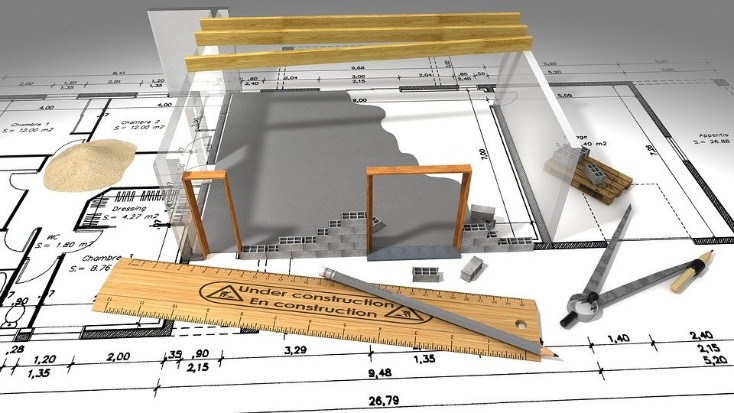 Free use image from Pixabay
But there is only one thing that worries me, what will happen to the engineers of the old school? I think about this because reaching this point requires a large investment in updating or in a parallel scenario requires a new profession.
Personally, I believe that we must innovate our way of thinking, creating and designing, we cannot stay behind technology, we must go hand in hand as much as possible, and in terms of "digital twins" and to the Cad tools company –AUTODESK - is working on
Autodesk Tandem
, a novel 3D modeling tool that promises to "connect the digital world with the real world", in my next post I will talk a little more about this
… I would like to know what you think of this?
"All the text has been written according to my professional experience as an engineer, university professor, researcher and developer of engineering projects."



Future reading