The impact of technology on organizations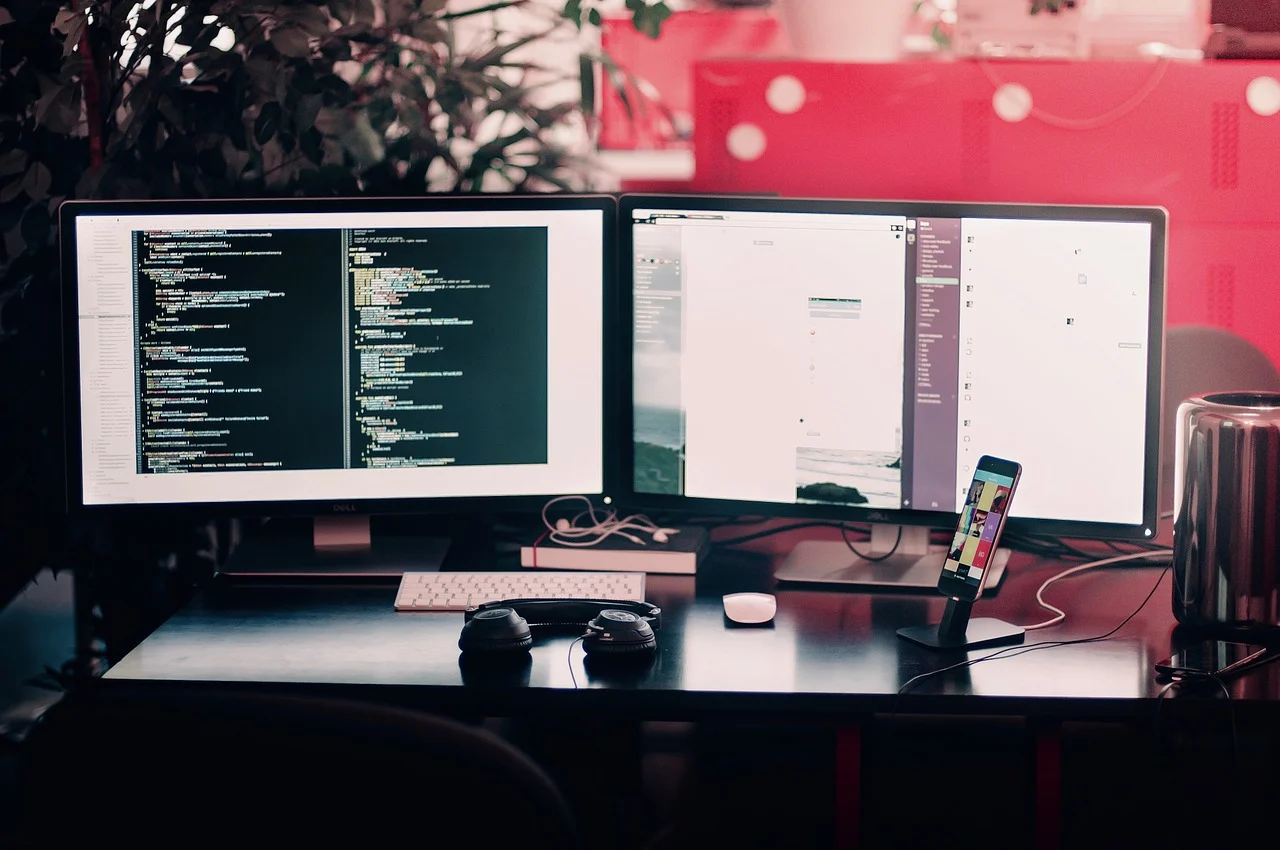 Image source from pixabay
On this occasion, I am moving away from the paradigm of philosophy, my name is a lot that I was documenting about the effect or incidence that technology has in terms of organizations and more in our reality that we live, each innovation shows us daily that we must be subject to change and that is because technology changes and innovates exponentially, each moment a new technology, application, software, digital platform is born, every organization must be equipped for all these movements in its environment. The purpose of the incidence of the technological factor is the way to educate oneself and have a good technological administration as an ally for any organization.

a scenario is usually presented where it shows us that sometimes there is no information on the preponderance or impact of a particular technology, but rather, the transformational role that digitization is having in the processes, strategy and organizational culture, but the strategies of greater scope goods given by all this changes in the whole of the organizations. Let us remember that apart from the pandemic in which we live, the phenomenon of globalization also persists, where we see all these very influential changes, since what we want is to take advantage of these technological changes, since it can allow us to have an alternative visualized in the Digitization still focuses on tactical benefits in order to reduce costs, staff and operating costs of processes, in such a way that they are weaknesses for other organizations, it is an opportunity who manages the information and takes advantage of it, transforming it into a strategy.

We have many ideas and goals, but what is wanted above all this incidence is that organizations require a vision focused on management as a means to optimize the benefits of digitization, as well as the necessary skills to capitalize them internally, But we must be prepared to accept changes and not stay in time like the past, each technological innovation also implies recognizing what is becoming obsolete, since technology provides us with the simplification of doing things. It must be borne in mind that if organizations really admit or are aware if their companies are not fully prepared for the impact of digitization, if they have the necessary resources.

These impacts of technology in the organization are faced if it has the ability to pay to adapt to these changes, managing the training will all affect the cost structure of the organization's operations, since the mint is in the medium and long term for get the success.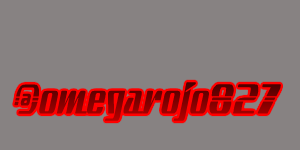 Future reading