The Unavoidable Rise of the Internet
Although someone has swallowed this stupid tool and I haven't been able to save him despite my best efforts, I'm not out of hope. Oh, this technology has swallowed us. This internet and computer scourge, which consumed our days, weeks, months, years and lives, began to eat and swallow our youth and even our children. If it affected me so much at this age, you can understand it now. It hasn't occupied our lives much for now, but who guarantees it won't take over all of us tomorrow. Tablets in our hands who can guarantee that we won't go everywhere with it.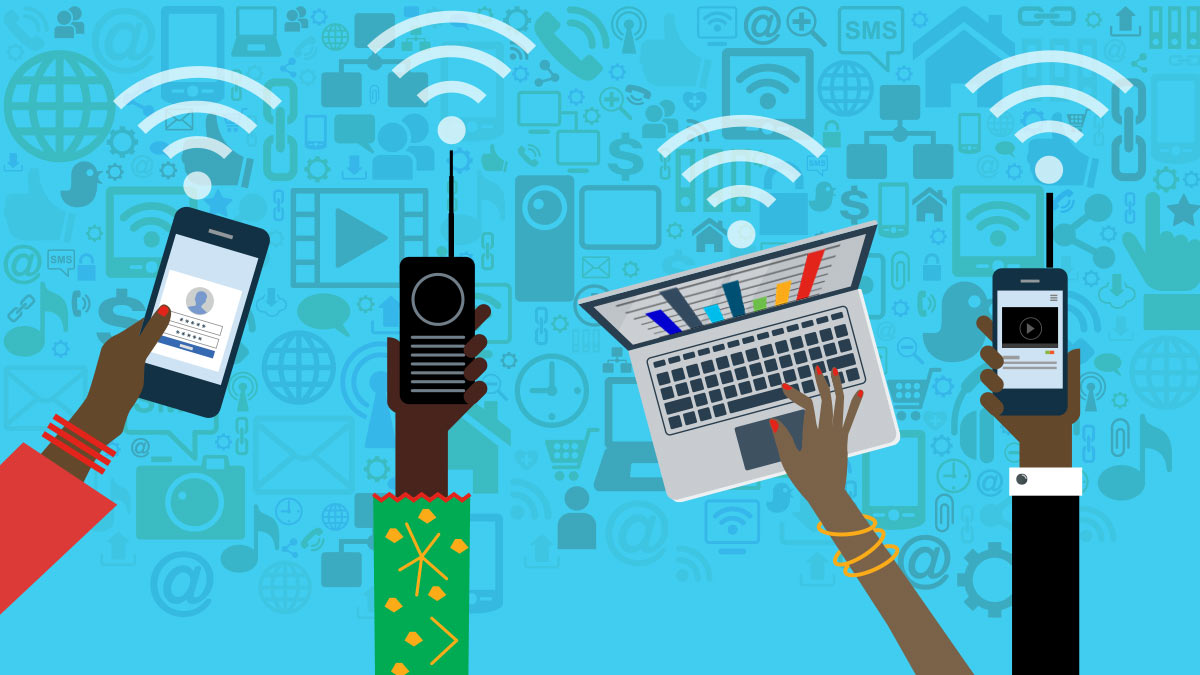 image
The days are near when we will gradually throw away books, notebooks, newspapers and magazines and read, share, even write and send them all on our internet-connected tablets. In fact, the days when tablet phones, where we will do everything with them, and iPads will completely take over our lives are on the horizon. The days will come when we will order our meals from there and watch movies and even TV series from there. The times are approaching when we will spend our whole day chatting instead of face-to-face chat. In fact, the time has come when we will watch our marriages, divorces, and the birth of our children from them. A virtual life is quickly replacing a real life. Even the loves are now virtual. Just as games are virtual, if gains and losses are virtualized, people will be virtual too. Requests and refusals are always virtual. Even dreams will become virtual and banal from now on. Both tastes and colors will become virtual. Anger, fights, reconciliations, negotiations will always be virtual. Diseases, diagnoses, treatments will go virtual. Visits, reunions and separations will always be virtual. As if once upon a time. And if the food and drinks become virtual, watch the view. Houses, streets, neighborhoods and cities will become virtual. Even states. The world will gradually become virtual and replace the real world. When the real world collapses and the virtual world replaces, dreams and lives will cease to be real. In this virtual world, everything will flow and get complicated very quickly. This world, where the government offices of the educational institutions of the workplaces are virtualized, will be a world where lies and truth are mixed together. Whether this will be good or bad, we do not know for now. We cannot imagine how far it will go. But what is unknown is how far this change will come in an environment where everything is changing rapidly. Maybe the beings outside of us will also change. Do animals, plants, and the three letters also change or not; If it changes, we do not know how much it will change. But what we know is that change is certain. But we do not know how long the change will continue. We do not know whether this change will be for the benefit of humanity or its evil. I do not know if the world will be able to handle this change, or whether we will live in another world, move to another planet, or escape because of the changes. If there is one thing I know, this change is inevitable. The important thing is to keep up with this change and to transform this change for the benefit of humanity. Or will a life against technology be created by going in the opposite direction like some tribes in America; I do not know if silent cities, primitive regions will emerge. There is a big change on the horizon. The winds of change are blowing in full force.
https://ennovation.gr/2019/02/12/δελτίο-τύπου-τελικός-και-βράβευση-11ου/
Future reading