This watch tells time | 5% for SL Charity
Hello friends, today I am going to talk about a watch, but this is not just a watch this is a 🍎 watch.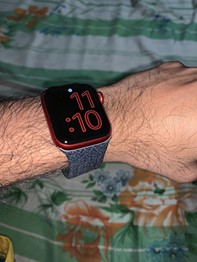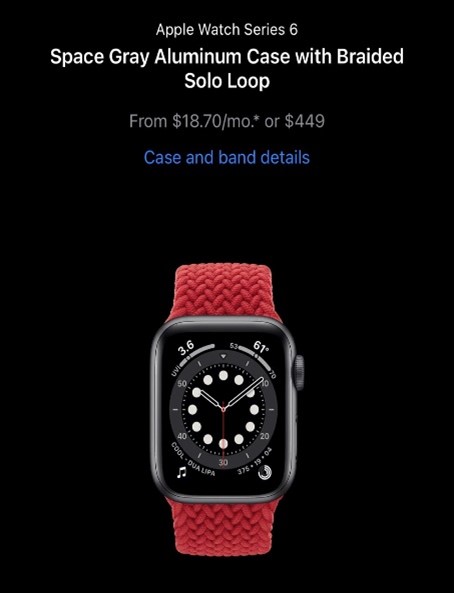 source
We all know that clocks do the timing, and this watch can track time and many other things. This watch graphically tells time with so many watch faces. Currently, I have set up 46 watch faces.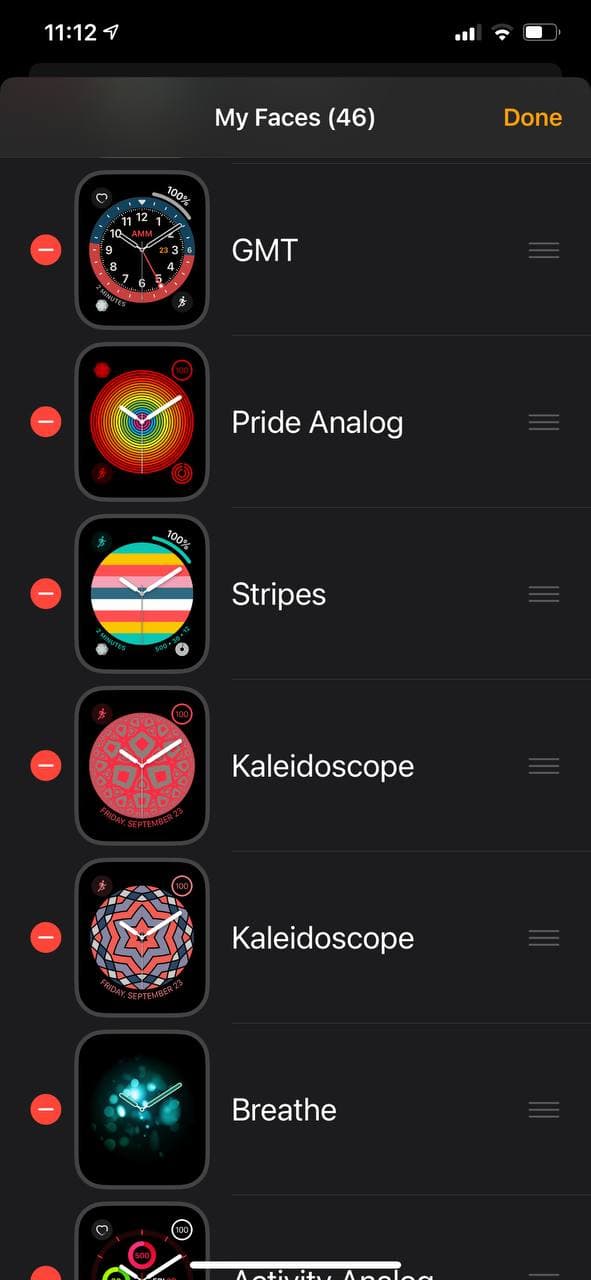 We all know that maintaining good health is very important for life so it is important to keep track of certain processes that take place in our body so that we can get an accurate assessment of our health.
For example, our heart rate and the amount of oxygen in our blood, the number of calories we burn each day, how long we exercise, and our height, as well as weight, can be tracked.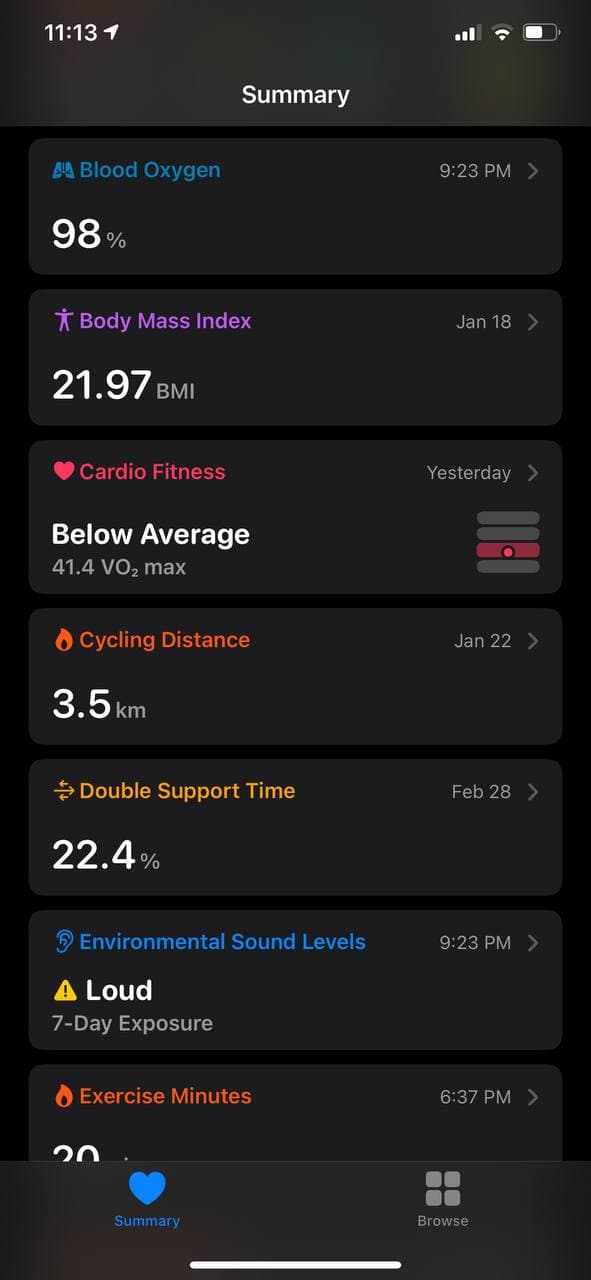 Another special feature of this watch is that when we are very stressed, it observe it and take a course of action to calm our mind by instructing me to calm my mind by focusing on the distance we breathe. And it's really helpful with my stressful uni life.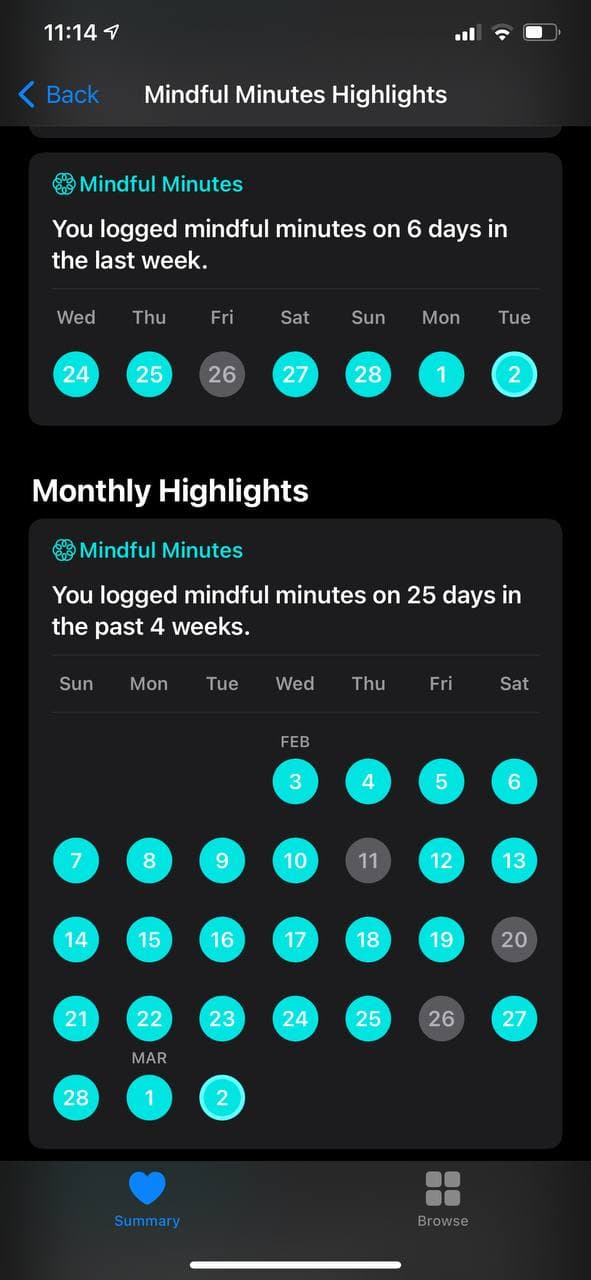 There are three rings as a special feature. The first ring is the one that counts how many calories we burn every day. The second one indicates how many minutes we exercise. And the third ring indicates how many hours did I stand in that day. It gives us a visual indication of how much we have done every day and how much we have to do in a day and that is why it always motivates us to somehow complete our goal in the day. So far I have completed these rings in 75 consecutive days.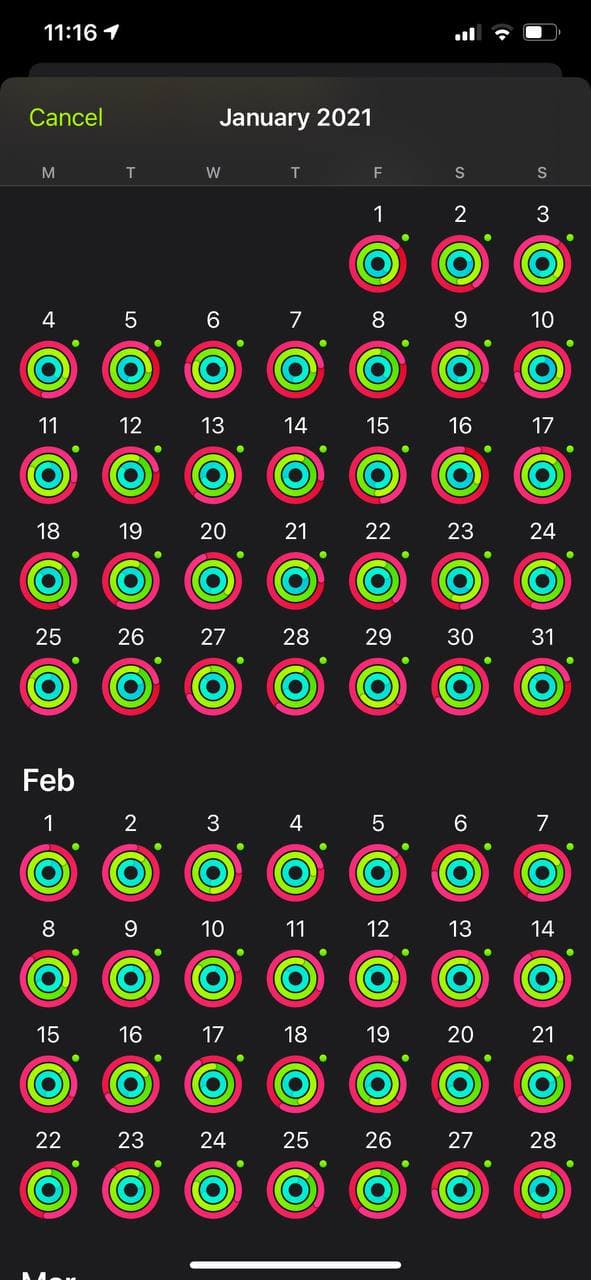 And a special feature here is the ability to compete with other friends who have this watch. It counts the percentage who has completed the 3 rings most and gives us an award. And like that, I have won different awards for different kinds of competitions.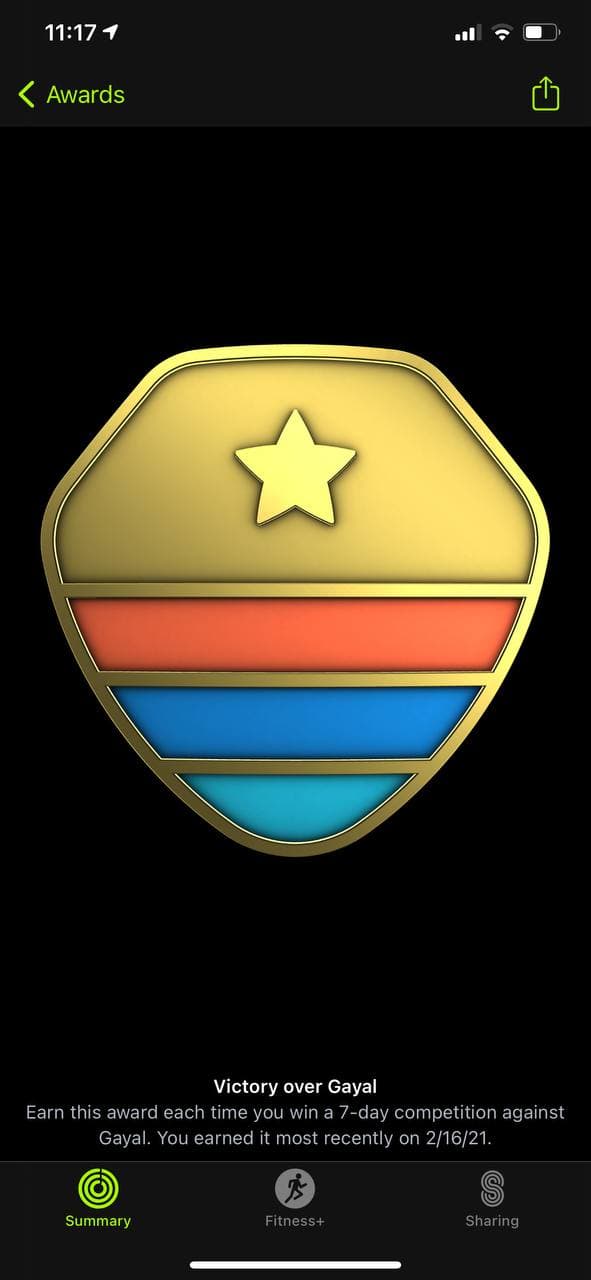 Currently, I'm focusing to improve my VO2 max. That means which is the maximum amount of o2 my body can consume during exercise. The higher the value better I am.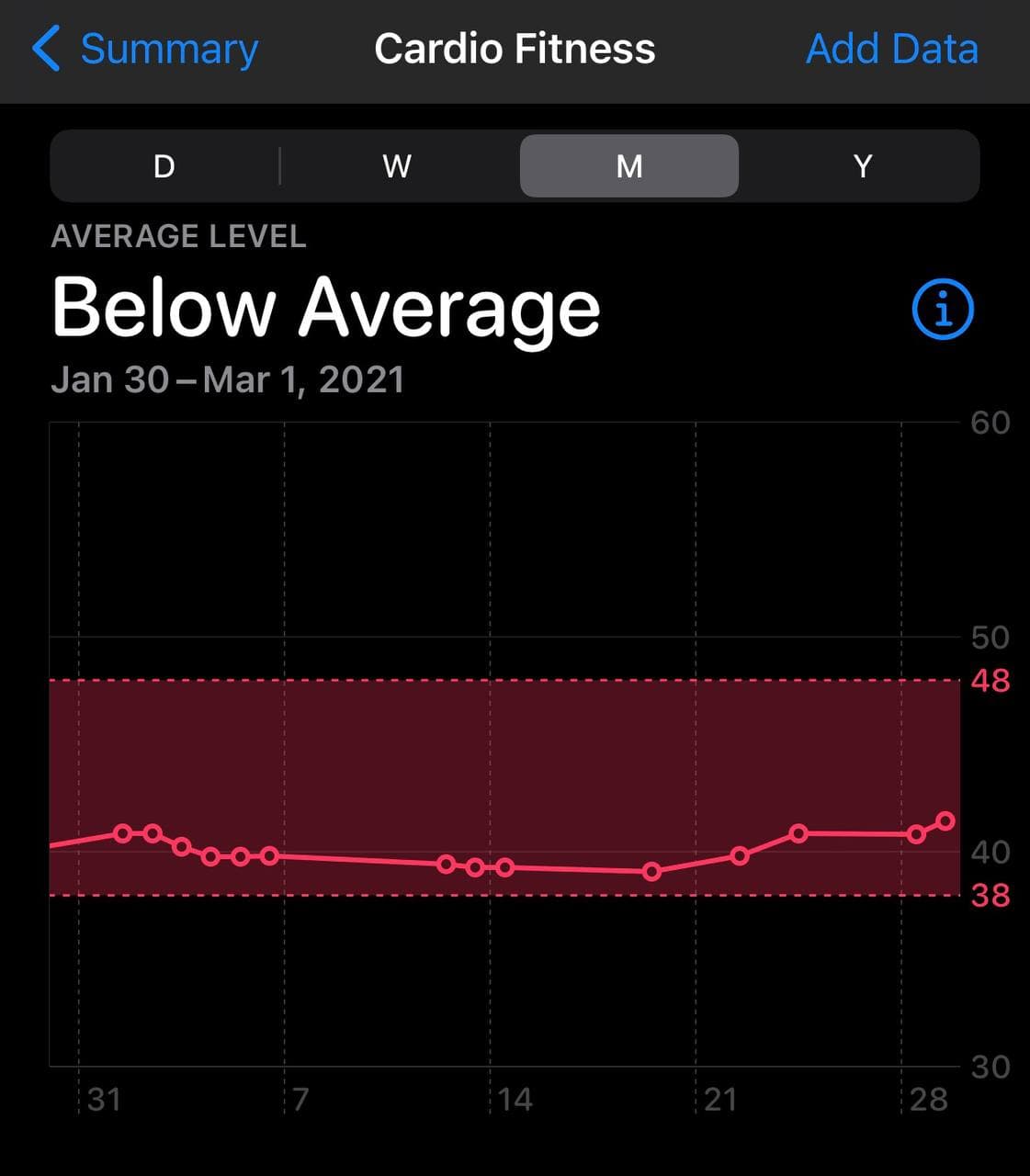 Monitoring environmental and headphone sounds levels also very important to our ears. My watch does that too.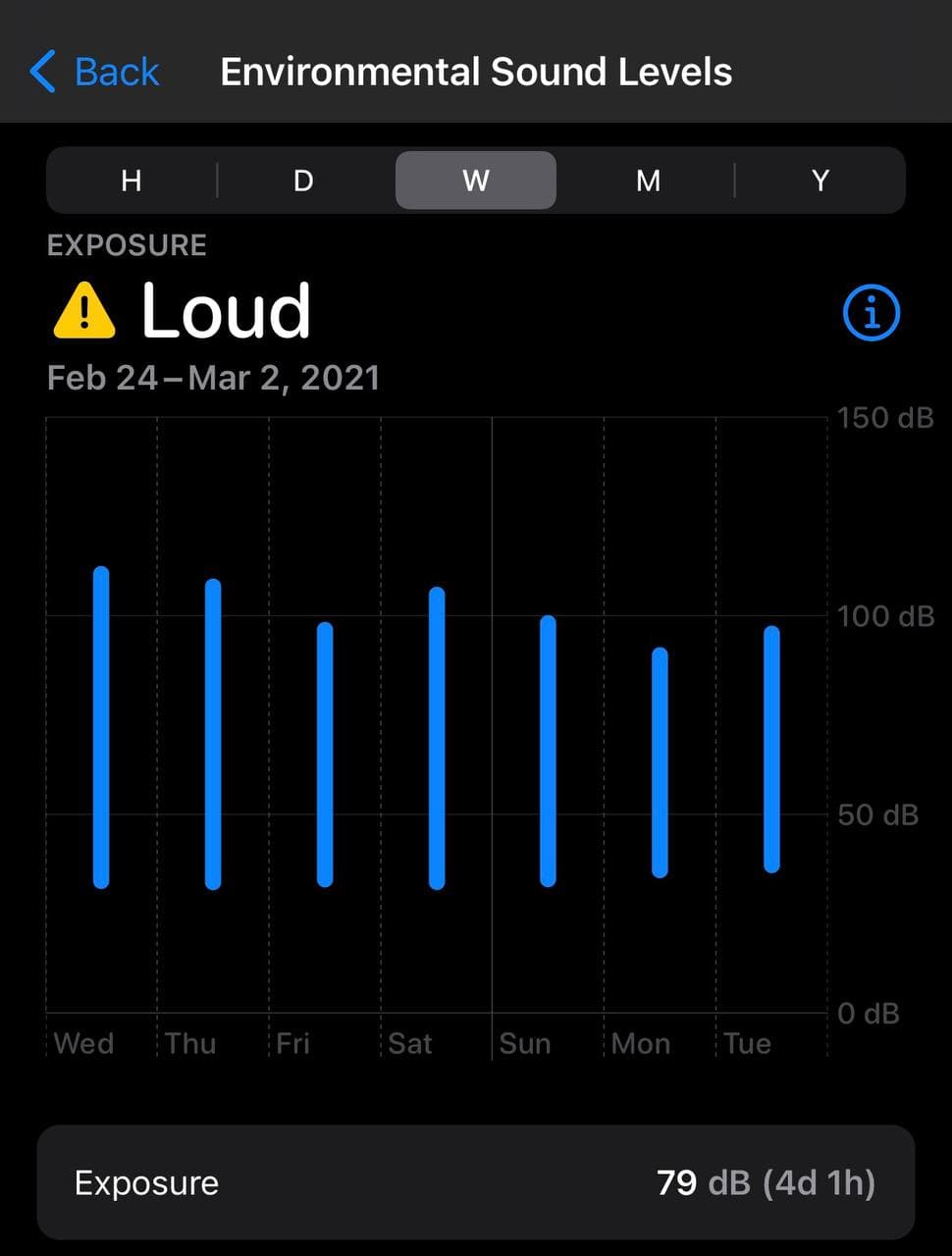 Water is very dangerous to electronic devices but not for this one🌝. This watch is water-resistant up to 50m. So no worries.
As well as watch faces, watch bands are also really important. Maybe it's a topic for another day.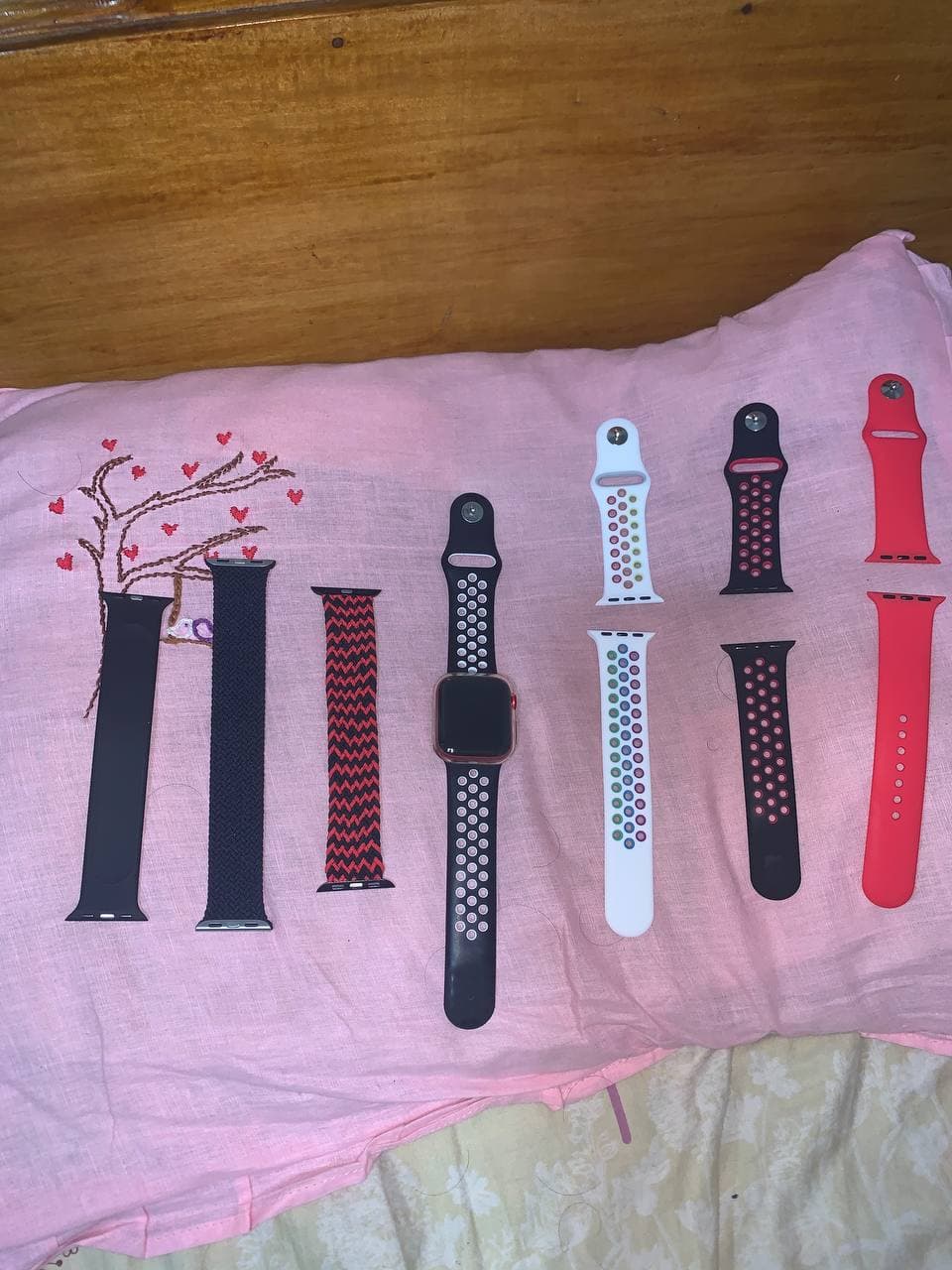 I hope you all will enjoy my post. Thank you!!!
Future reading