TIMES are getting crazy, the rich are respected, the poor are insulted
Good evening Ghanaian friends, how are you today,
How are your conditions today, I hope you are more enthusiastic of course, and always healthier there, it's good to meet again with me @ustazkarim and of course today I will write my post for today, I am very proud to be in the GHANA STEEM community, as it should be this community is a community that makes us a community that can share with each other and can also provide many things about experiences and of course all the activities that we are able to carry out in this life.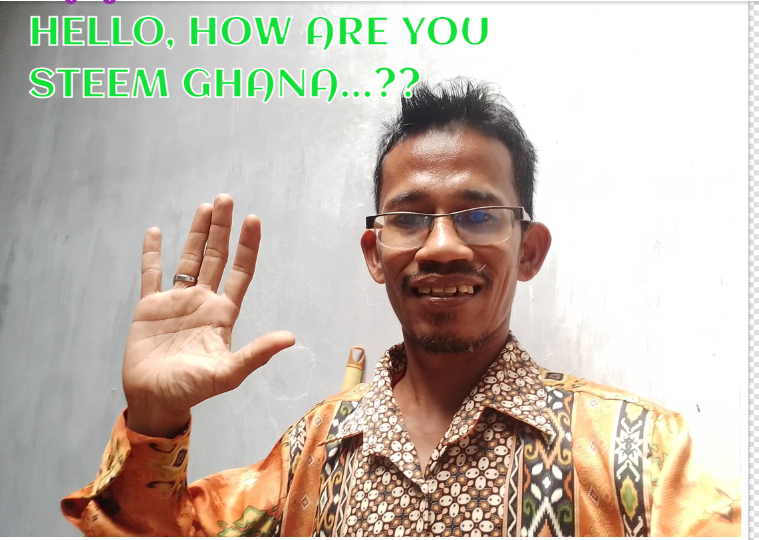 At this meeting, I am happy to return to writing my post, and of course I will write some things about life experiences that we certainly and need to digest again based on existing experiences, and here are some of the terms in life and their meanings.
DO WE HAVE TO BE RICH TO BE RESPECTED? WILL THE POOR ALWAYS BE HORRIBLE?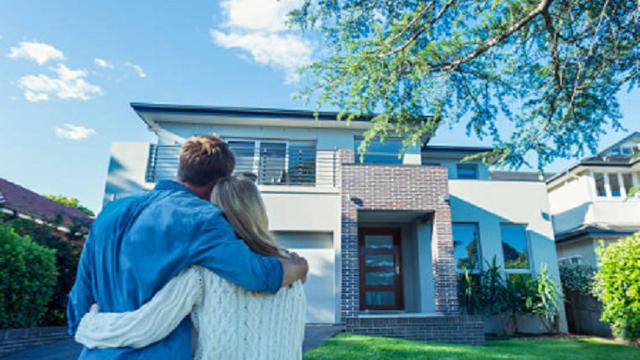 source
A statement in this question, has become a phenomenon in the stories of human life, because at this time we see many people competing in the search for wealth, and not a few people who live poor without anyone paying attention to it and seem very contemptible in the eyes of people and do not care. except for their own family.
If wealth becomes a benchmark for obtaining glory and is also appreciated by many people, then it will really be spiritually blind to humans themselves, even humans are competing to find wealth in various ways and justify many ways to achieve their desires and are then rewarded a lot. person.
This is not a new case in human life, because it is very common for us to see people who are glorified only people who have a lot of wealth, and it will be very humiliating for humans who are poor and impressed without anyone caring about them. How this is an oddity in human life itself, because this will also make the human more fall into bad actions, of course.
So with that, let us change our mindset that has been embedded in our own minds that this has become an oddity that has ever happened on this earth.
Thus, for this problem, what I can write here, and hopefully useful of course for all.
WRITER @ustazkarim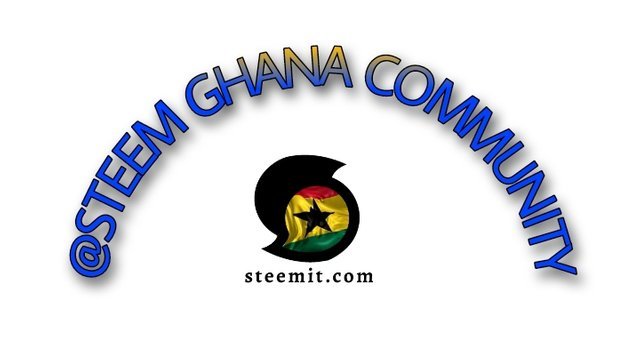 Future reading