What features do phones with foldable screens stand out with?
Phones with foldable screens were a dream for a while, but now we see new models being offered for sale one after another.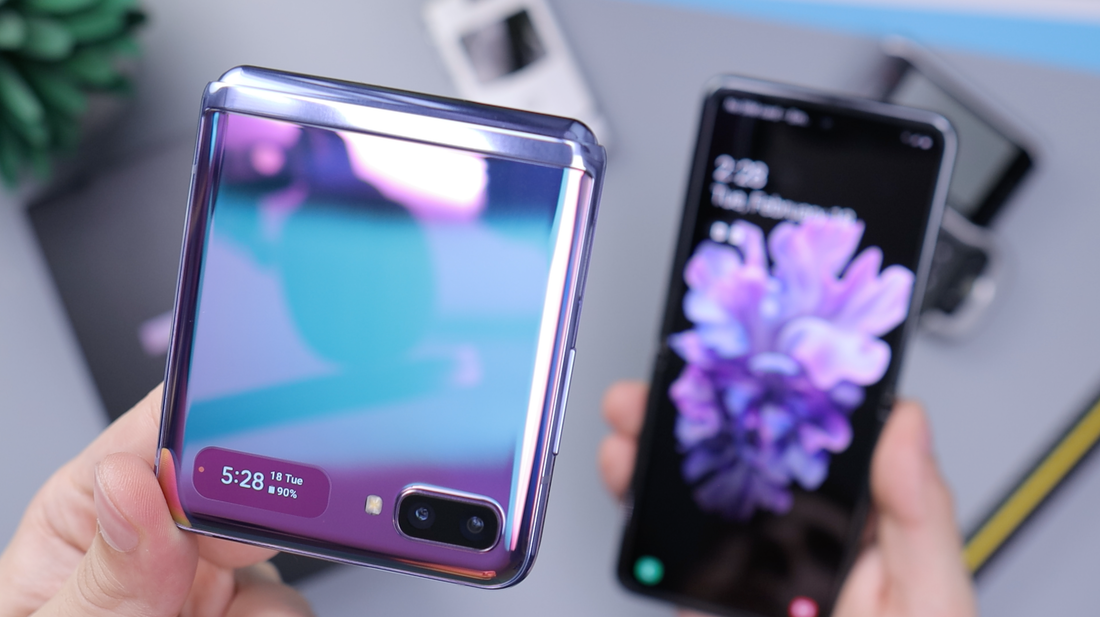 How did you divide the audience of Galaxy Z Fold3 and Galaxy Z Flip3? Which phone is for whom? Samsung designed the Galaxy Z Fold3 for productivity and efficiency seekers. It can quickly perform many applications or tasks at the same time. Galaxy Z Fold3, which has an uninterrupted 7.6 inch Infinitely Flexible Display, can also provide its users with a real pen experience on the digital screen with the S Pen that they can purchase. Galaxy Z Flip3 is an iconic product of ours. It stands out with its compact and pocketable design when folded, advanced camera features and an even enlarged display on the front cover that makes it easy to use on the go.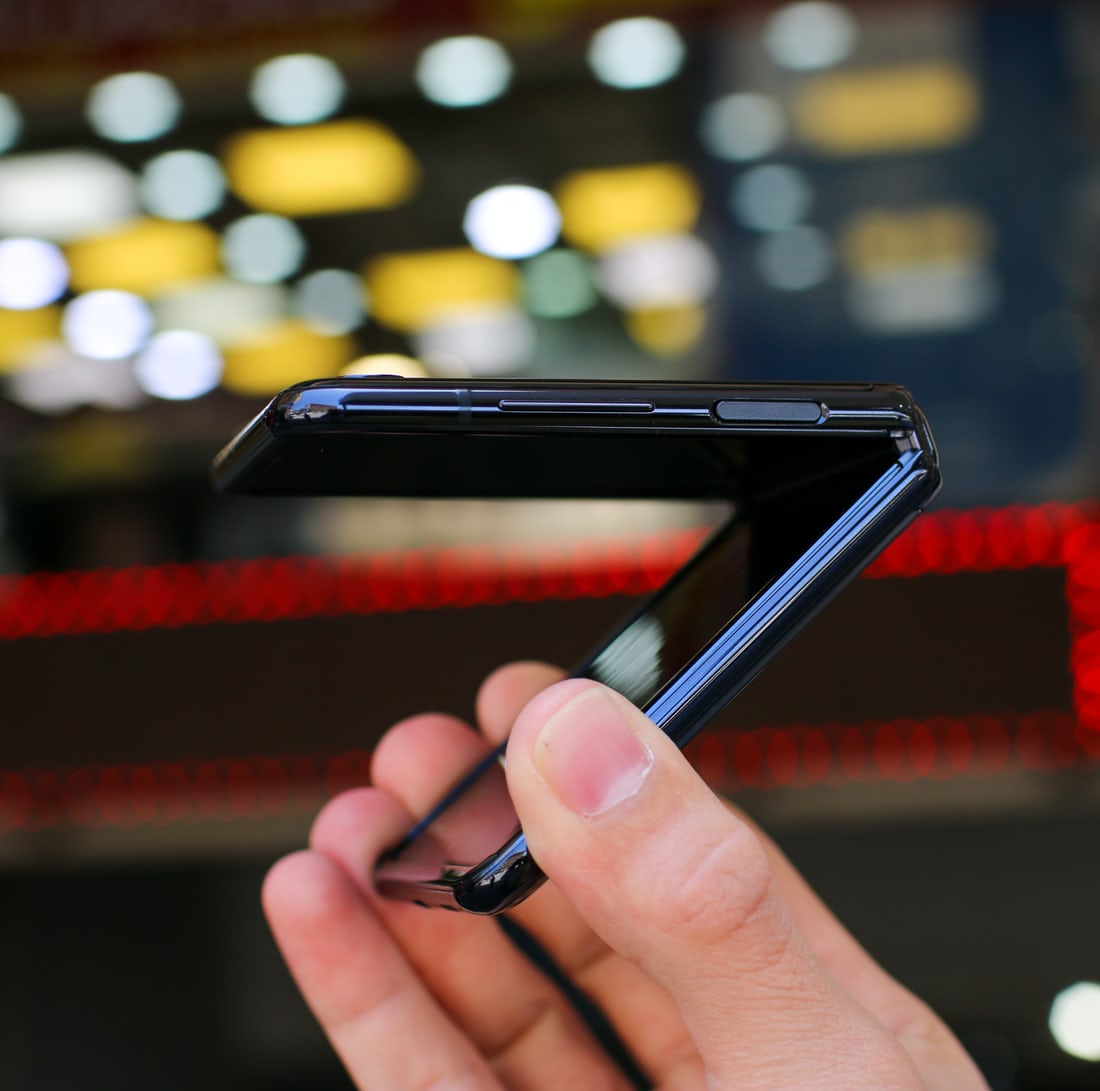 Why should a user buy phones with foldable screens? Liberating the phone's format so that it can take on different forms also multiplies the number of benefits that the user can derive from the phone. In this way, the user becomes adaptable to the user, not the phone. For example, while a mother watches her baby on the phone, she can also do online shopping on the same screen. While an employee is connected to the meeting on their phone, With the S Pen, he can take meeting notes on the screen and reply to his e-mails on the other hand. Or, a user who wants to broadcast on social media or organize private conversations can use these phones very comfortably without the need for any other apparatus. Galaxy Z Fold3 smartphone has the main cameras and the selfie camera on the front cover screen, as well as the under-screen camera on the big screen. We are able to "magically" hide the under-screen selfie camera in the viewed image to enhance the users viewing experience on the big screen and ensure screen integrity. In this way, consumers can use the immersive 7.6-inch Infinity Flexible Display when they open it, without getting caught in the details that will disturb their eyes.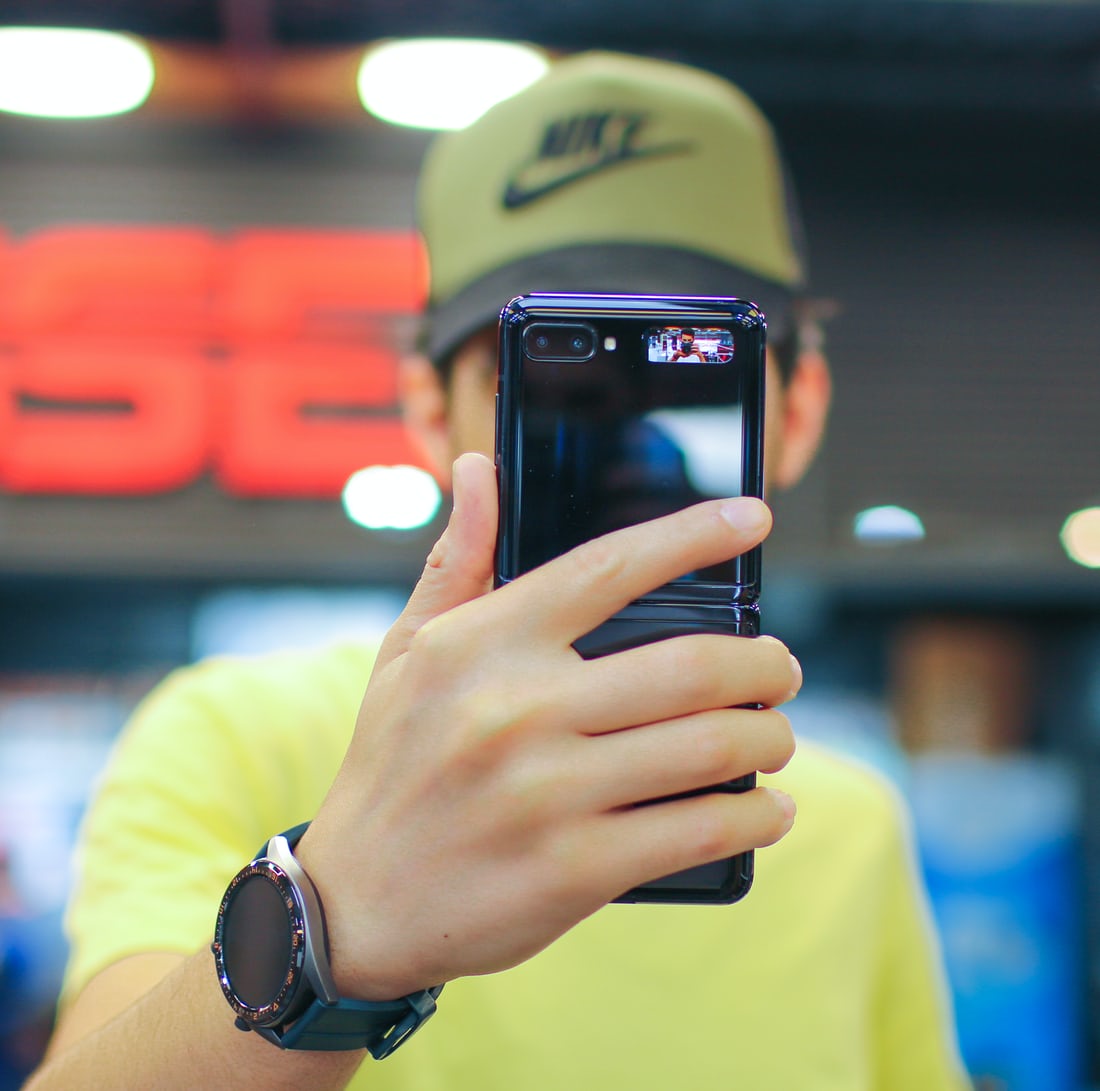 Considering that technology changes every phenomenon in our lives very quickly, it would be a mistake to expect smartphones to be excluded from this transformation. For this reason, I consider devices with foldable screens as the beginning of a never-ending journey. We are in a period similar to the one we live in, with the transition from a fixed phone to a mobile phone, from a desktop computer to a laptop computer. A new era is beginning in the consumer electronics market with our new foldable smartphones that we have introduced. At a time when designs are very similar to each other, we are entering the market with an important innovation. As foldable screens become more common and consumers get used to the benefits of these technologies, other industries will inevitably want to create value through this benefit. What are the biggest differences between these phones compared to previous Samsung models? Thanks to the new Under-Screen Camera technology of Galaxy Z Fold3, users can watch the content on the 7.6-inch Infinitely Flexible Display without interruption. Thanks to the minimum pixel application on the under-screen selfie camera on the main screen, Galaxy Z Fold3's users watch a video on the main screen, while the camera aligns itself with the scene and disappears. Thanks to the new Eco display technology, the device consumes less energy, although the screen brightness is 29 percent higher. Super-Smooth 120Hz adaptive refresh rate is now available on both the house Screen and canopy Screen, providing smoother navigation and faster device interaction. In addition, Samsung have made the S Pen technology of the popular Note Series available for the Galaxy Z Fold3, breaking a new ground in the Galaxy Z Series. Productivity-seeking users can opt for the Galaxy Z Fold3's new advanced Flexible Mode features that enable more tasks. A user making a video call on the top screen of the smartphone will be able to view the meeting notes in the lower section. Thanks to the Galaxy Z Fold3's updated Multi-Active Window feature, it will be able to check their calendar while planning dinner with notes on the device's large screen. Thanks to the improved App Pair, it will be able to reopen the applications in the same way by creating a shortcut. In addition, because of the new Taskbar of the Galaxy Z Fold3, it'll be ready to quickly switch between applications without having to return to the house Screen. As for the Galaxy Z Flip3 5G... Thanks to the redesigned four times wider Cover Display, notifications and messages can now be viewed without turning the device on. Users can check their daily plans, weather, daily step count with improved cover screen Widgets. Galaxy Z Flip3 is also designed for viewing and sharing memories. With the Galaxy Z Flip3, which includes Samsung's most advanced camera features, users can take stunning selfies hands-free in Flexible Mode. To take a quick photo, press the phone's power button twice and use the Quick Capture feature to instantly shoot without turning on the device, and even shoot videos. Scrolling and sharing are now super-smooth, too, thanks to the new 120Hz adaptive refresh rate. Without a livable world in the future, the development of technology will have no meaning. Image Source https://unsplash.com/s/photos/samsung-flip
https://www.satespace.com/read-blog/55681_collection-and-recording-of-musical-folklore.html
Future reading