WhatsApp Rolls Out 5 Amazing New Features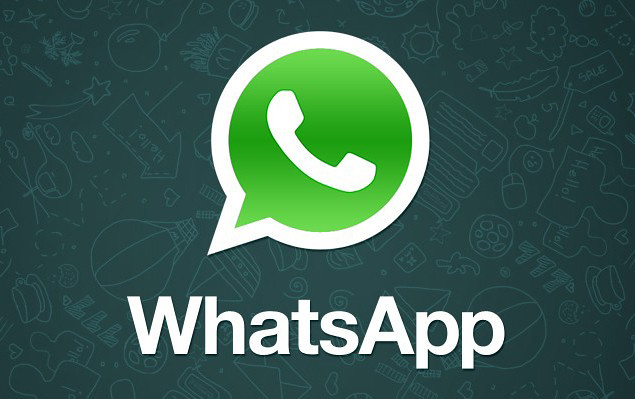 WhatsApp is the world's most popular instant messaging app. Facebook-owned company is continuously upgrading its application for a user-friendly experience.
In the future, users will be able to experience the following new features for both android and IOS versions of the application.
Expiring Media
Previously, it was vanishing text messages. But now there are expiring media messages. An extended version of expiring messages that will remove media messages, images, videos, or GIFs as well leaving no trace of the message.
The message will be deleted as soon as the user exits the chat window. The expiring media message will not leave a "message deleted" or "media expired" message. They will Vanish
Always Mute
There are some chats, we want to mute forever, and we don't want any notifications for those chats.
Previously, users could only mute the chat for a maximum of one year. To avoid the difficulty of muting it every now and then, WhatsApp has launched the "Always Mute" option. This feature was featured a few months back in Android beta 2.20.197.3 update.
Multi-Device Support
The wait is over. The feature that users were desperately looking for is here. Multi-device support is seen in the development phase of Android Beta 2.20.143. This feature will allow users to use the same WhatsApp account on different devices.
Redesigned Storage Usage Section
A new section of Storage Usage will be introduced to ease the storage management of the application. This improved section of storage management was spotted on Android Beta version v2.20.201.9. The section's improved UI provides visual cues to easily and efficiently manage storage.
New Wallpaper Feature
A new wallpaper feature is shown on WhatsApp beta for Android 2.20.199.5. Based on the theme used in the app, this feature allows users to change wallpapers. If the user selects the default wallpaper the app asks if you want to download the WhatsApp Wallpaper app, which is an official wallpaper application. WhatsApp is also improving wallpapers for iOS. https://www.technologyelevation.com/2020/11/whatsapp-rolls-out-5-amazing-new.html
Future reading