WHEN BUILDING A RELIABLE SAVING PATTERN, THERE ARE EXPENSES THAT CAN BE AVOIDED
Saving like we always read is one thing we desire seriously but it is getting more difficult to save every day, in the context of my own story I really struggle hard to save but with time I think learning especially from experts can help me improve. I was watching a YouTube channel and I thought that what was shared on the channel really makes sense and it will be good if I am able to share with great project. Hope members who are also concerned about how to grow their finance.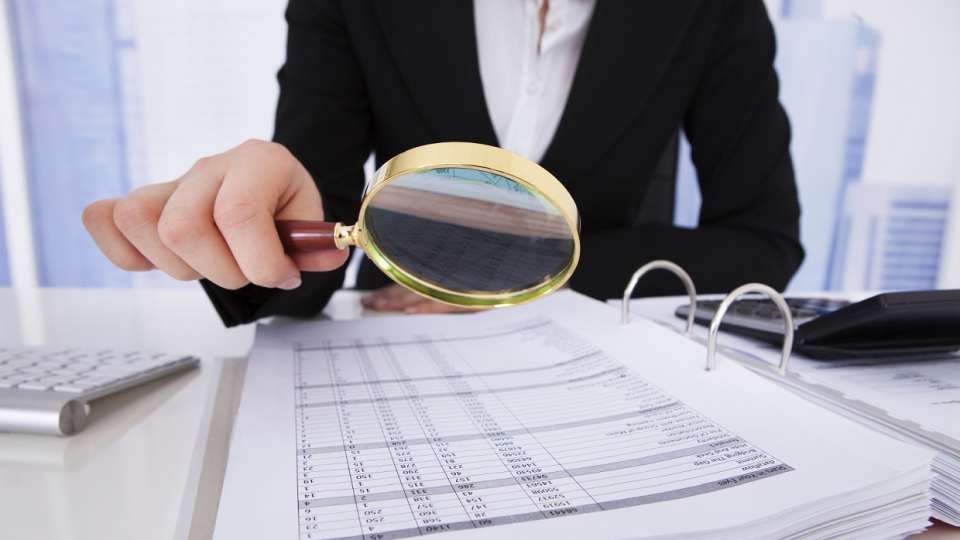 Credit
An Extra Storage Space.
Paying for an extra storage space to keep those extra furniture's and other unused items is what most American citizens pay about $90 to maintain every month, if we can work towards only buying necessities and not having so much to the extent of looking for an extra storage facility, it will help us in saving that $90 at the end of every month.
A Cable Subscription.
Paying for a cable subscription is what a lot of people all over the world still do but instead of paying for that capable subscription, the information we want to watch and even more can be gotten for free over the internet. The average cable subscription will cost around $100, if $100 is saved at the end of every month that is a great addition.
One other way to save money when you are trying to improve your finance is by deciding to purchase used cars instead of new cars. New cars usually require lots of maintenance and cost while a used car requires less stress and possibly low maintainers. According to these you tuber's, they were able to save $4100 at the end of the year compared to when they purchased a new car.
Whenever you purchase a rental car it is not necessary to pay for insurance, the trick is when you get a rental car with your credit card, the insurance is already covered and because no one will tell you about that, you still waste money paying for insurance over a rented car. The average American can save up to $280 in one year if he does not pay for insurance over rented cars.
You can do with less expensive jewelleries, if you certainly cannot afford those expensive jewelleries there is no point robbing a bank for them, there are other simple jewelleries you can get while you save the rest and build a reliable financial pattern. The same principle applies to clothing's, we do not have to go for high brand clothing's which will soon go out of vogue when we cannot truly afford them.
Future reading