Winning the Social Networks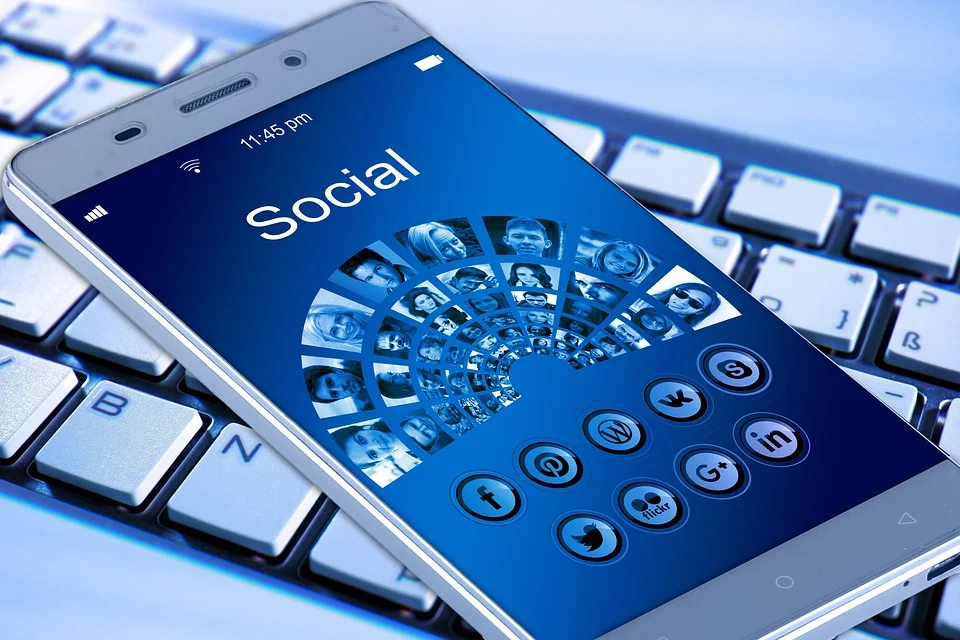 The world has changed its way of seeing life and the place from where everything is seen, because the last decade has seen the exponential growth of the digital era, to such an extent that today 95% of the world's population uses technology on a daily basis and more specifically Social Networks or any type of digital tool, either for personal or professional use. The remaining 5% of the population has at least heard a few times about the use of social networks or digital tools, to such an extent that they have been interested in it, perhaps and do not make frequent use of them for lack of connection and resources.
However, it does not mean that the entire world population does not make use of social networks, because every day you can see the volume of users connected in these networks and the amount of digital tools that are developed to maintain an equal number of users in a given time; all this has a reasonable explanation. Since the birth of social networks, with them was seen the beginning of a multimillion dollar industry, for the simple reason that these give access to global information, information that can be used by all companies, applications and people who want to benefit from it.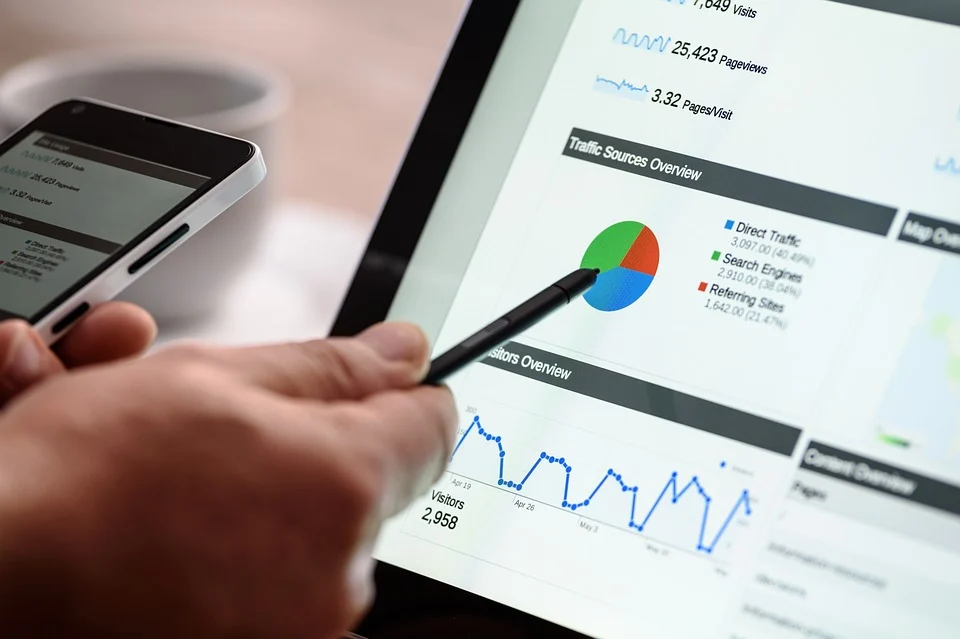 There is a term that has gained strength in recent years and for many is already everyday and is none other than Digital Marketing; You can say it is a tool, a business or a motivation, everything depends on the perspective of the applicant, in short, it is a tool that allows the growth of a brand, company or person browsing social networks offering a product, service or simply entertainment, whatever the case ... Everyone will be forced to make use of Digital Marketing, because only in this way is that they can be shown to the world. This tool is very broad and not everyone has the joy of developing it in the best way, since there are many things that complement Digital Marketing and make it work in the best possible way.
An example of the good use of Digital Marketing in Social Networks, is the cookie company Oreo, this company took advantage of the current crisis and disruption that the whole world lives, to further boost its brand. Oreo started an advertising campaign about a bunker that was being built in a remote part of the world and where they were protecting their best products from a possible world catastrophe. The impact they created in society was so great that their product sales began to grow exponentially with respect to the last few years, making the company once again position itself as the largest cookie company of all time.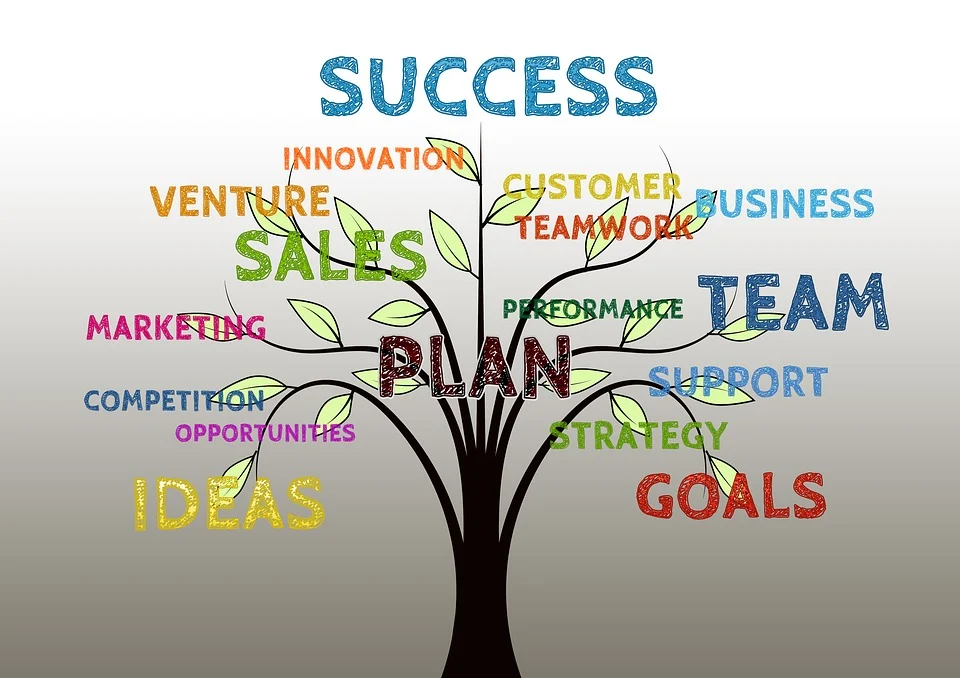 The success of this campaign had one key and that was to use global fear, to segment where the campaign would be directed, with a market niche already defined, then create an anchor that was the bunker and everything else would only be taken care of by the Social Networks, with a well-designed advertising campaign. It is there that you can see that Digital Marketing is everything at the level of social networks, because with this you can make your company, brand or any service you provide, reach unthinkable places on earth ... you just have to focus on knowing how to use each tool and gear it like clockwork, then get ready to go viral and receive your profits.
Future reading